They say that sex sells, but I don't think I ever realised just how easy it was for young women to get embroiled in the seedy underworld of prostitution.
Featured Image VIA
This article is all about a woman in her mid 30s named Joy (not her real name) who arrived in Sydney from Thailand as a student and ended up taking a job as a masseuse for a little extra money to make ends meet. It wasn't long before she was a fully fledged sex worker.
Talking to SBS Thai Radio, she revealed her story:
The first time I offered a hand job, I was quite scared and panicked because I had never done it before.

I asked myself "why do I have to do this?"

But at the same time, I told myself, "It's ok. For money, for money."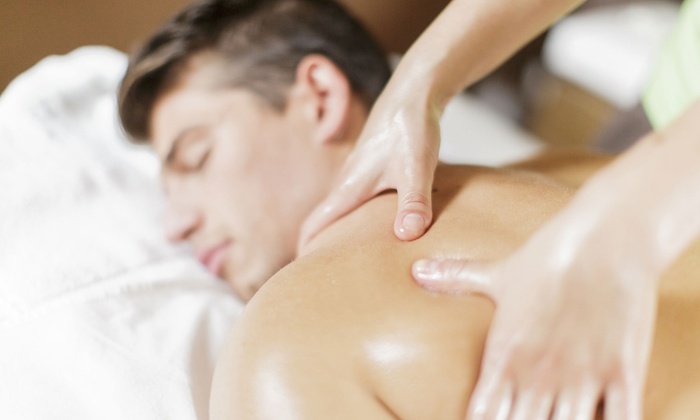 I earn less than half the standard fee for a massage thanks to the business owner. For example, for $70 per hour, the owner will get $40 and I get $30.

To earn money I have to negotiate extra services myself during the massage. I offer hand relief (masturbation), oral sex and even penetrative sex for a fee, charging between $20 and $150.

I get to keep all of this money.
Yeah, there you go, it's that easy. Doesn't even sound like she thought twice about it unfortunately. Money talks I guess, depressingly.
For more of the same, check out this documentary talking about sex workers in Leeds' legal red light district. Grim.