Every week of November it seemed like I was writing about some kind of pigs in blankets related gimmick but now that we're finally in December, will this be the last one that I type up this year?
Featured Image VIA
Probably not as every supermarket seems to have their own angle on the delicious accompaniment this year, with ASDA coming out with these pigs in blanket sausage rolls that are only going to set you back 99p. If you're wondering how that works then it consists of seasoned sausage meat wrapped in streaky bacon and then hand rolled into a nice puff pastry.
So basically a sausage roll with bacon in it as well which sounds pretty awesome to me. Here's how an ASDA spokesman described the experience: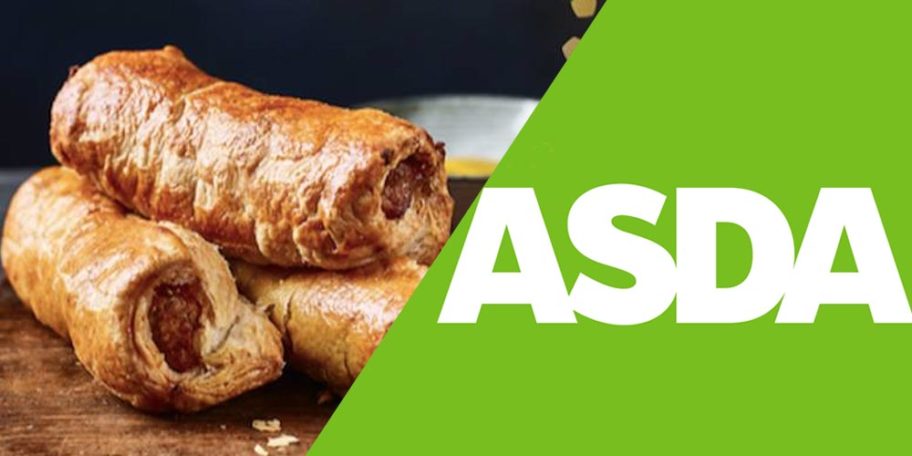 Our Christmas sandwich range is always popular with customers every year and this year we wanted to create something that's also made for on-the-go eating and includes a family favourite – pigs in blankets.

Asda's Pig in Blanket Sausage Roll is a delicious take on a Christmas classic, and what's more it's produced in the UK.

We hope that customers will enjoy the sausage roll and we're certain that it will become a lunchtime staple.
Oh wow that's pretty cool – it kinda implies that this isn't just for Christmas but will be available at ASDA permanently for the rest of time. Definitely on board with that sure.
For more of the same, check out this two metre long pig in blanket you can pick up from Aldi. Ridiculous.