Another day, another scoundrel busted chatting up underage children by vigilante group Dark Justice.
Featured Image VIA
The Newcastle-based paedophile hunters don't seem to have shared any footage of 59-year-old (former) Asda employee Edward Armstrong's capture, but they have released some of the Whatsapp messages he was sending them.
Of course, Armstrong wasn't really messaging a 13-year-old girl named Amy, but rather a grown man from Dark Justice posing as her.
To give Armstrong some credit, he did tell the 'girl' during their chats "no sex until 16", but that didn't stop him engaging in sexual conversation with her and saying he wanted to "see her naked body".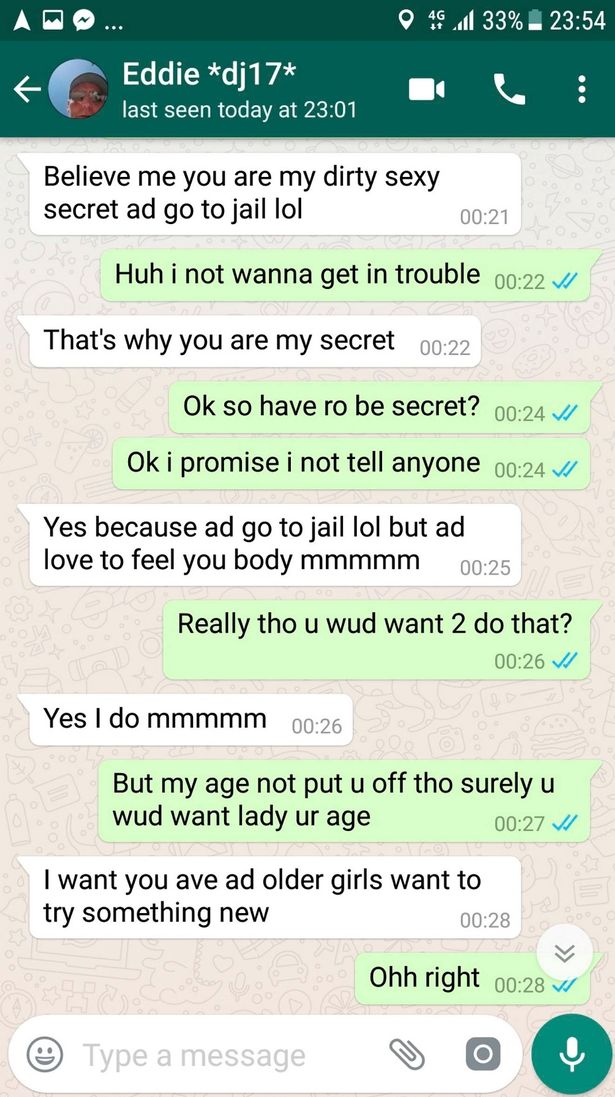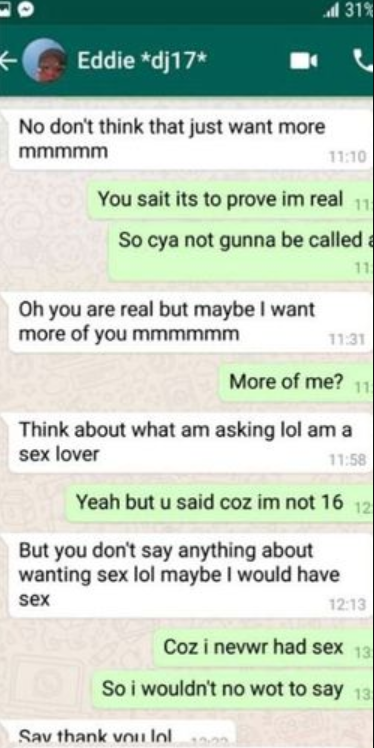 During one chat, Armstrong sent 'Amy' a picture of himself in his Asda uniform. Dark Justice figured out which Asda branch in Newcastle he worked for, waited for him to finish, followed him home and passed his address to police. So sounds like they used a more hassle-free approach this time rather than capture the perpetrator themselves, spring a camera on him, and berating him until police arrive.
Armstrong was spared jail at Newcastle Crown Court but given a two year community order with rehabilitation requirements. He's also been made to sign the sex offenders register. I wonder if he would have got jail time if he was talking to an actual 13-year-old girl and not a Dark Justice member? Had a lucky escape there IMO.
For the paedophile who fainted on camera after being surprised by Dark Justice, click HERE.
[h/t Chronicle Live]