Every year it seems like more and more crazy and wacky menu items for your Christmas dinner are coming out and it looks like this year is no exception with Asda already announcing that they're going to be releasing gin infused mince pies this year.
Images VIA 
This gin infused mince pies will be part of the Asda Extra Special range with an Asda spokesperson saying the following:
We know our customers love festive treats and we're constantly looking for ways we can make Brits' favourite products new and exciting each season.

This Christmas, we wanted to take Brits' love of gin and infuse it into their favourite festive nibble, making the pies the perfect treat for a winter evening!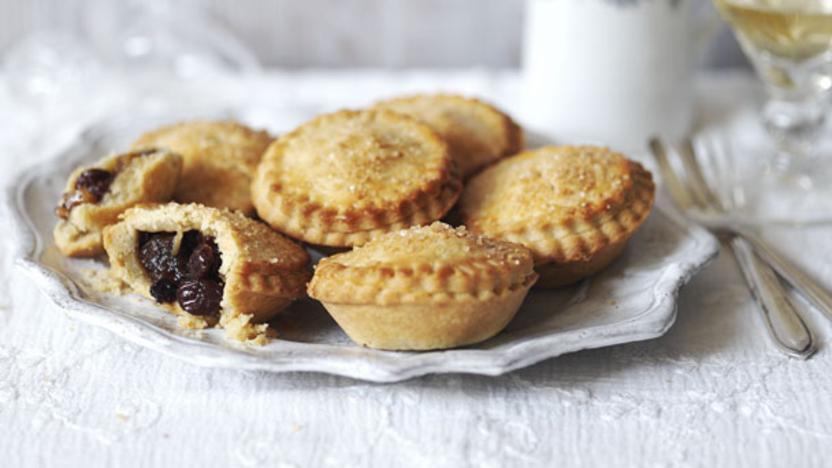 Yeah I mean that sounds pretty much exactly what I figured they would sound like. The good news is that the mince pies are only £2 for a pack of six which sounds like fairly decent value to me, but the bad news is that you can already buy them in store which seems a bit whack to me when it's like three months until Christmas.
Really hate it when that kind of stuff happens, but I suppose if you're desperate to check them out then you don't have to wait too long at least. Enjoy.
For more of the same, check out these deep fried mince pies you can get now as well. Why?