There's been a few times when I've been in a supermarket and walked over to the hot counter for a snack and nothing has really looked that great and I haven't even ended up buying anything, but I never realised how easily that problem could be solved by installing a Greggs in the supermarket.
Featured Image VIA
This is the bold step that has been taken today by ASDA, who have announced that they'll be trialling a Greggs counter in five of their stores over the next few months in Boldon, Corby, Huyton, Wigan and Eastlands respectively. I guess if you live in one of those crappy places then you've finally got something to look forward to in this announcement.
Anyway it seems completely ridiculous to think that these trials won't be successful, so it shouldn't be too long until we see Greggs in every single ASDA out there. Dunno why they don't just launch straight into it to be honest, but I suppose that's why someone else is the CEO of ASDA and I run Sick Chirpse.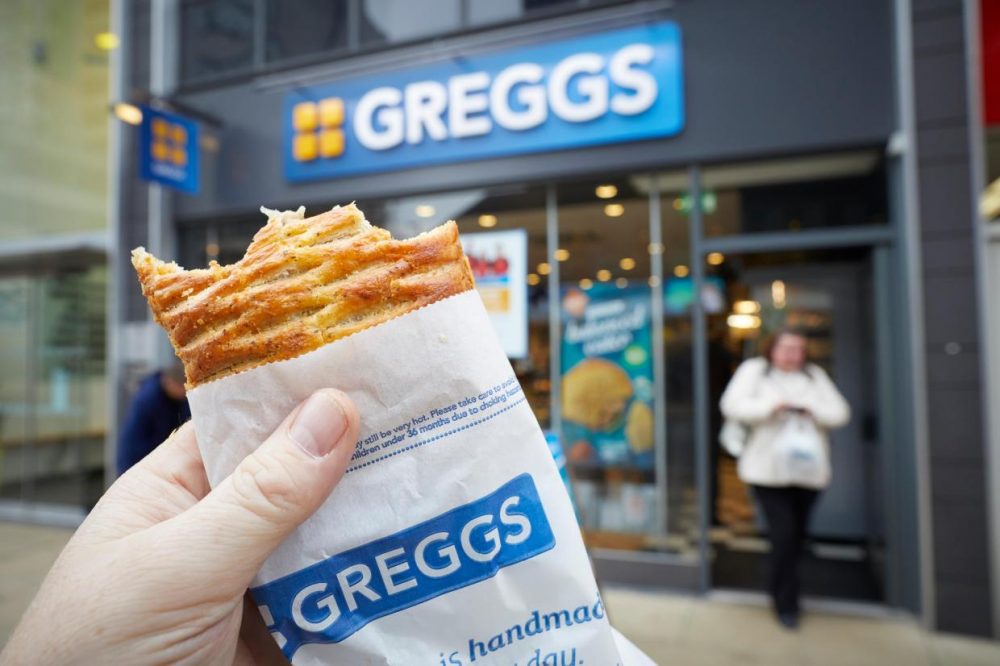 Anyway, here's what Preyash Thakrar, chief strategy officer at Asda, said:
We are constantly looking for new ways to increase customer choice.

By partnering with brands that fit with our core values of great quality and great value – like Greggs – we're excited to be able to give our customers access to something new in store that we know they will love.
Kinda sounds like he's pretty confident there as well doesn't he, so why doesn't he just put his money where his mouth is and roll it out nationwide straight away? Just saying.
Anyway I digress, we should just be happy that this collaboration even exists. Expect it in every ASDA in the country by the end of the year.
For more of the same, check out these two guys who are trying to visit every Greggs in the UK. That's about to get a whole lot harder.