It's fair to say that Rihanna hasn't had the best time with her dating life given her much publicised battering at the hands of Chris Brown back in the day, but I'll be honest and say that I haven't really heard anything about her being in a relationship in the past few years.
Featured Image VIA 
Apparently she was dating some billionaire dude until January 2020, but it turns out that since that breakup that she's been hooking up with  ASAP Rocky for a while and the pair have now decided to go public with their relationship. The 32 year old rapper has been spotted with the Jamaican songstress at public events for some time now, but revealed that they were officially involved in a recent interview with GQ: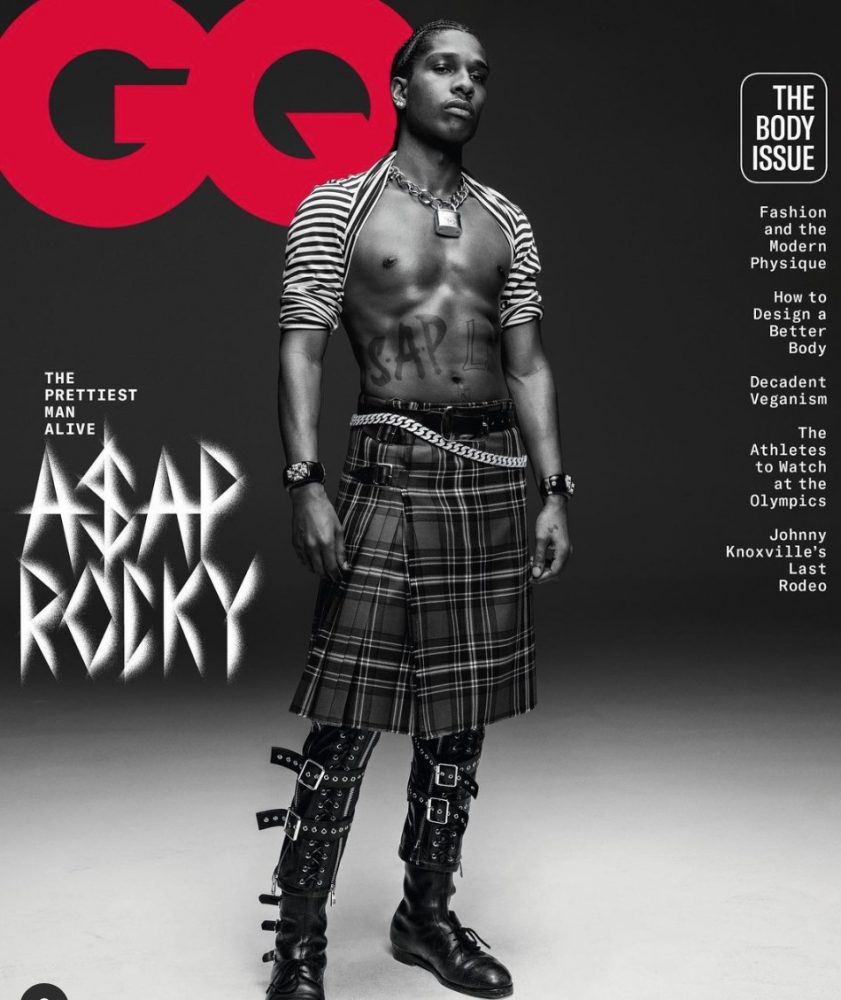 Image VIA
It's so much better being in a relationship.

It's so much better when you got the One.

She amounts to probably, like, a million of the other ones.

I think when you know, you know.

She's the One.

She's totally inspired my new album.

I think it's important to have somebody that you can bounce those creative juices and ideas off of.

It's just a different point of view.
Wow. Does he wanna be a bit more gushing about her there? I suppose it's great when you're in love or whatever, but ASAP Rocky also says he probably shouldn't be talking about going out with her during the interview so you better hope that she isn't super pissed off with him about that. Don't wanna see any trouble in paradise.
I don't wanna be condescending about celebrity relationships, but it does seem that the vast majority of them never work out so it's also inevitable that ASAP Rocky's words will come back to haunt him and make him look a bit like an idiot. But hey at least he was living in the moment and having a great time when he said them right? Live in the moment guy.
For more of the same, check out when Aaron Carter got a massive tattoo of Rihanna on his face. That was a weird flex.