Although it's been rumoured for a while, even more evidence has now emerged that Apple are planning on getting rid of the headphone jack and replacing it with headphones that use the Lightning Port instead (photograph above). It was circulated on the Chinese network Weibo over the weekend, and we all know that a lot of new Mac stuff is made in China so it's probably legit.
The reason behind doing this is that it can make the smart phone 1mm thinner, and we all know that Apple are constantly trying to slicken up their phones so it's a no-brainer that this is probably going to happen. The new model is also going to include stereo speakers, but you'll have to use a lightning connector to connect them by the looks of things. There's also the option of using Bluetooth headphones too, which might be cool but which also might screw up a lot knowing Bluetooth.
Featured Image VIA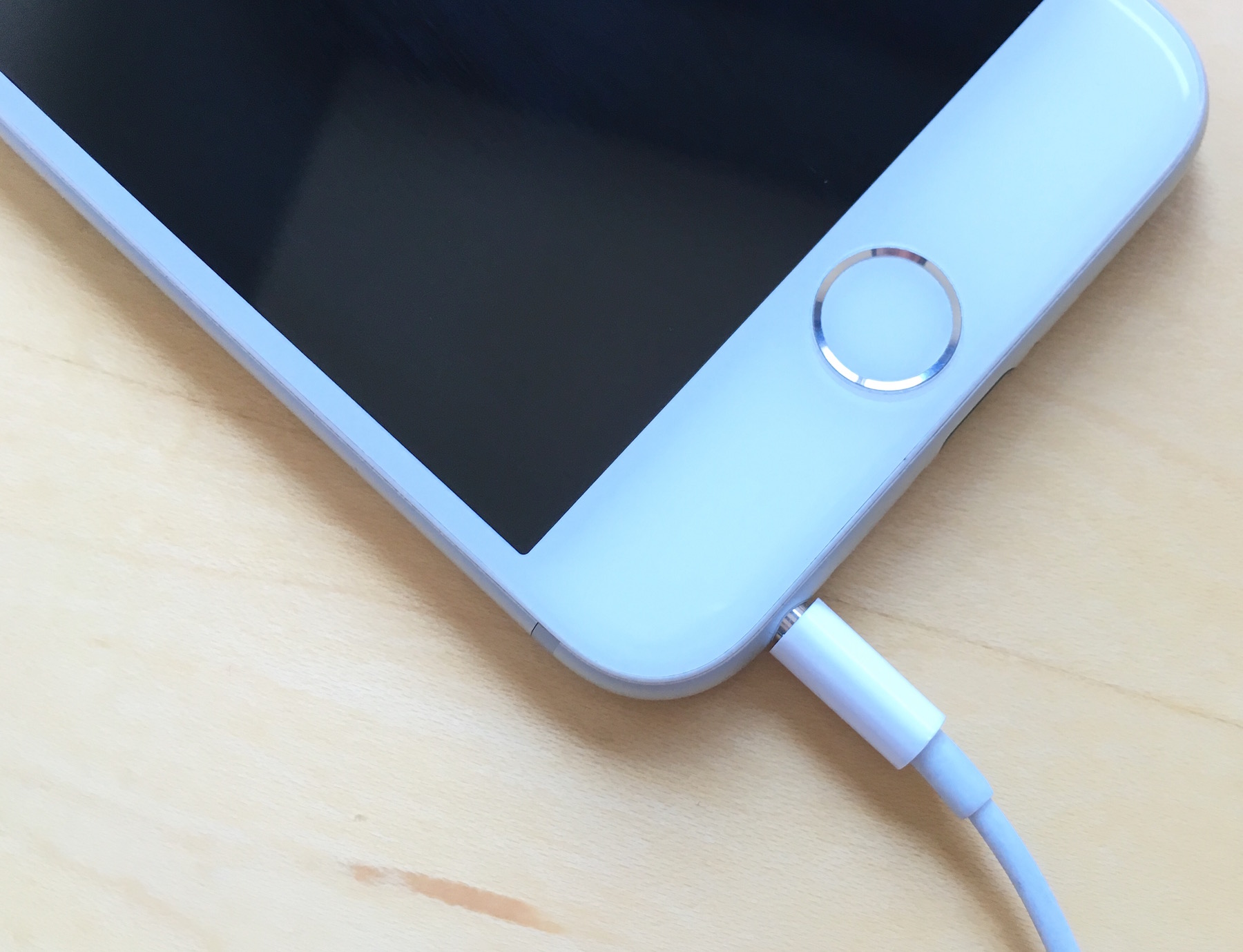 Image VIA
Basically, come September if you're going to get an iPhone 7 (when they are expected to launch) then say goodbye to any headphone that you've got that uses a jack and hello to whatever Apple is selling you. It's over.
Meanwhile check out what it's actually like to work at an Apple factory in China. Not fun by the looks of things.