There have been a bunch of rumours surrounding the iPhone 8, as there always are with regards to new Apple products. Although its last update suggested it would incorporate wireless charging technology, the latest news is that they are thinking of making it a flip phone. Da fuq?
Featured Image VIA
The Apple rumour mill suggested that the latest potential model could have three hinges, meaning it would fold over itself twice, taking inspiration from the vastly popular Motorola flip phones back in the early 00s that every rude boy shotta used to roll with. The details were released in patent filings in the US by the technology giant.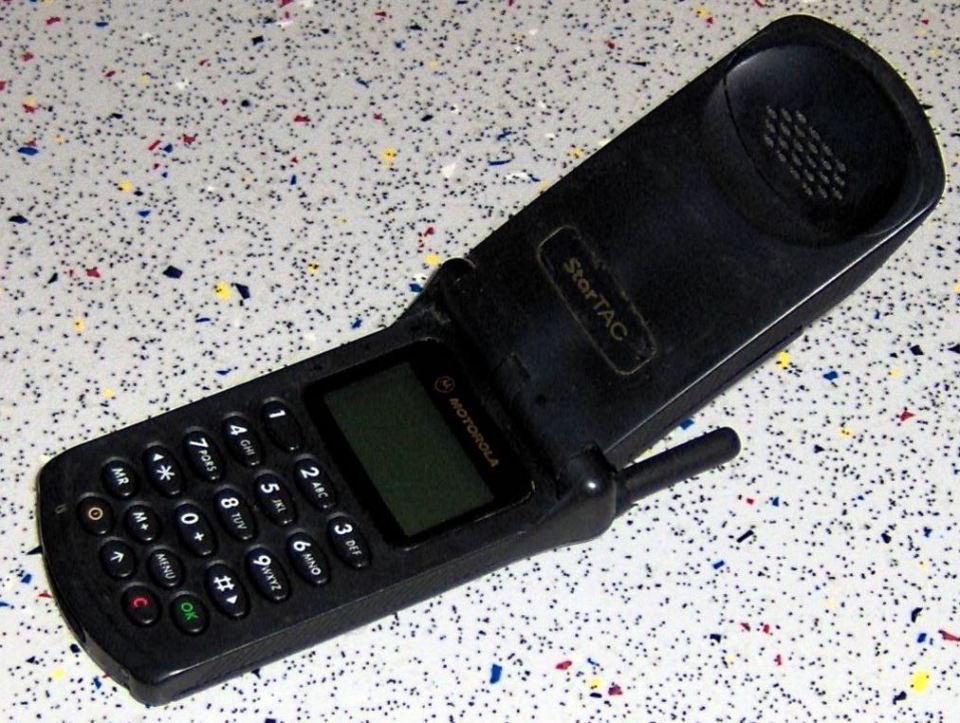 According to the website Apple Insider, the folding iPhone would require a casing made up of nitinol, a nickel and titanium alloy. This would be durable but also elastic enough so that it could bend. There are also two potential models – the one mentioned that folds in on itself twice, and another which folds over once with a single hinge. Apple Insider suggests that the upper parts could include the camera, speakers and light sensor, while the bottom would include the microphone and processor.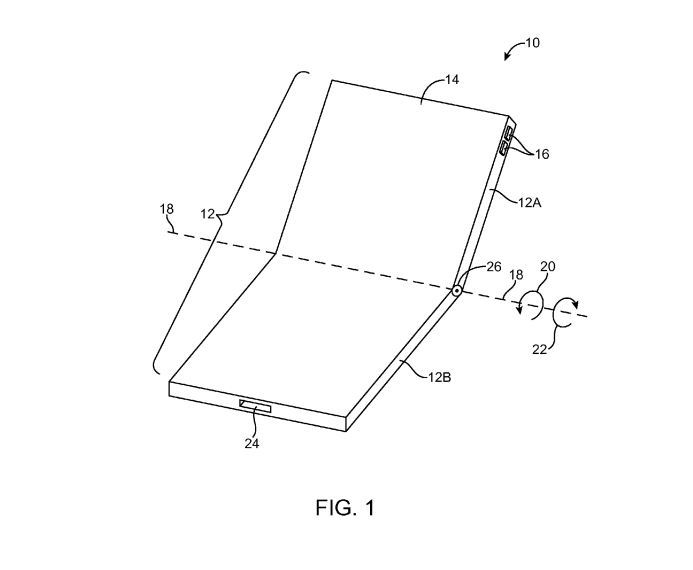 This would certainly be a drastic change from the regular iPhone format. I can imagine that it would go down pretty well – everyone misses the classic Motorola flip phones right? This would be a way of incorporating this much-loved featured with the world's favourite smart phone.
Having said that, I thought the idea of the new iPhone having an edgeless screen sounded pretty cool too. Which one will make it to the cut? We'll have to play the waiting game to find out. Until then, enjoy your headphone jackless iPhone 7s guys.