According to a new report, Apple is planning to potentially make its iPhone 8 with wireless charging, providing the company can get the technology working on time. What with the uproar from the iPhone 7 and its wireless headphone feature, I reckon people are going to kick off about this.
Images VIA
A source told trade publication Nikkei Asian Review that Apple's manufacturing partner Foxconn has already started testing wireless charging modules for a few versions of the next iPhone, which will be out next year.
This comes amongst other tidbits about the next model, which will be getting a pretty serious overhaul since it will be launched in time for the 10th anniversary of the first iPhone. It's crazy to think that just ten years before we didn't used to carry around these expensive monitoring devices in our pockets. How times have changed.
The other features rumoured for the next release include an all-glass assembly (those won't be insanely easy to break at all) and a switch to a higher-contrast OLED display. Tai Jeng-wu, the president of Sharp (which makes the screens for Apple's phones) said:
We don't know whether Apple's OLED iPhones will be a hit, but if Apple doesn't walk down this path and transform itself, there will be no innovation. It is a crisis but it is also an opportunity.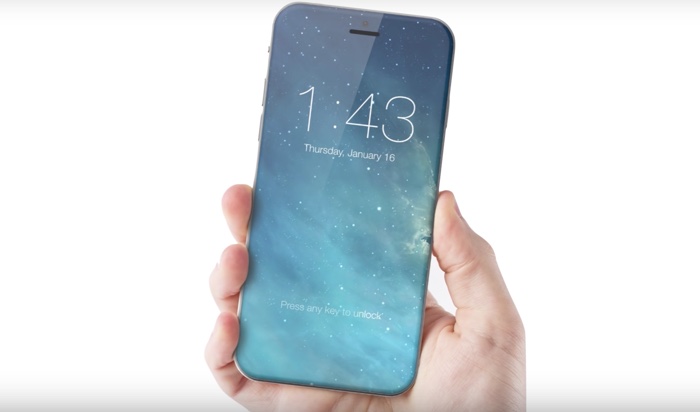 OLED screens will mean the product is more expensive, although they are widely considered by tech experts as the best kind of display. Better videos and photo definition and all that.
Another day, another expensive Apple product to buy. If you can't wait until next year, why not buy the new Macbook Pro with added touch screen ID? The easiest way to allow tech companies around the world access to your most personal information.