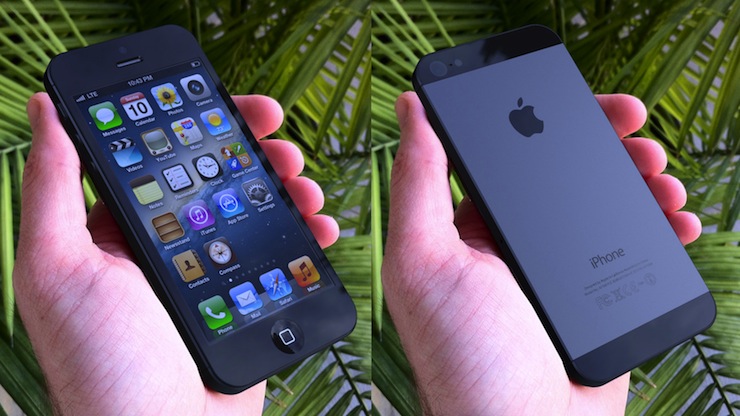 Breaking news: a video which looks like it could well be the first iPhone 5 advert to hit our TVs has been leaked onto the sexy internet.
We picked up this story from Mashable, who are always the first to release 'breaking news' type shit about technology and social media and blah-de-blah-de-blah, so you know it's gonna be good.
The video below, which is obviously an advert for the new Apple iPhone 5, is shot in a typical Apple-white-background setting with American dudes talking into the camera about the new awesome features the latest Apple product has. The guys that kind of remind me of the stuck up pricks you always find working in Apple stores.
Anyway, I'm totally confident that you guys are gonna love this one. Think about what you use your iPhone primarily for, then imagine Apple focus entirely on that use while designing the Apple iPhone 5. Foodie Instagram lovers, this one's for you.
[yframe url='http://www.youtube.com/watch?v=uIRBxRlsYR0′]