Apple gained a lot of favour with their users the other month when they publically rejected the US government's demand to allow them access to encrypted data.
Featured Image VIA
The FBI insist they need this information to access the San Bernardino shooter's iPhone, and are taking the battle to court.
Eddy Cue, who runs Apple's internet software and services business, spoke this week about what a dangerous precedent this would set:
When they can get us to create a new system to do new things, where will it stop?

One day they might want us to open your phone's camera, microphone. Those are things we can't do now.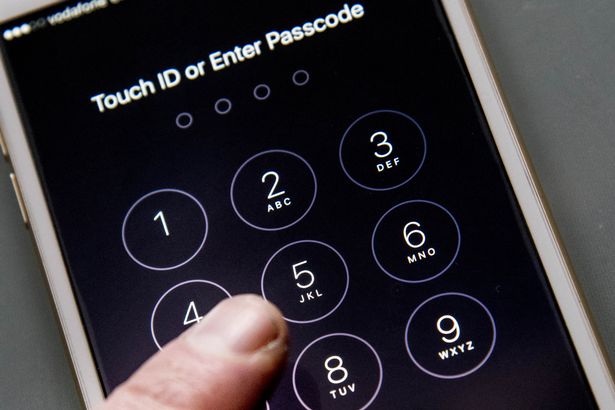 Image VIA
Meanwhile, FBI boss James Comey told Apple that America "cannot look at ourselves in the mirror" until investigators are allowed access to the shooter's iPhone, which could contain vital information about other terrorists.
However, if Apple were to unlock the iPhone, they'd have to create a new version of its iOs software that would allow the government a back door into all of their gadgets.
Apple argues this would make hundreds of millions of their customers around the world vulnerable, because if the FBI can get into their devices, then so can hackers.
Cue elaborated:
What they want is a key to the back door of your house and we have not the key. Since we don't have the key they want us change the lock.

When we change the lock, it changes for everyone. And we have created a key that opens all phones. That key, once it exists, exists not only for us [but for] terrorists and criminals.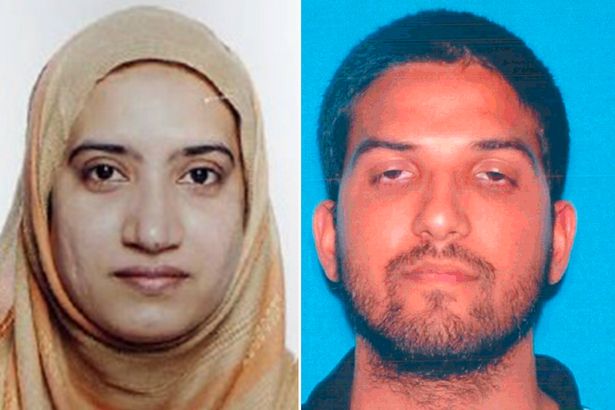 Image VIA
Good news it that Google, Microsoft, Facebook and Twitter are ALL backing Apple in this battle. Boom. Up yours, FBI.
The companies have filed a "joint amicus brief" stating that they support Apple's position that unlocking the iPhone would undermine all tech companies' efforts to protect their users' digital security.
Let's hope it's a victory for Apple and for the rest of us — despite the fact John McAfee reckons anyone can unlock an iPhone if they have 30 minutes spare. Honestly I often wondered (when stoned) whether I was being spied on through my iPhone camera/microphone already. I guess not but if I was, I hope they liked what they saw.