We've all done it. One minute you're watching a video of a dog jumping into a door, the next you're desperately trying to find that person from last Friday. All you have is their shady number and name in your phone (which 99% of time isn't real) and the search lasts for days. Finally, you give up – the dream is over. Not anymore! Thanks to British entrepreneur, Jack Kenyon, Facebook stalking is going to be easier than ever.
Featured Image VIA
Facezam in a brand new app that can identify people by matching a photo of them with their Facebook profile. So all you have to do is get a photo with or of the person you're after, run it through the app and voila. There they should be.
Kenyon reckons the app will destroy the notion of privacy, which bizarrely he thinks that is a good thing:
Facezam could be the end of our anonymous societies. Users will be able to identify anyone within a matter of seconds, which means privacy will no longer exist.
And also claims the app could be used for crime fighting, saying, "The technology could help reduce crime by making everyone identifiable".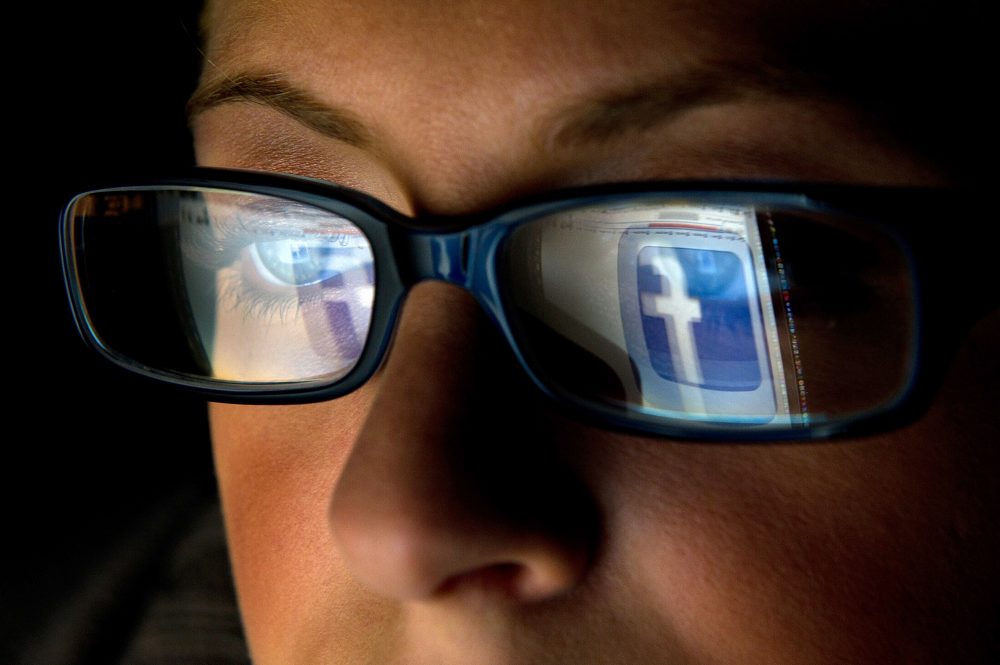 The app scans billions of profile pictures a second until it finds a match and claims to be able to identify your target within 10 seconds with a 70% accuracy rate.
However, one company is not too happy with the app, and unsurprisingly it is Facebook. Facebook have gone on record to say the app violates their codes of privacy and are looking to delay its launch.
This activity violates our terms and we're reaching out to the developer to ensure they bring their app into compliance.
So you may have to wait a little longer till you find out what that hotty in Pret is called, you little weirdo.
To read about the guy who created his own dating app where he was the only option, click HERE.