If you ever come across someone who's vehemently anti homosexual or pro heterosexuality, then it's always worth having a bet that they'll eventually be caught banging someone of their own sex because it literally seems to happen all the time.
Images VIA 
The latest man to join this club is Ohio Republican senator Wes Goodman, a married 33 year old man who had previously campaigned against gay rights. During his first time he had pushed for a 'committed, natural marriage between a man and a woman', saying the following:
Healthy, vibrant, thriving, values-driven families are the source of Ohio's proud history and the key to Ohio's future greatness. The ideals of a loving father and mother, a committed natural marriage, and a caring community are well worth pursuing and protecting.
Sounds like there's no room for homosexuality there, right? Wrong, as Goodman was caught having sex with another man in his office a few months ago. The sex was consensual and the other man didn't complain about it, it was someone else in his office who witnessed it and informed the Chief Of Staff.
Goodman admitted his misconduct to the House Speaker and has now resigned from his position, offering the following statement: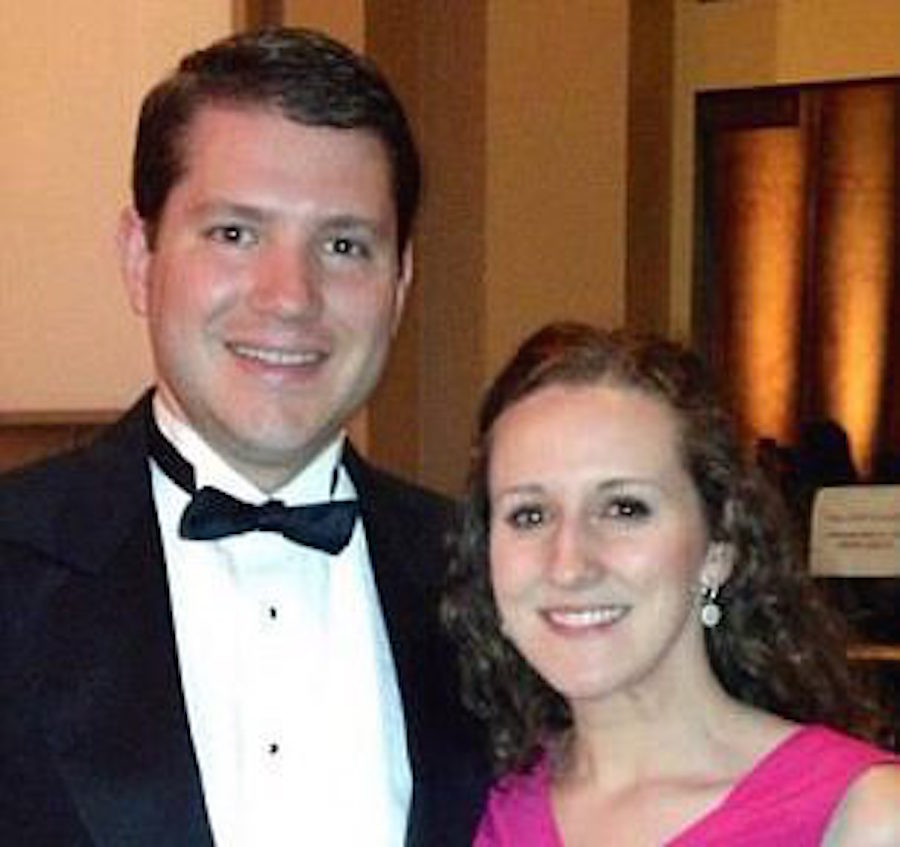 We all bring our own struggles and our own trials into public life. That has been true for me, and I sincerely regret that my actions and choices have kept me from serving my constituents and our state in a way that reflects the best ideals of public service.

For those whom I have let down, I'm sorry.
Yeah I mean, I can't really feel that sorry for this guy. It's one thing to get caught having sex with a guy when you're married and an anti gay politician, but it sounds like the consequences of his actions could have been a lot more avoidable if he hadn't done it in his office when it sounds like there were a load of people around as well. Completely ridiculous behaviour for someone in his position. Hope his life isn't completely ruined though as it quite clearly could be from this happening.
For more of the same, check out this leader of an anti gay group who claimed he could cure homosexuality marrying another man. Always happens.