The US Secret Service has launched an investigation after Donald Trump's former butler called for the death of Barack Obama.
Featured Image VIA
Anthony Senecal wrote on Facebook:
Obama should have been taken out by our military and shot as an enemy agent in his first term.
Senecal worked for Trump for nearly 30 years, and says he still stays at Trump's Florida estate sometimes as "a kind of unofficial historian". Trump's team are obviously downplaying their relationship:
He is not employed by Mr Trump, and hasn't been since June 2009. We strongly condemn these horrible comments from Mr Senecal.
Senecal's post wasn't public, but he did confirm its authenticity when asked by news organisations.
Senecal also said Obama should be "hung outside the White House" in another post.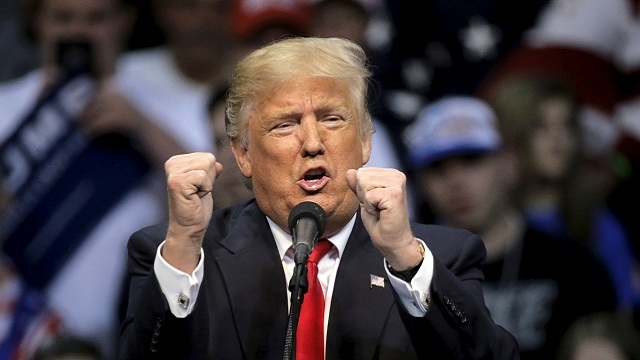 Such an outrageous and fucked up thing to say that you almost think Donald Trump told him to say it. I mean every other controversial thing he's ever said seems to have worked in his favour, so why not this?
Or maybe this guy's just generally a bit of a nut job, as evidenced by the rest of his FB activity: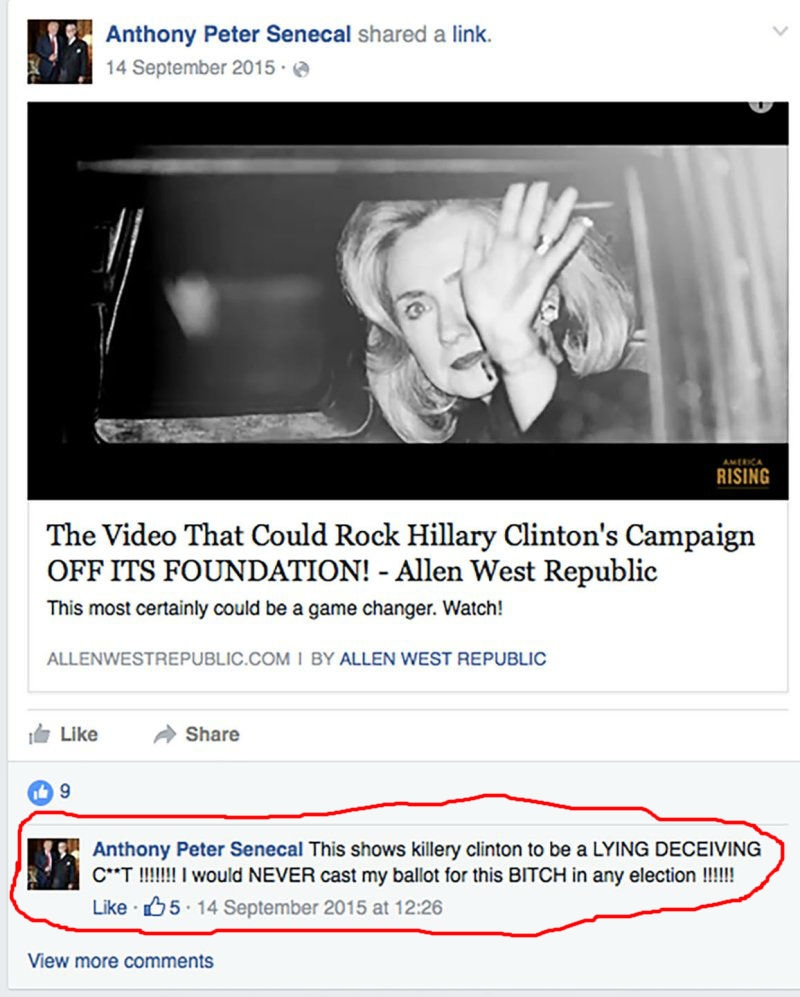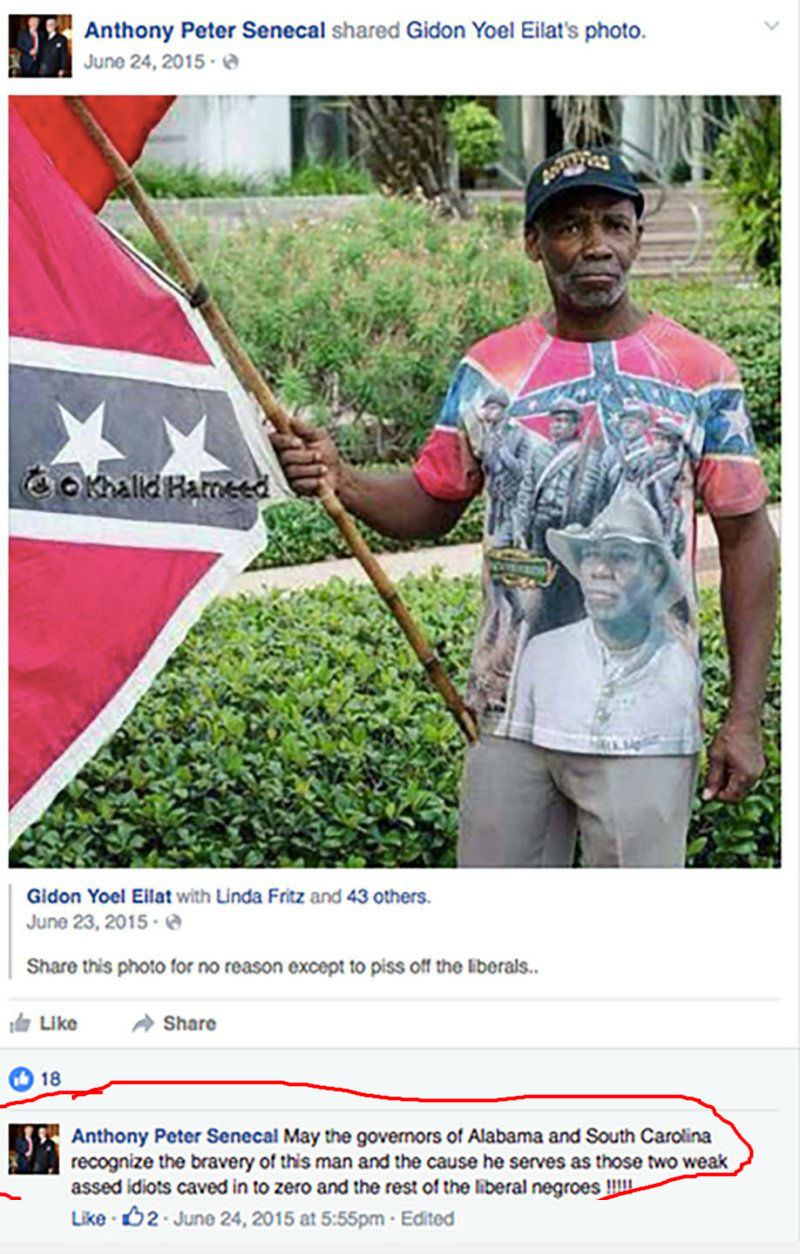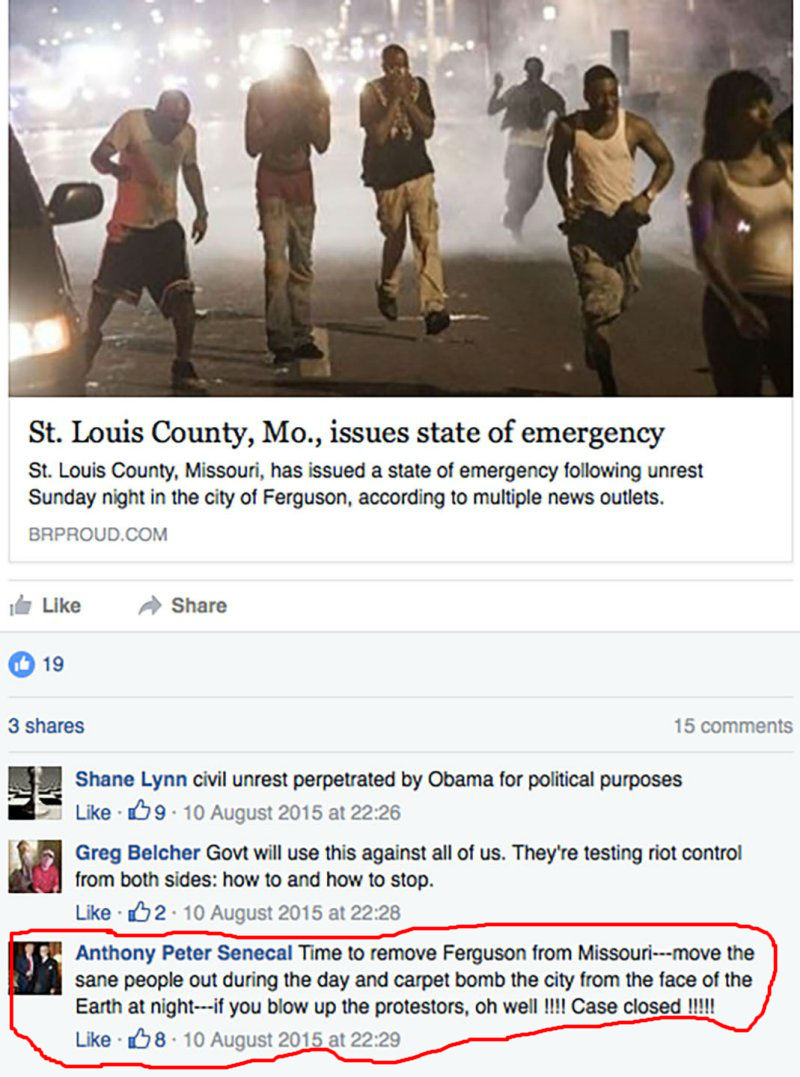 Yeah, that's probably it.