Following the cataclysmic events of Avengers: Endgame, it seems as though we've had the longest wait and uncertainty about the next movies in the Marvel Cinematic Universe since it first came blasting onto our screens back in 2008.
Featured Image VIA
Sure, we know that a few movies are coming out but they're mostly based around new characters with the exception of the new Thor movie, the new Black Panther movie and the new Dr Strange movie, all of which are set to drop over the next couple of years. The fate of one Marvel movie franchise was uncertain though as there had been no official announcement about a new Ant Man movie, with many people thinking that this meant that the character would no longer be helming his own movies in the future.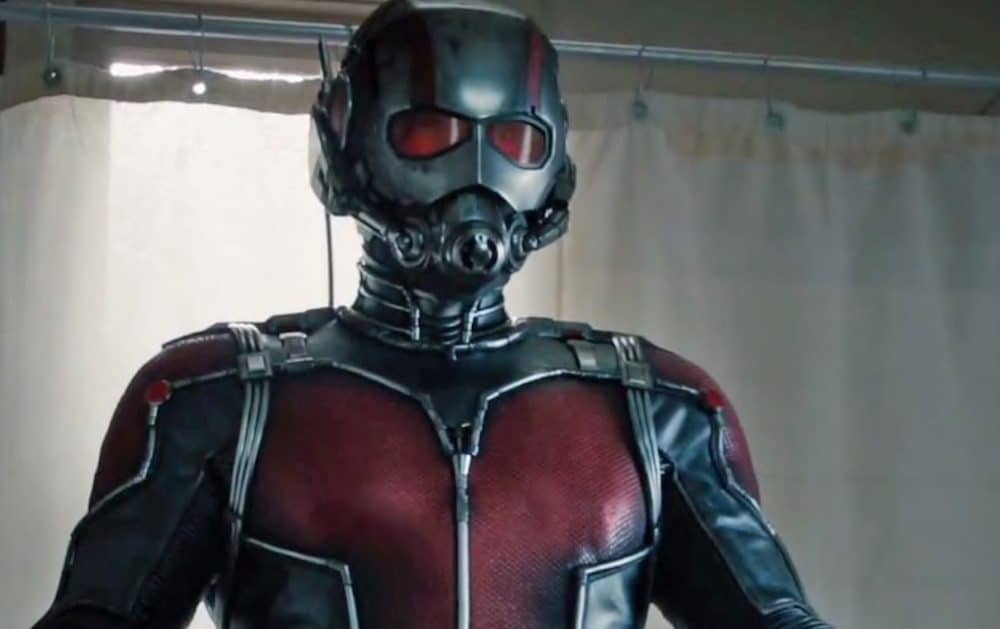 Fortunately, this has been proven to be false after The Hollywood Reporter announced that both Paul Rudd and director Peyton Reed will be returning for the third movie in the Ant Man saga, with sources close to the project saying the following:
The plan is to shoot at the end of 2020 or top of 2021 for a likely release in 2022. Sources say that sequels Doctor Strange in the Multiverse of Madness and Thor: Love and Thunder will shoot before Ant-Man 3.
That kind makes me think that the movie will be dropping in 2022 at some point, the same year as Black Panther 2. Obviously that's still a pretty long way away but I'm sure if you know anything about movies you'll realise that Ant Man is probably the best Marvel hero out there and so you'll realise why we're so stoked to hear that he hasn't been kicked to the kerb for this new phase of Marvel movies. Awesome.
For more of the same, check out ever Stan Lee cameo in every Marvel movie. Excellent.