Andy Murray underwent hip surgery in London earlier today in one final attempt to save his elite tennis career.
Featured Image VIA
The procedure is known as the 'Birmingham hip' operation, and involves having a metal cap placed at the top of his femur.
31-year-old Murray mused:
If I don't recover well from it, then I don't play again. There is a strong possibility I won't come back and play after the operation. I want to play tennis, but not with the hip I have right now. The operation will improve my quality of life. I'll be in less pain doing normal things like putting my shoes and socks on.
Naturally, Andy took to Instagram after the operation to let the world know that the procedure went well. Well, in reality he just wanted to show off his absolute monster of a penis.
Get a load of this bad boy: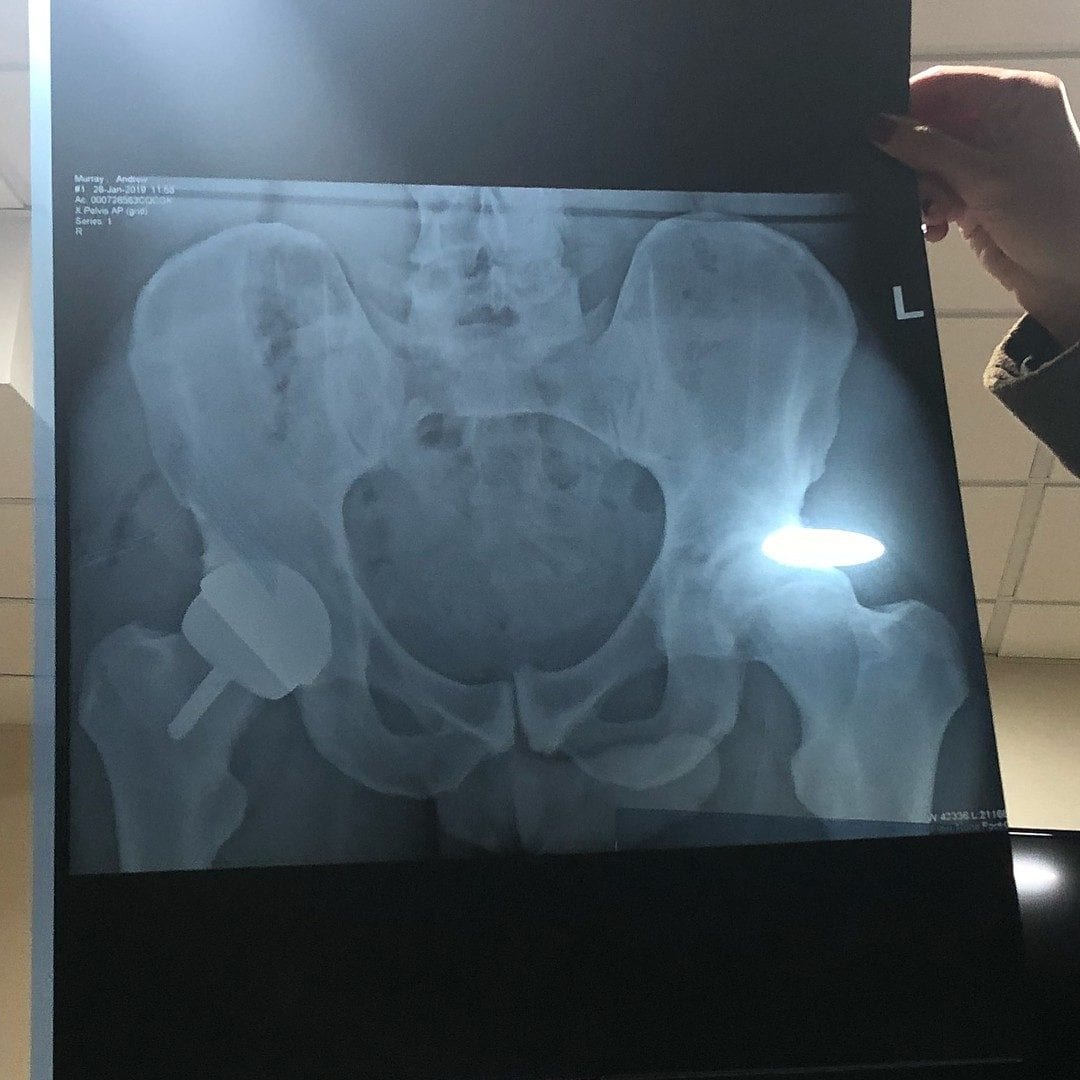 Blimey, I don't blame him for wanting to show that off one bit. Here's the general reaction on social media:




I guess we now know why Kim Sears went running back to him after they had split up 10 years ago – she couldn't resist being apart from that hammer.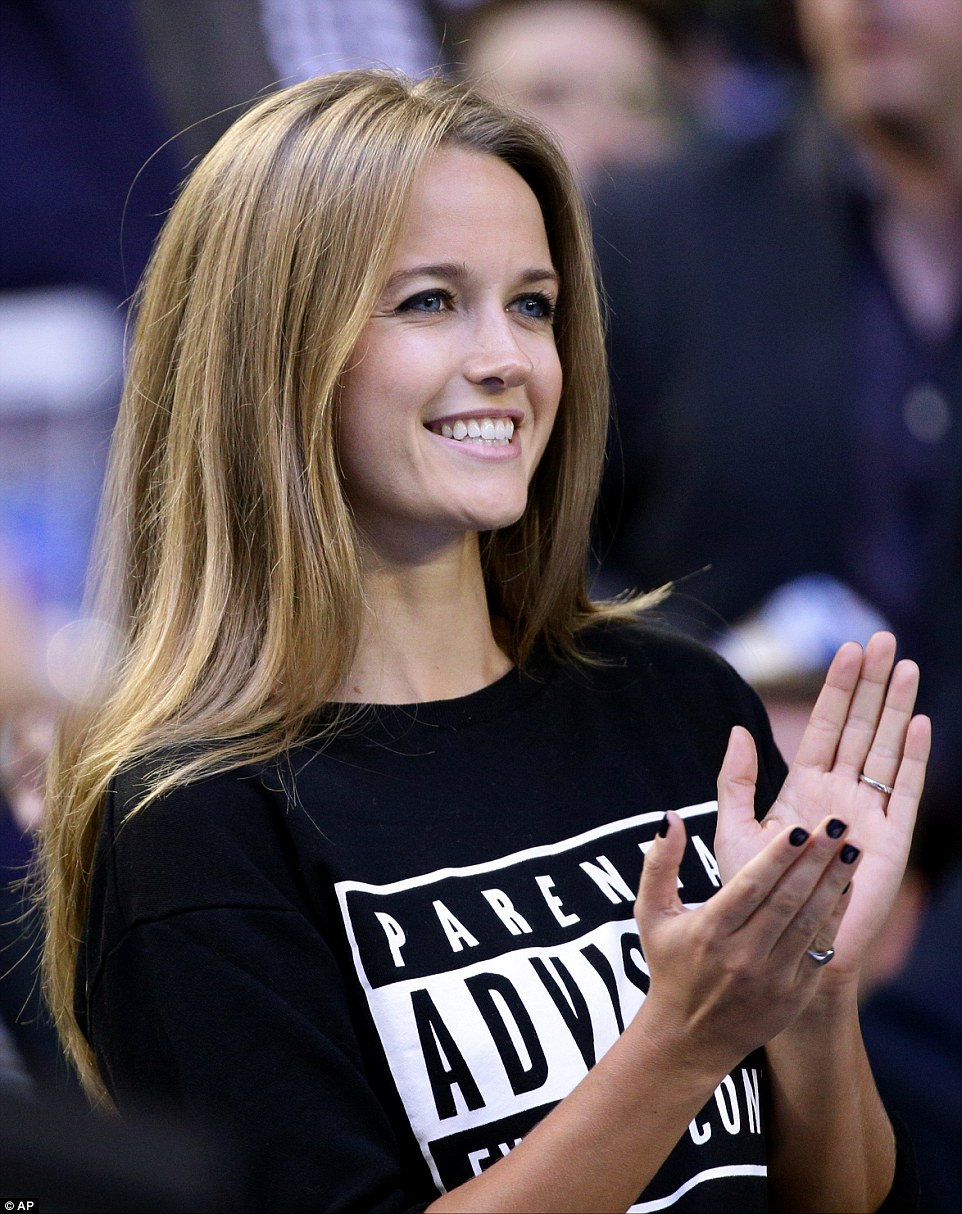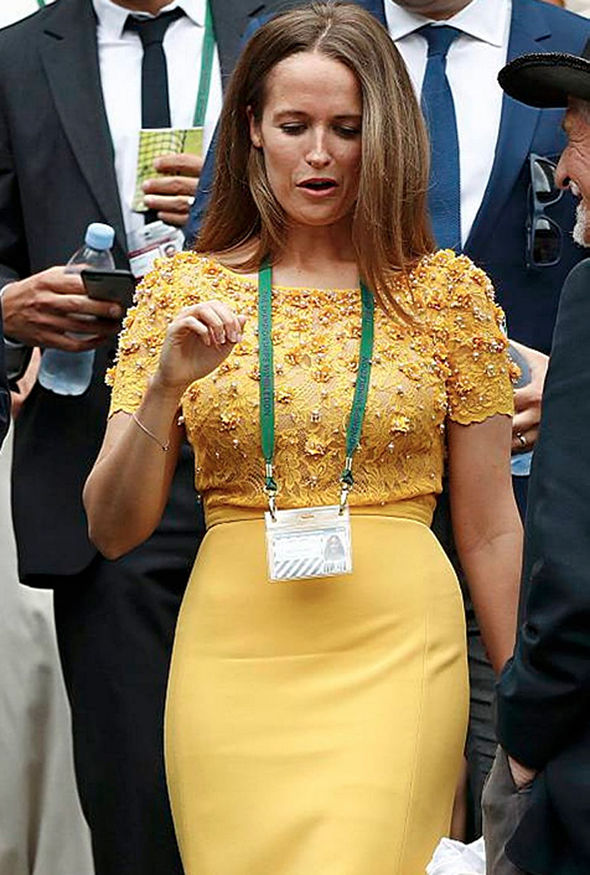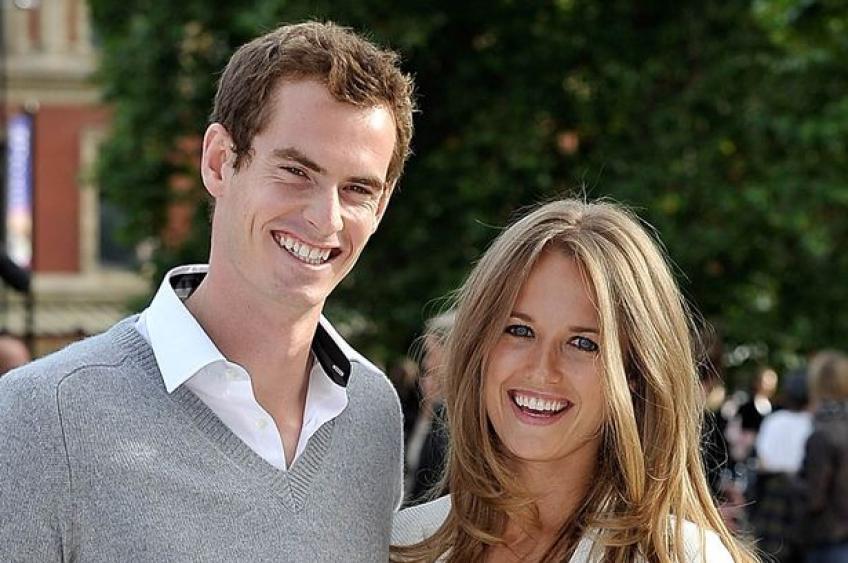 Fair play, Andy Murray. Fair play.
Definitely a better news story for him than the time he made headlines for exposing his teammate as a love rat on live TV. Whoops.