The Walking Dead is still one of the biggest shows on television and there's a good reason for that: zombies. No, but seriously although the zombies are a huge part of it, the plotlines, characters, performances and direction all contribute to making one hell of a memorable show.
It might have been very different if original showrunner Frank Darabont had been able to cast the leading man he originally wanted for show protagonist Rick Grimes instead of Andrew Lincoln though. As many people know, The Walking Dead had a pretty long stint in development hell, with network after network rejecting it. HBO went the closest but pulled out at the last minute.
If they hadn't though, this guy would have been playing Rick Grimes:
Featured Image VIA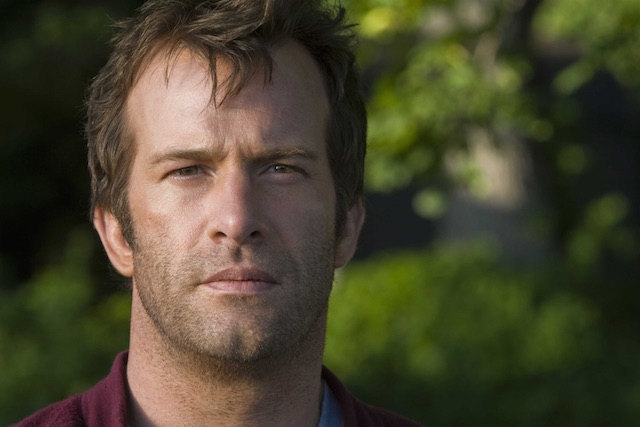 Image VIA
And here he is with a Rick Grimes beard: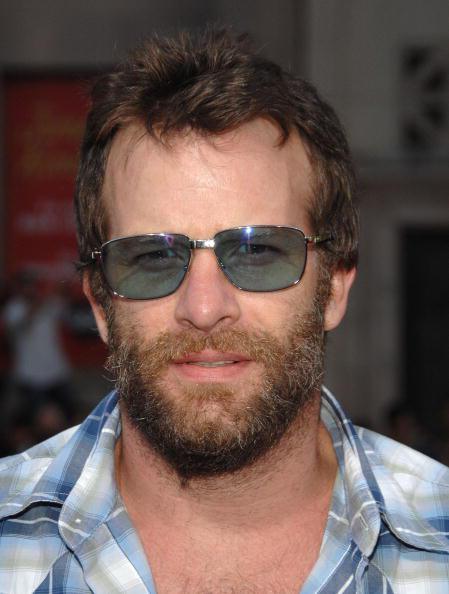 Image VIA 
In case you still don't know who that is, then it's Thomas Jane. He's most notable for roles in The Punisher and Hung, but to be honest he's rugged enough to make a good Rick Grimes and it MIGHT have worked.
Unfortunately for Jane and fortunately for everyone else, three years later when AMC eventually picked up The Walking Dead he was busy filming Hung on HBO so Darabont had to plump for Lincoln instead. In case you didn't know, Hung was a show about a guy with a big dick trying to be a male escort. It got cancelled after three seasons. Whoops.
Thomas Jane is pretty badass though – check out this Punisher fan movie he made just for kicks.