Andre The Giant is probably best known for his role as Fezzik in The Princess Bride, but he's also well known for his pro wrestling career and infamous feud with Hulk Hogan.
Featured Image VIA
Many people don't know the details of Andre's life and what a loving character he was though, and that was why after his untimely death in 1993 his daughter, Robin Christensen-Roussimoff, decided to share the rights to his life with IDW. They eventually published a graphic novel about it that was entitled Andre The Giant: Closer To Heaven. Today it's been announced that this graphic novel is going to be made into a feature film.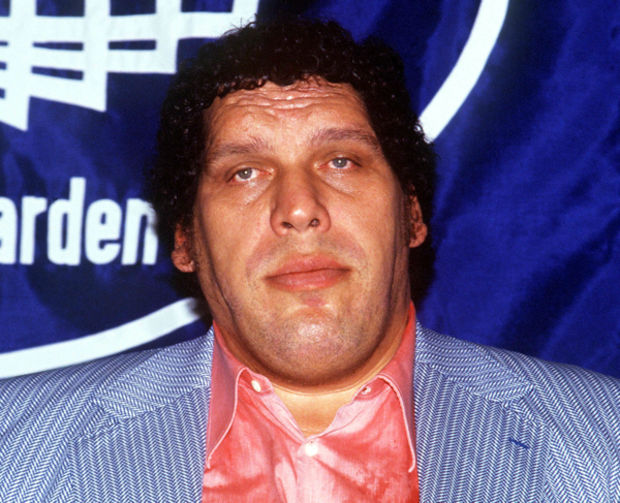 The film will be produced Lion Forge Comics and Stone Village Productions, under the guidance of Scott Steindorff and Dylan Russell. Andre's daughter Robin will also oversee development and had this to say about the news:
I'm really excited to watch this story come to life on the big screen. It's been a labor of love for everyone involved, and we're really looking forward to making it available to a larger audience.
To be honest I'm sure it's going to be a fascinating and poignant look at a larger than life character, like these things always tend to be. It probably won't be out for a couple of years, but I'll be sure to be checking it out when it does finally drop.
If you need a reminder of how much larger than life Andre The Giant was, then check out these incredible photographs of him.