Amir Khan lost the plot on his wife Faryal Makhdoom after she pulled a monster prank on him by pretending she'd lost £2 million of his money.
Featured Image VIA
Khan was set up to think his wife had accidentally transferred the £2 million into the account of his friend Sam who was also in on the prank.
Among the Khan putdowns as he begins to realise he's potentially lost £2 million of tax-free money:
What the fuck do you do all day?

From £20 to £2million you dumb fuck. What is wrong with you Faryal? What the fuck's wrong with your head?
Classic marital banter. On the phone to Sam:
Bro, this is what I mean, women.
Watch below:
Proper hook, line and sinkered him didn't she? At first I wondered why she didn't just pretend like she lost the money outright rather than saying she accidentally transferred it to a friend who wasn't legally obliged to pay it back, but it's probably because he would have gone even more mental and possibly made the footage not fit for consumption if she had.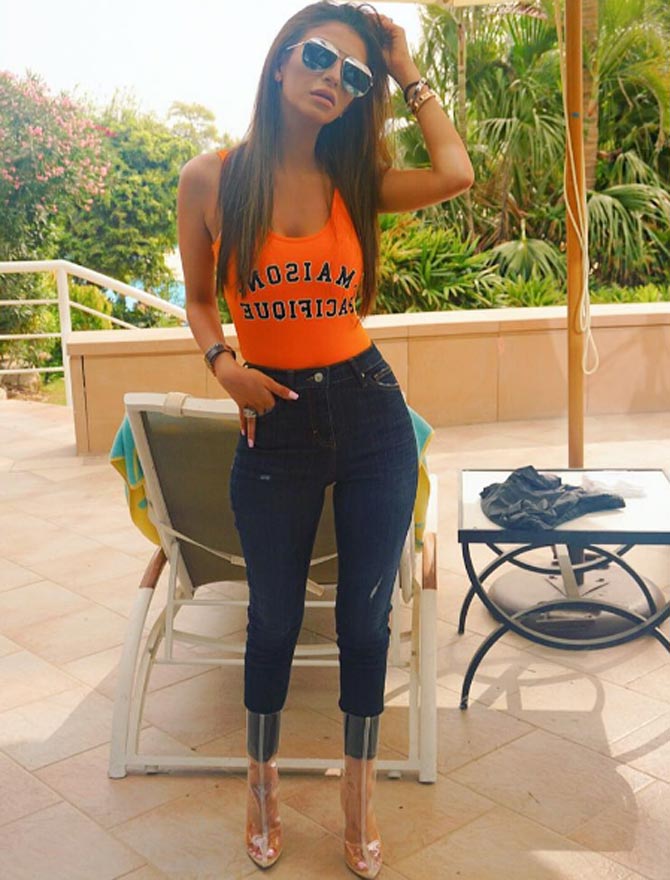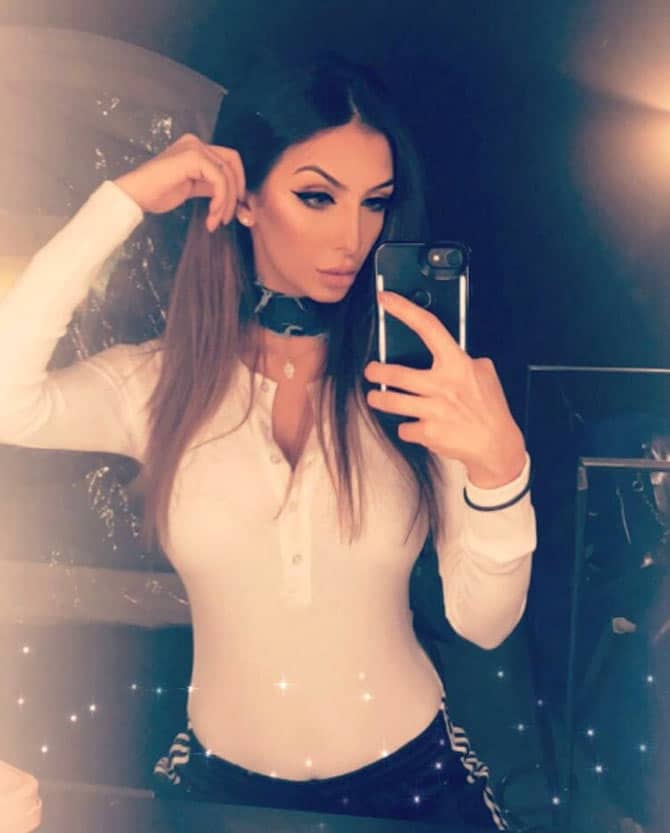 Oh well, at least she's sort of got him back for the Amir Khan sex tape that came out after he cheated on her in 2017.