The Johnny Depp/Amber Heard saga is still playing out and looks like it probably will be doing so for some time given how Depp is refusing to accepts the result of his defamation trial, but the latest plot twist sees Heard in talks to star in the reboot of the franchise made famous by Johnny Depp 'Pirates Of The Caribbean'.
Featured Image VIA
According to a report on We Got This Covered, Heard is being lined up to star alongside Margot Robbie in the remake. Here's what it said: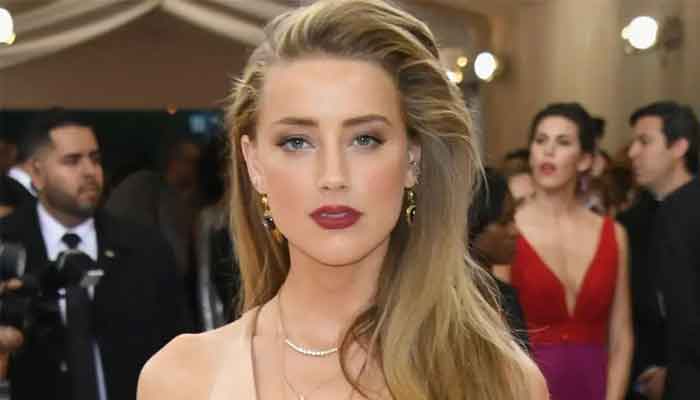 The 34-year-old has spoken to Margot Robbie about a potential role in the upcoming spin-off that's said to have an abundance of girl power.

It's unclear if the actress has had talks with the studio just yet about it, or if she's only discussed it with the Birds of Prey star at this stage.
OK, so that doesn't sound like it's exactly at an advanced stage or anything, but Disney are well known as a 'woke' film studio so it wouldn't surprise me if they hired Heard merely as a way to promote their agenda through the symbolism of replacing a wife beater with his victim in the franchise. However, there are obviously a lot of negative connotations about Heard and her behaviour going around in regards tot his case as well, so I think it might be a bit premature of them to hire her for the role before we see how it all plays out.
For more of the same, check out this petition to get Amber Heard removed from Aquaman 2. Johnny Depp fans really aren't holding back.