The Johnny Depp vs The Sun trial is drawing to a close today – although it will be some time until a verdict is reached via a judge – and Amber Heard really left a bad taste in the mouth during her closing statement, where she read private email from 2013 that she drafter but never sent to him.
Featured Image VIA 
Heard detailed how Depp would often shit himself and puke all over himself when he was on a bender and that he was surrounded by a team of enablers that just did everything he wanted and let him get on with getting as messed up as possible. Sounds pretty damning to be honest (courtesy of Page Six):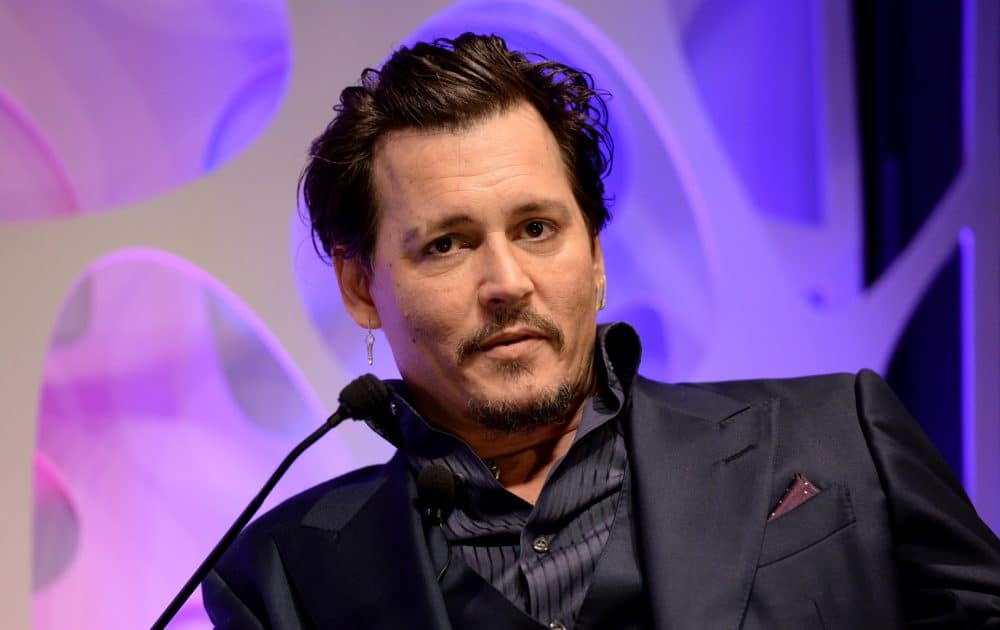 Heard, 34, detailed how Depp has "embarrassed" himself "countless times" in an angry email that she drafted in 2013 — two years before their wedding — but never ended up sending, London's High Court heard.

"I have put up with so much. I have cleaned s–t, vomit and piss up both literally and figuratively," Heard allegedly wrote in the email, which was partly read during closing arguments in Depp's libel trial.

"A real man doesn't need to be cared for like a baby … I watch as other grown men have to wipe you, basically," she wrote of the "enablers" she claimed Depp paid to help cover up the aftermath, the court heard.

"Yesterday, I saw you pass out, amongst vomiting, three times," she allegedly wrote, with the star's late security chief having to pick him up each time.

Another Depp staffer lamented about "how many times he's had to break into locked doors to wake you up, after passing out on the toilet," the email read.

"You can't know because people (friends?) keep smiling to your face and then turning their heads and rolling their eyes at how ridiculous they feel and look picking a grown man up from his piss and vomit, knowing he'll never be able to realize how bad he looks," she allegedly wrote.

"If they left you, on the floor in your own s–t, locked in the bathroom while you missed work – then you might have to actually learn. Learn to take care of yourself," she wrote, the court was told.

"How could I know this lay in store for me? How dare you make me fall in love with you, present this other self – your good half – only to rip the mask off once I was in?!" she allegedly complained.

"I feel like the biggest idiot in the world."
I mean that's hardly painting Depp in the best light is it, but I'm not really sure if this is going to convince us all that he beat up Amber Heard a whole bunch? From everything we've heard about them both from each other during the trial, they're clearly both terrible people but whether or not that means Depp is a wife beater is another story. Just have to wait and see what the judge says now.
For more of the same, check out all the crazy revelations from their trial. So much going on.