Last week Amanda Holden shocked the world when she admitted that she 'flashes her boobs' ON PURPOSE on Britain's Got Talent to get people talking. A groundbreaking revelation that nobody out there had considered was a possibility, even once.
Featured Image VIA
Well it looks as though this tactic extends beyond BGT and to everyday life as well, as Amanda was pictured leaving the Heart FM studios braless the other day, leaving little to the imagination:
(via MailOnline)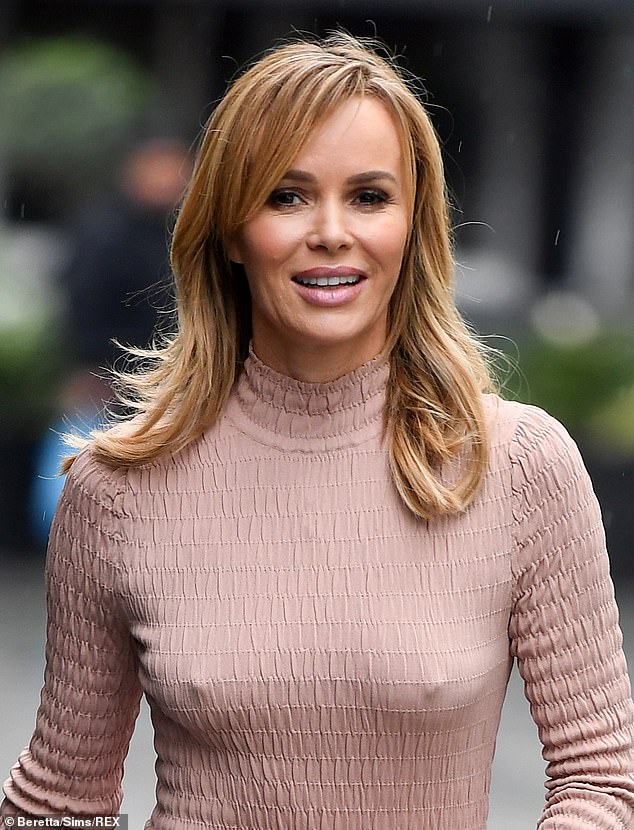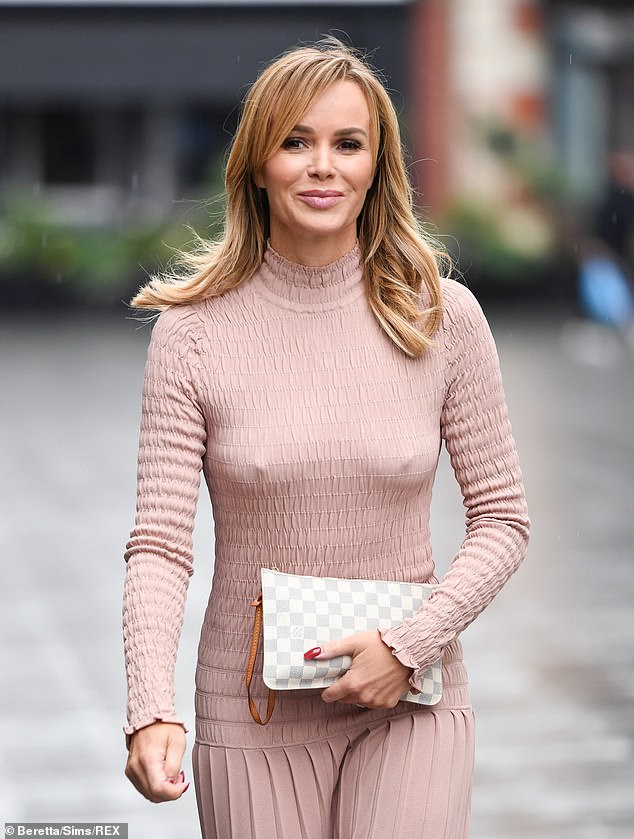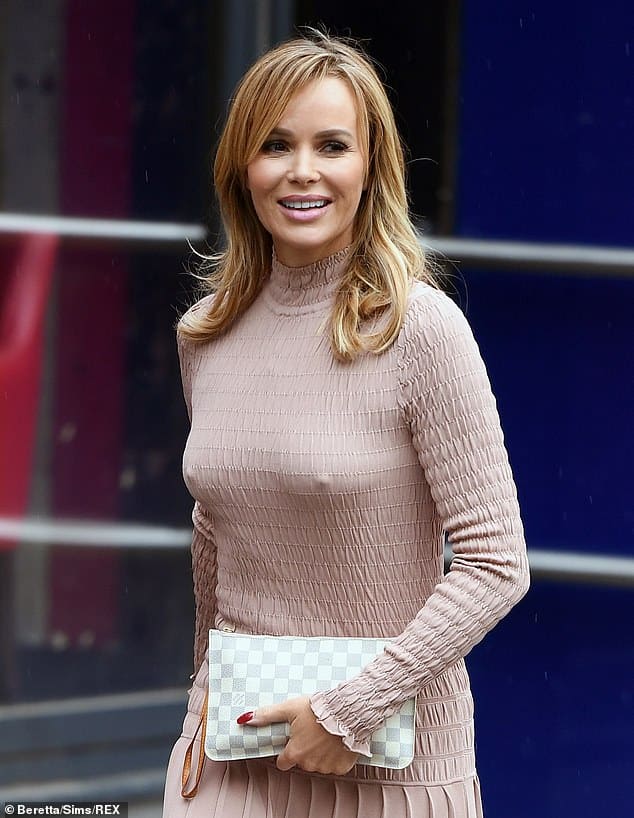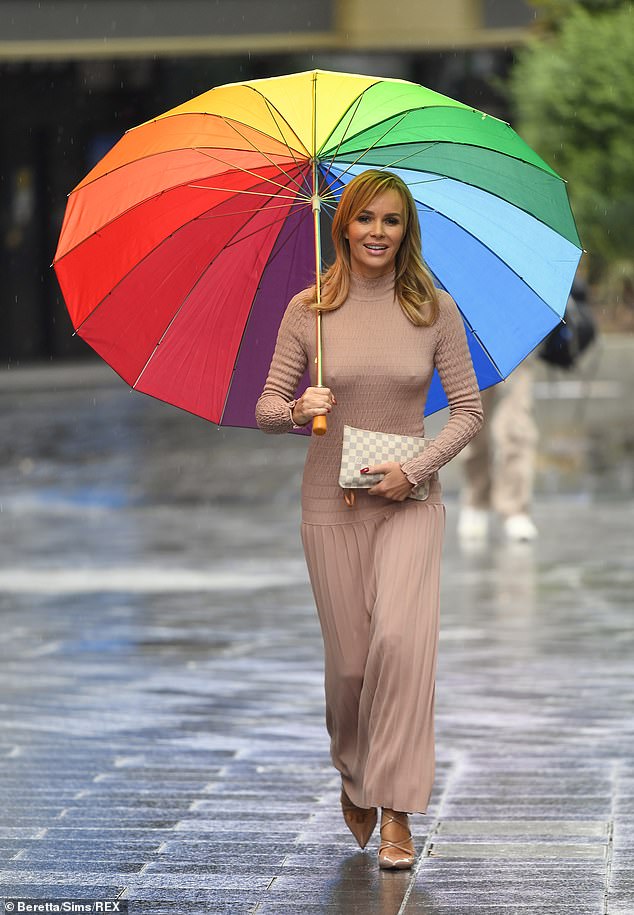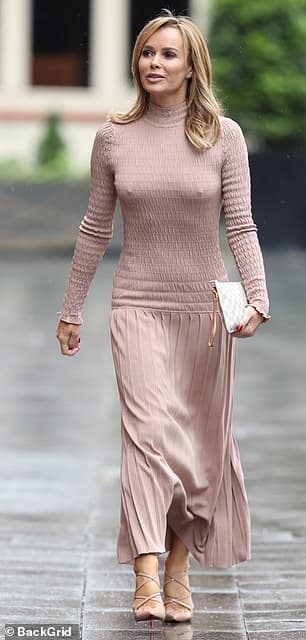 Gulp! She also shared this clip of the same outfit on Twitter & Instagram…
Which prompted some predictable, creepy and hilarious responses: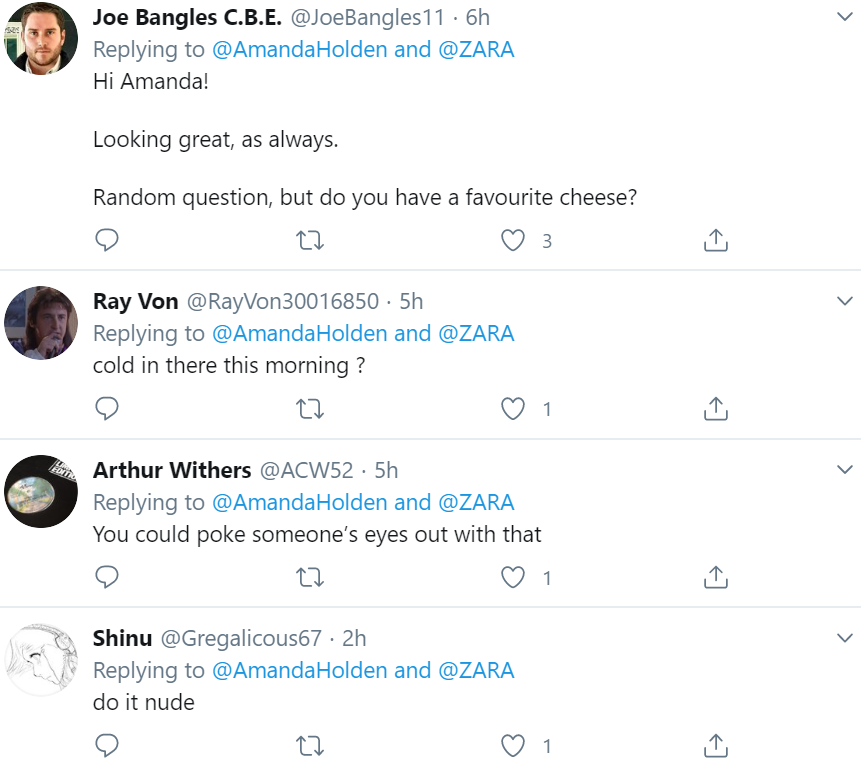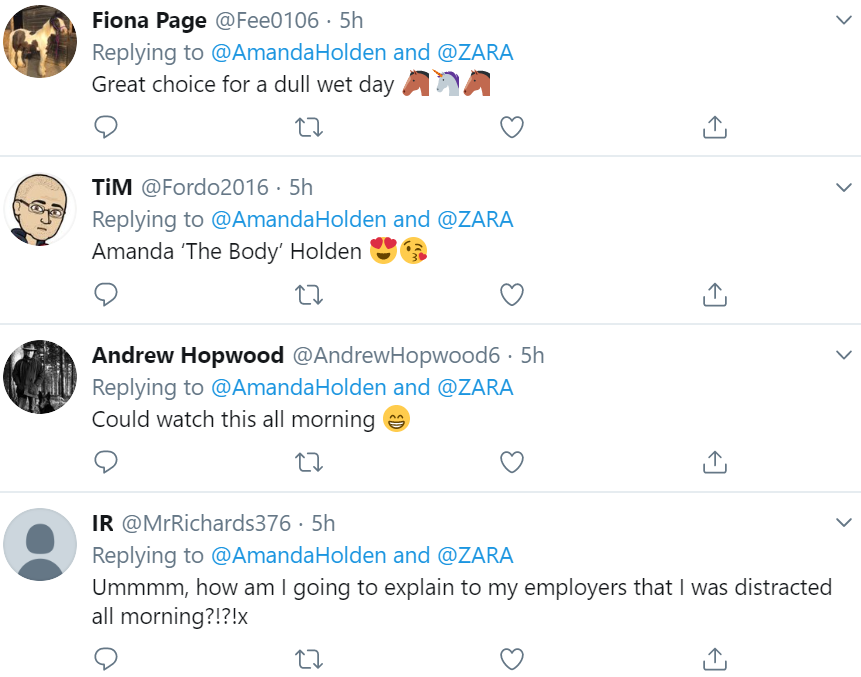 Naturally, someone dug this Les Dennis meme out as well, which is what happens every time Amanda sets off a Twitter commenter storm: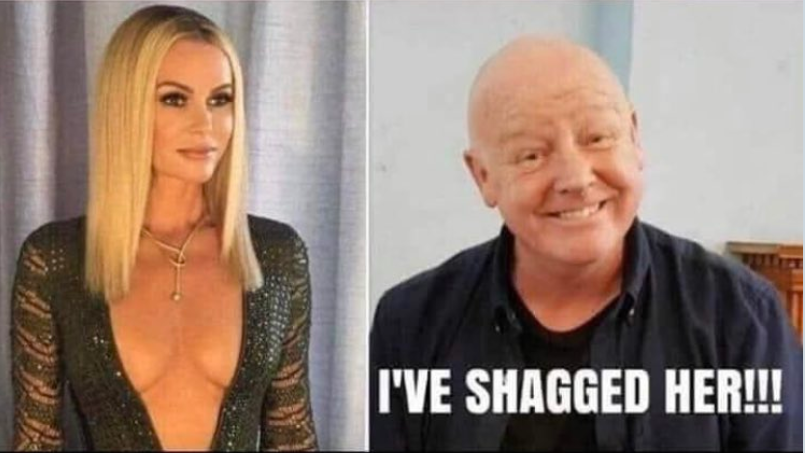 Fair play to Amanda Holden. If you look like that at 49 years old, you might as well show it off. Doesn't really get the credit she deserves as one of the all-time British MILFS if you think about it.
For the last time she set off the horniest commenters on the internet (only a couple weeks back as it happens), click HERE.