Crisps might not be very healthy, but they are the ultimate savoury snack. You just can't beat them.
Featured Image VIA
That's why we're delighted at the news that there's going to be an all-you-can-eat crisp café coming to the UK later this month and it's going to have all the retro crisps a 90s kid could possibly want. It's the dream, basically.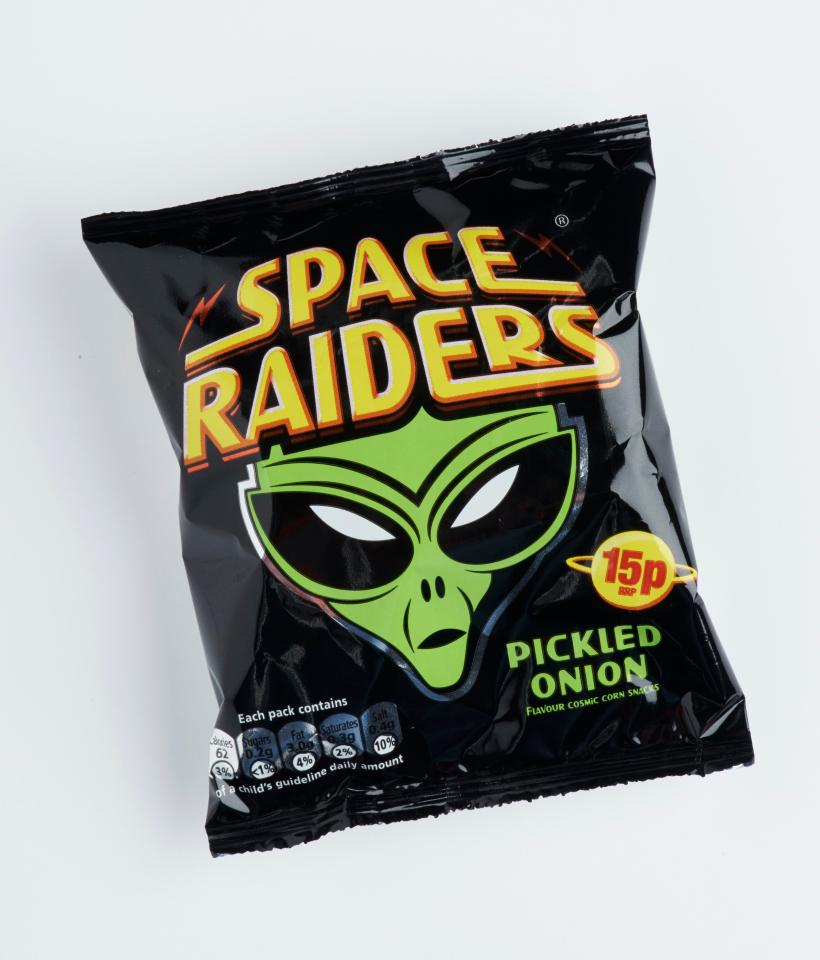 It's the first crisp-only pop-up event, and if you live in the west then you're in luck because it's being held in Bristol on August 30th and September 6th. I'm not really sure why they aren't introducing it in London too, but at least it's happening full stop – this might be one that I'm willing to travel to.
Tickets are only a tenner, which you can buy HERE, and there will be a steady supply of all your favourite salty snacks including Chip Sticks, Wheat Crunchies, Quarterbacks, Tangy Toms, French Fries and Roysters. Of course there will be a variety of dips available too and the whole lot will be washed down with none other than Um Bongo, while DJs play 90s tunes.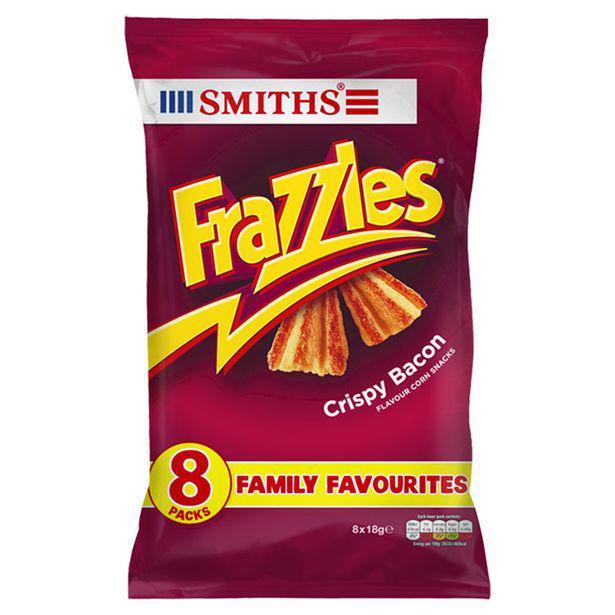 So if you want to take a trip down memory lane and snack on all your crispy favourites then head on down to Bristol for one of those dates. Maybe have a blaze beforehand so you can eat even more than you normally would. Just an idea.
Images VIA
For more of the same, check out this crisp sandwich café that opened in London.