I predicted ages ago that there were going to be so many weird food trends this Christmas as every supermarket tried to outdo every other one for a place on your table this year, but this is actually a pretty good addition from Aldi.
Featured Image VIA
The boys over at Aldi have tried to makes pigs in blankets even better and they may well have succeeded with these badboys that will boast the second hottest chili in the world as part of their makeup. They're called the Scorpion Chili Pigs In Blankets and will set you back just £2.49 for a 240g packet, promising that extra kick courtesy of the Scorpion Chili all the way from Trinidad.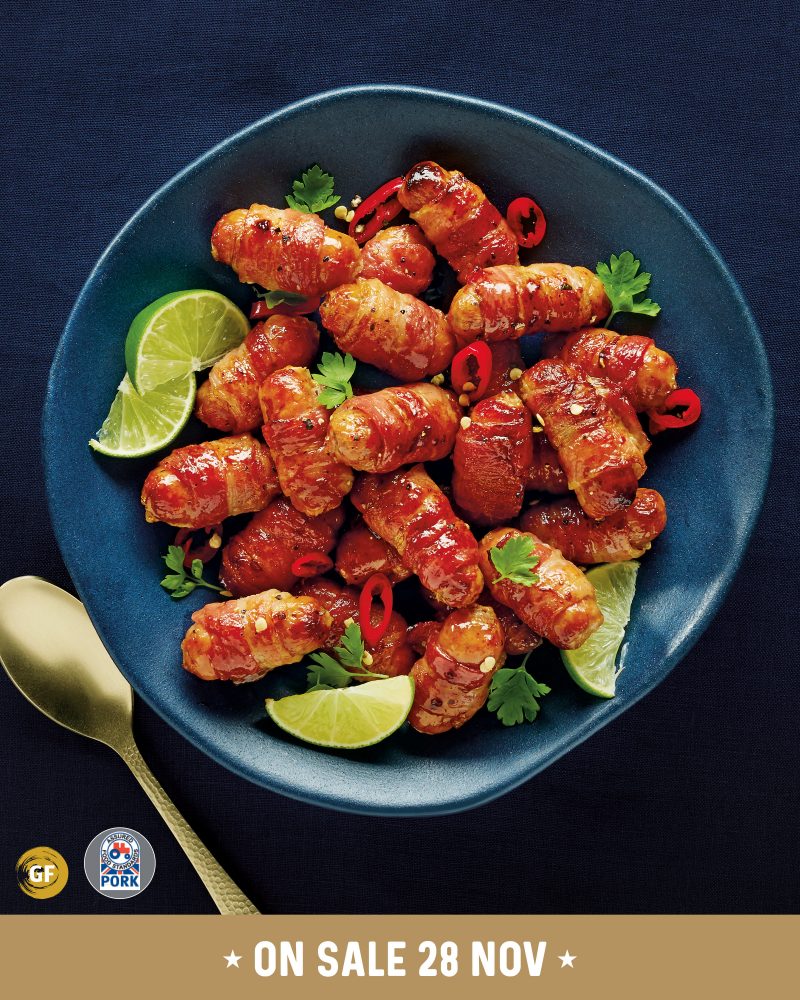 In case you haven't heard of the Scorpion Chili, it's allegedly the second hottest chili in the world, measuring a cool 2,009,231 on the Scoville rating and only thought to be beaten now by the Carolina Reaper. I guess they wouldn't put so much in these pigs to make them uncomfortable to eat, but maybe eat them with a cup of milk at Christmas dinner just to make sure. 
The pigs will be available from this Wednesday 28th November, so maybe test them out before the big Xmas feast if you're worried about how they might fare. You've been warned.
For more pigs in blankets, check out this gigantic one from Aldi as well. Really pulling out all the stops this Xmas.