Aldi is always coming up with great product for extremely affordable prices and their latest foray into his filed is a range of McDonald's inspired items including a Big Mac style burger.
Featured Image VIA 
My first thought would be that you don't really need these types of food because everyone has a McDonald's about 15 minutes drive from them and the Aldi products probably weren't going to be that much cheaper, but let's take a look anyway. Oh right, turns out I was completely wrong as Aldi are selling a Big Stack Burger with two lean beef burgers, fresh crispy lettuce and creamy, flavoursome cheese in a sesame seed bun for just £1.50 compared with a £3.29 McDonald's Big Mac burger.
That is a bit of a difference hey and to be honest an Aldi burger is probably nicer than a Big Mac as well. Just saying.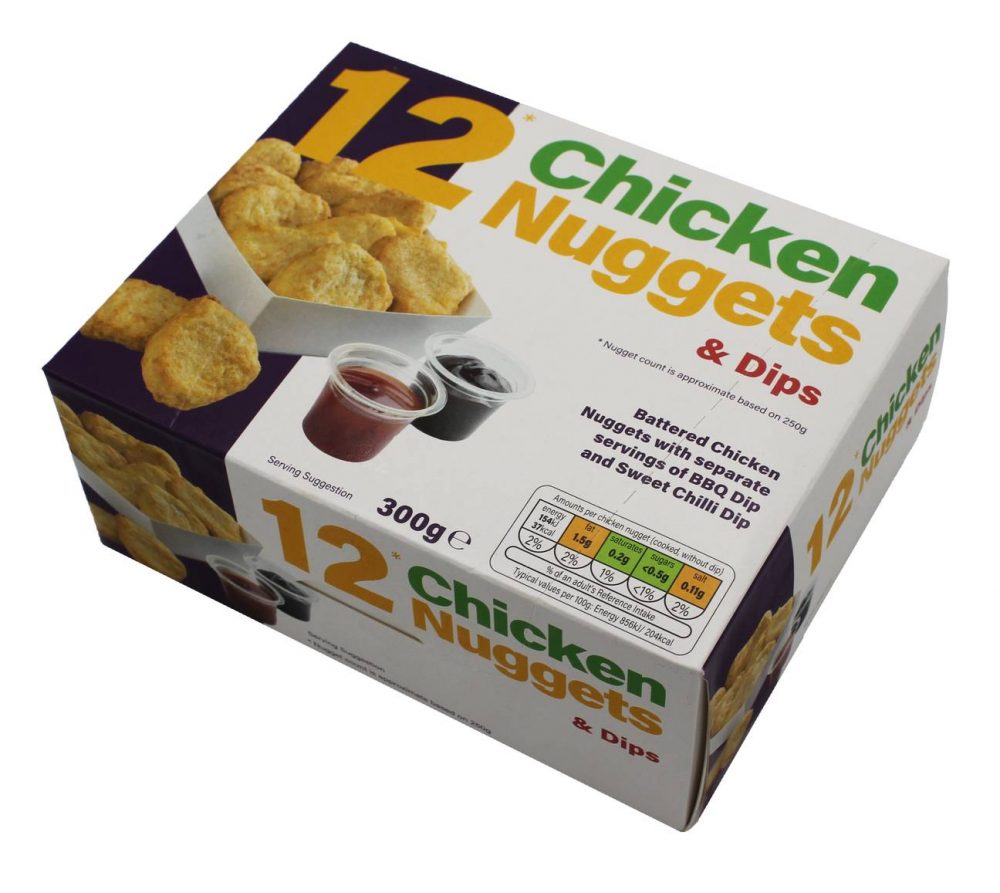 You can also get 12 chicken nuggets for £1.69 compared with £3.29 for 9 at the Golden Arches and a pack of 10 breakfast hash browns for £1.49. I don't know why I thought they wouldn't be that much cheaper because those are quite clearly some massive savings.
I suppose you then have to go to your house and heat them up in the oven or microwave yourself so it isn't quite exactly the same, but you can't have it all can you? Think of how much money you'll save if you eat two Big Macs a week regularly. Almost £200! Probably won't do wonders for your belt size though.
For more of the same, check out this guy who buried a Big Mac in the garden and then ate it 14 months later. Not sure if the Aldi range will enable you to do that safely in fairness.