Aldi has a habit of releasing gigantic steaks for big occasions and they've topped themselves again with this announcement for Father's Day as they debut the 28oz BIGGER Daddy Rump Steak.
Images VIA
For those of you that don't remember, the Big Daddy Steak was another massive steak that they've released periodically in the last couple of years and every time it's done a rip roaring trade, so it's not really a surprise that they've released an even bigger monster now. It's going to be available from the 13th June in the Special Buy section – that means once they're sold out they're really sold out, no more coming – and it'll set you back £7.99. Sounds pricey, but I mean look how goddamn huge it is hey!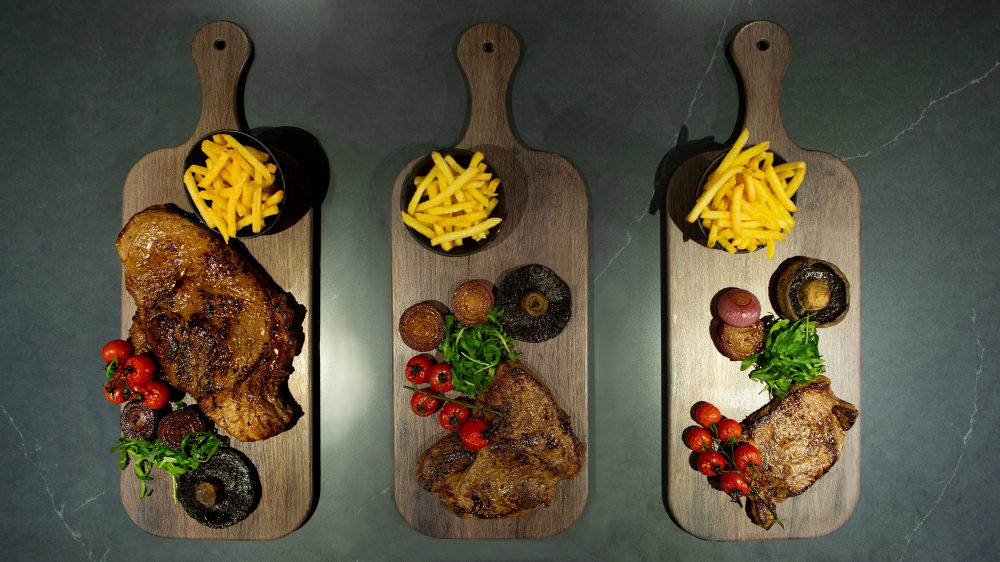 If you need any more convincing that it's the best Father's Day gift this year, then here's some advertising jargon from Aldi as well:
This premium British rump steak is an example of Aldi's commitment to offering quality, locally-sourced products at amazing low prices, once again allowing customers to make substantial savings on luxury products without compromise.
Yeah, that didn't really swing it for me either but I'm already sold. My dad is gonna have the best Father's Day ever. Wooo!
For more of the same, check out this 4 person hot tub that Aldi is selling for just £350. Excellent.