Another summer has come and gone, meaning drying your clothes is about to get a lot tougher for those without a tumble dryer or who don't want to blast the heating all day.
Featured Image VIA
Not to worry though, Aldi is here to save the day with their brand new heated clothes airer.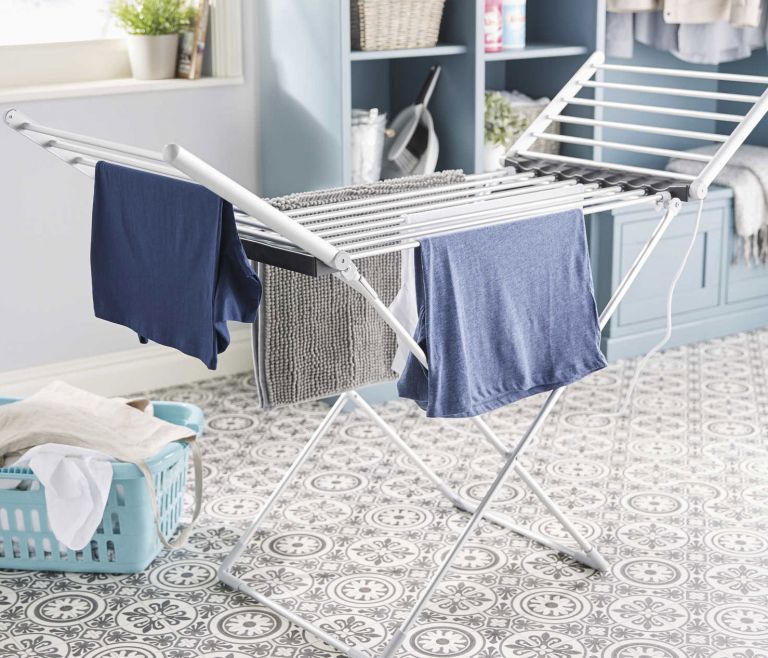 Aldi are selling it at just £28.99 which is cheaper than the £40 you'll spend picking these up elsewhere.
Obviously you still need electricity to run this thing but it won't abuse your electric bill the way a tumble dryer will. These driers cost around 4p an hour to run and won't mash up your clothes either.
It features 20 separate heated bars and is big enough for sheets and towels, and is easy to fold away once you're done with it.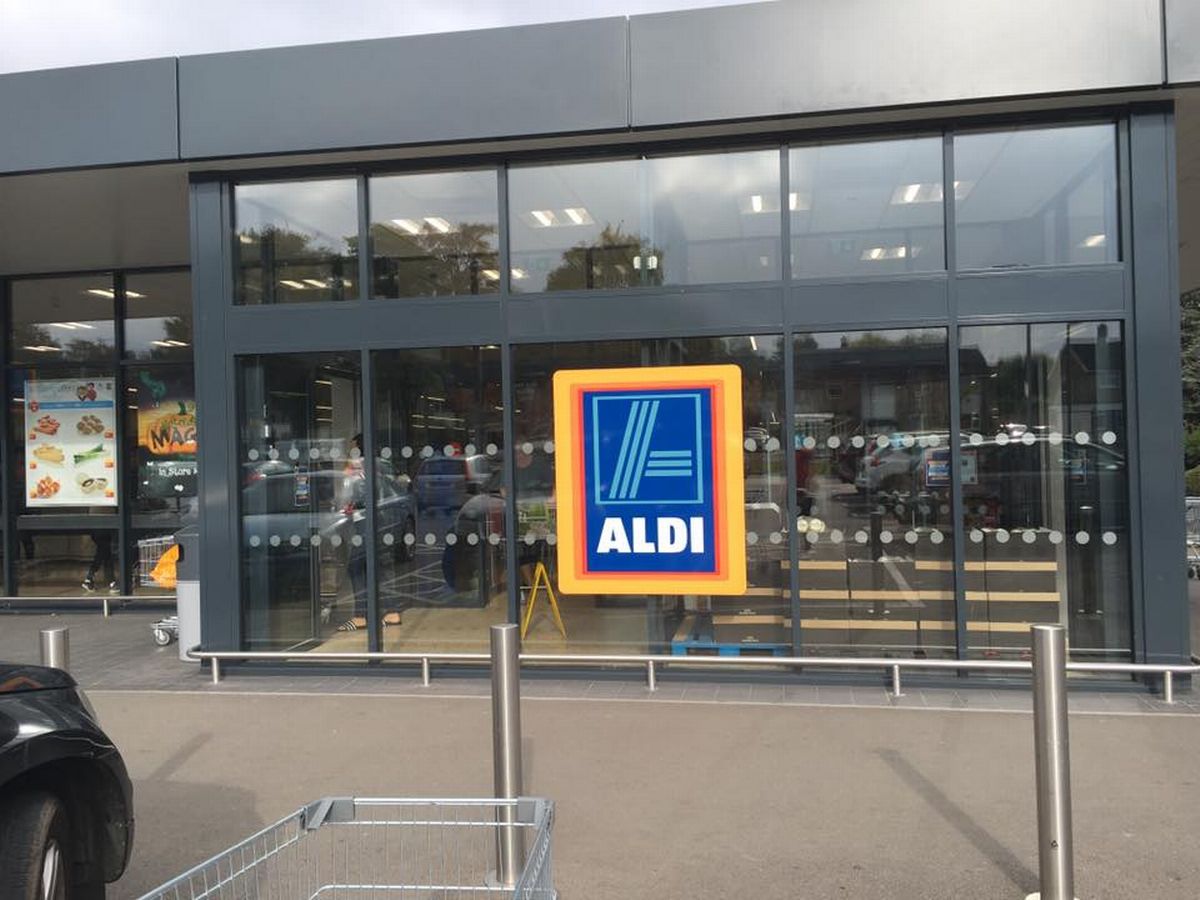 I don't even want one of these tbh – I NEED one of these. With 20 bars there's more than enough space to fit all your clothes and sheets on and won't leave you stressing about the electric bill like the alternatives.
Definitely needed for the winter months where apparently we've got the Beast from the East part 2 coming through with the big winter freeze.
Now all we need is someone to tell the residents of Oymyakon – the coldest village on Earth. Reckon they've got an Aldi there?