Aldi might be well known in this country as a budget supermarket and looked down upon because of the fact, but it's certainly doing everything it can to take this image and switch it upside down.
Featured Image VIA
The latest in their long line of innovations that we've been covering this year is a giant three litre bottle of Prosecco, that's on sale for just £40. The bottle is known as a jeroboam and is known as Giotti Valdobbiadene, hailing from Veneto in Italy and clocking in at a cool 11%.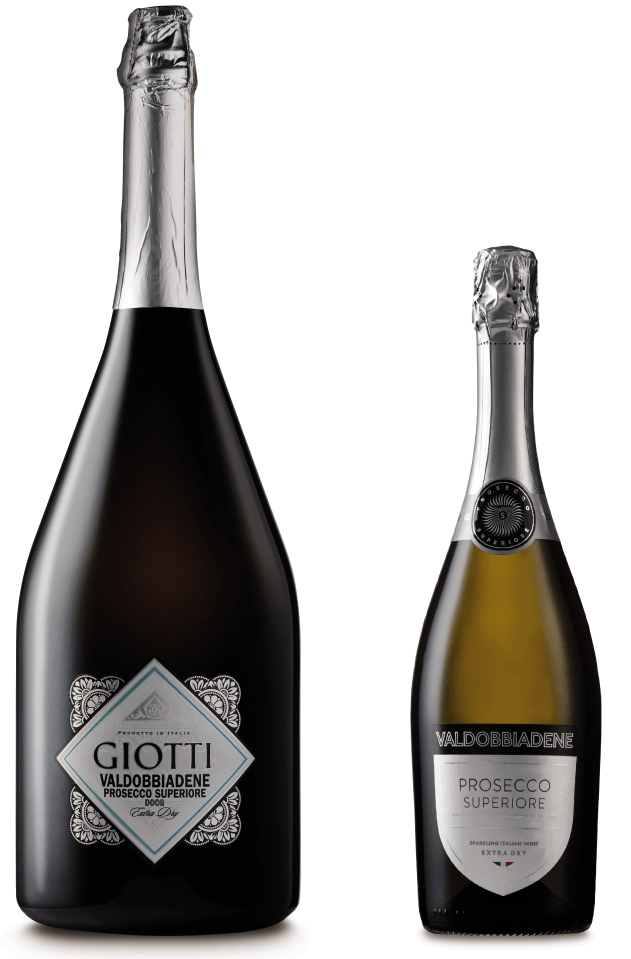 As cool as this sounds, there are a couple of problems with it. Firstly, a regular Aldi bottle of Prosecco costs £8 and holds 750ml, so you're paying an extra £8 for the novelty of a three litre bottle. Possibly worth it, sure.
However, another problem is that the bottle probably isn't going to fit in your fridge when you take it home, which could be a bit annoying – let's be honest though you're probably gonna drink it pretty sharpish though so it's not that much of an issue.
The third problem is perhaps the most taxing anyway: it's not actually being released at Aldi until November 14th. That's almost two months away. Still, hopefully it'll be worth the wait.
In the meantime, get your Aldi fix on the world's best gin which is available there for only a tenner. Nice.