Porn is never going to be a job that pays the bills for very long – most guys only want to see dirty young girls having all kinds of filthy things done to them – so unless you find some kind of OAP niche then you're probably going to have to look to do something else with your life after you retire.
Featured Image VIA
Unfortunately, there's often a stigma associated with actresses who work in pornography, so it might not always work out for them in the future. Here's a look at some of your favourite stars of yesteryear and what they're doing now that they've hung up their cum-stained panties:
Jenna Jameson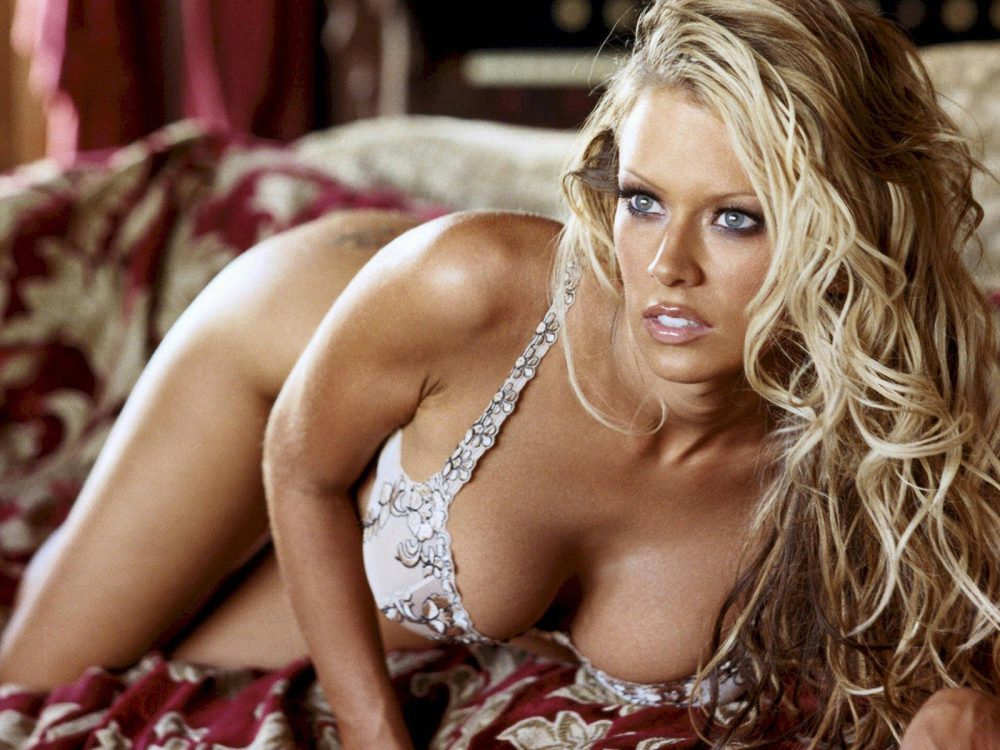 Jenna Jamesons is probably the first name that comes to mind when you think of porn and made a number of memorable movies during the 90s and 00s. She showed that she wasn't all about sucking dick and getting taken from behind though in 2003, when she published her autobiography 'How to Make Love Like a Porn Star: A Cautionary Tale,' which became a best seller.
Jenna decided to follow this up with an erotic novel entitled 'Sugar', which was published in 2013 and has also used her notoriety to score appearances in countless films, TV shows, music videos and computer games, including 'Family Guy' and 'Grand Theft Auto. Chances are she'll continue to do so for the rest of her life as well.
Sasha Grey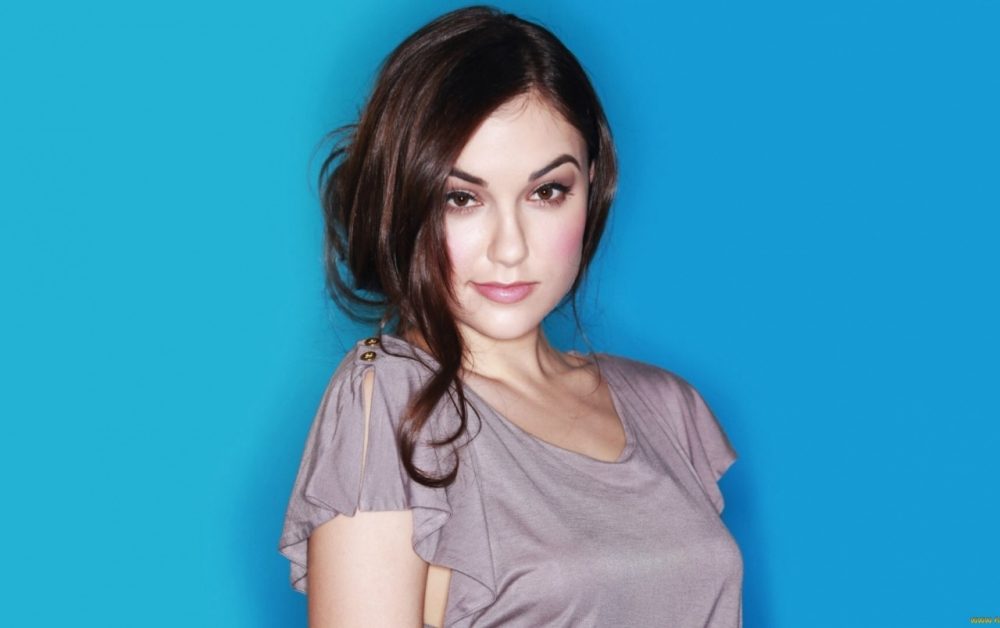 Everyone thought that Sasha Grey was going to be the next big thing when she burst onto the porn scene, but at the age of 21 she decided to retire. Since then she's gone on to star as a porn star in 'Entourage' as well as some movie with Elijah Wood where she also played a porn star. I guess typecasting must be a problem for these women.
Sasha has also tried her hand at music, doing some vocals for a group called Current 93, as well as modelling and publishing two books entitled Neu Sex – a photo series – and an erotic novel called The Juliette Society. Here's the Current 93 song which is just kinda weird basically and not going to signal a new career for her I don't think. Can't comment on the books either, but hey I hope it works out for her, seems like she's doing OK.
Sunny Leone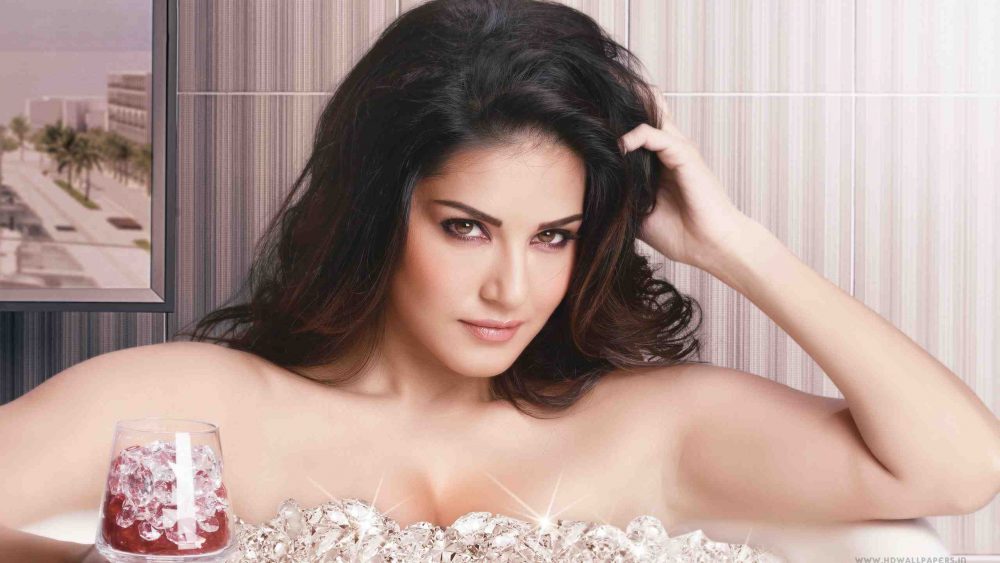 Sunny Leone's real name is Karenjit Kaur Vohra and she was born to Sikh-Punjabi parents in Canada. She quickly became a big star in the porn world, but then decided to switch her focus to Bollywood movies in 2012. Since then she's managed to star in over 20 of them and fashion quite the career for herself.
Sunny is also a stout vegetarian (surprisingly lol) and has featured in campaigns for PETA, as well as publish in an e-book of love stories entitled 'sweet dreams'. Basically another success story for life after porn, despite the stigma that she initially may have greeted her on her retirement.
Mia Khalifa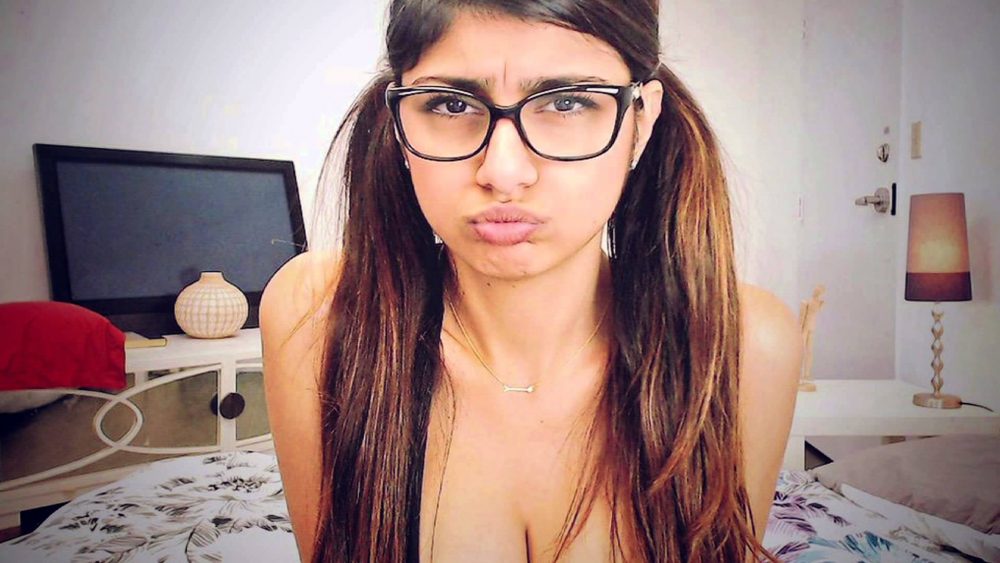 Another young porn star who fitted the Sasha Grey mould, Mia was only involved with porn for two years but they were memorable ones at that, with Mia claiming that she was targeted by ISIS in her home country of Lebanon because of her involvement in the industry.
Not sure if that was what made her to quit after he brief flirtation with it, but she's now a pretty big social media star, probably because of her dalliances in pornography to be honest. She regularly posts about sports on her Twitter account and has over 15,000 subscribers on her YouTube channel and is always in the news about some crap that nobody cares about. Probably better than being a porn star to be fair, even if she is something of a nothing celebrity compared with some of her peers.
Traci Lords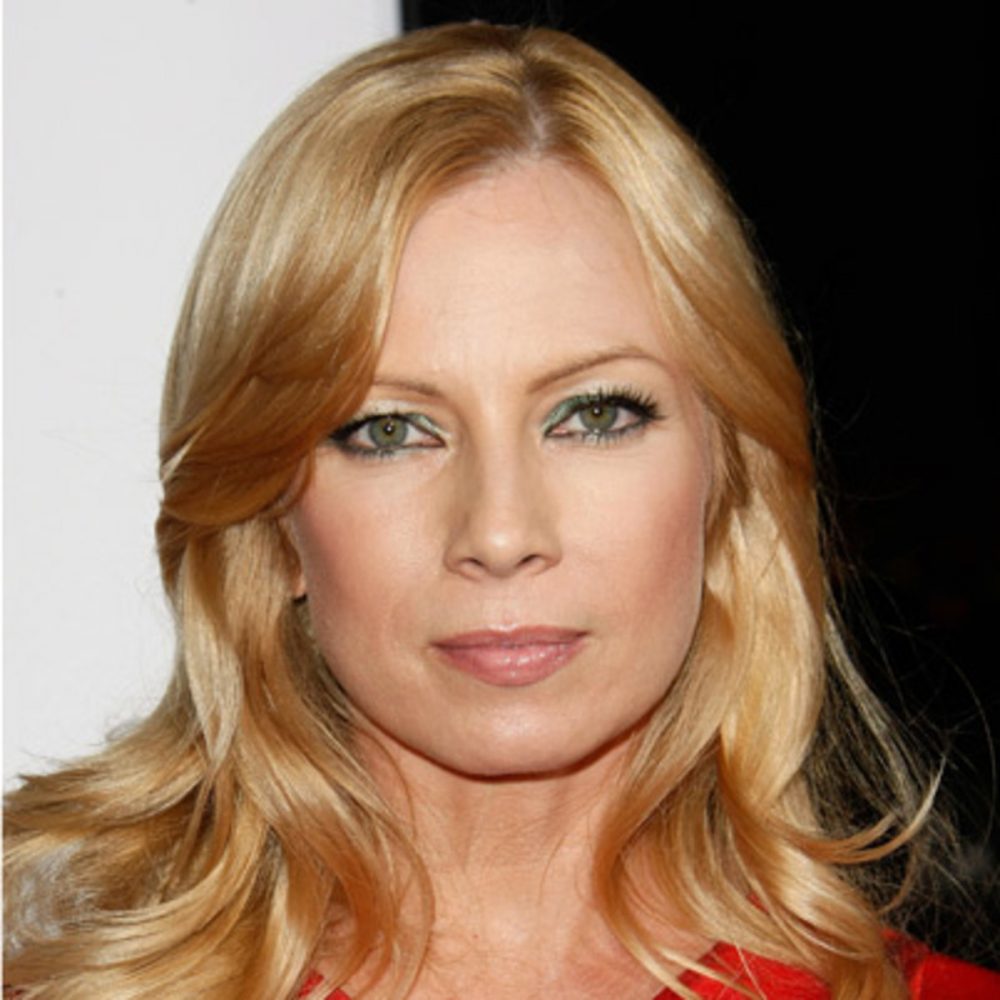 Traci Lords is perhaps the most notorious name on this list, as she faked her driving licence to get ahead in porn and causing controversy when it was revealed that she was underage in many of these shoots in the early 1980s. This actually sent the whole porn industry into disarray and cost it millions of dollars – some say it was the biggest scandal to ever hit it.
Unsurprisingly, Lords was forced to leave the industry behind after this but impressively she was still able to establish herself as a serious actress appearing in countless Hollywood movies over the years including 'Blade', 'Zack And Miri Make A Porno', Gregg Araki's 'Nowhere' and 'Cry-Baby'. She also starred in the television show 'First Wave', released an album called '1000 Fires' and an autobiography.
Again, another woman who has kept herself busy since leaving the industry behind. Fair play to her.
Sibel Kekilli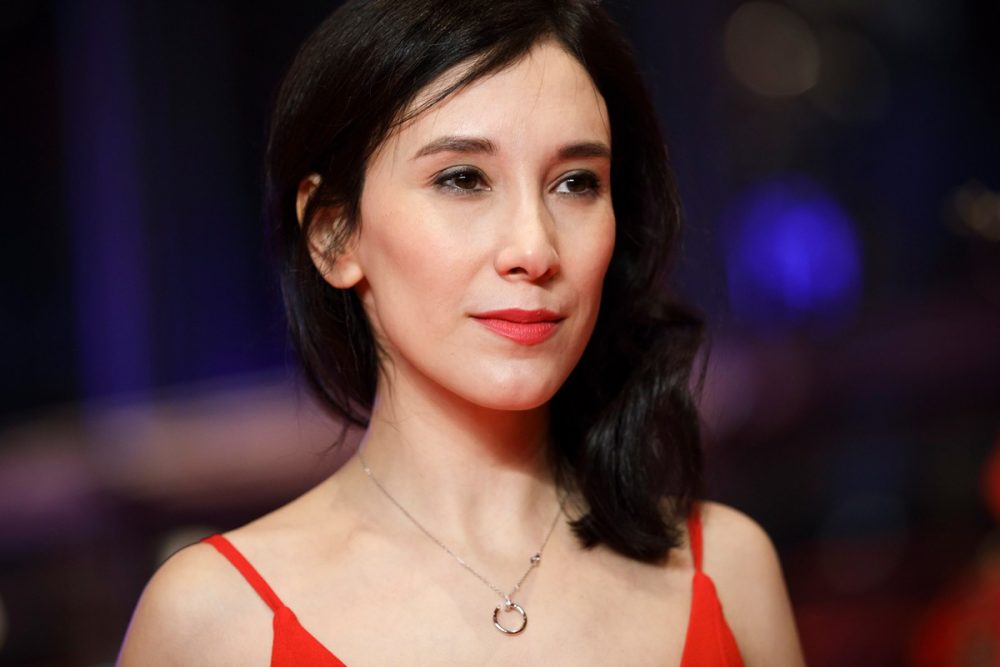 You probably recognise Sibel from her role as Shae from 'Game Of Thrones', and I bet you're as surprised as we are to see that she actually started her career as a porn star. It wasn't under the best of circumstances though – she was forced to work in the industry in order to support her family.
Despite the fact that Sibel has now forged a decent career in the acting industry, she's still been forced to defend her previous one in the German press after a tabloid managed to uncover it. I'm sure anyone that required that was suitably impressed, as Sibel now also acts as an activist against violence against women alongside her acting, so knows a few things about speaking out on behalf of the oppressed. Good on her.
In fairness, all of these women sound like they're doing OK in their post porn careers and many have excelled in them. Maybe it's a good idea to use porn as a stepping stone to another career in that case then? It might seem like that way, but it's also important to note that that's not always the case, as this sad interview with Bree Olson clearly conveys. If you're gonna go into porn, make sure you can live with the consequences.