We're coming up to the best day of the year in the stoner calendar and it looks as though Adidas have teamed up with 'South Park' to come up with one of the sickest 4/20 collaborations we've ever seen.
Featured Image VIA
Adidas are releasing an update on their classic 80s style silhouette trainer by replacing the upper suede lining with a towel like texture in a blue/purple kind of colour to represent the permanently stoned 'South Park' character Towelie. The best part about it though is that there's a perfectly sized pocket underneath the tongue to conceal a little baggie of weed. Nice.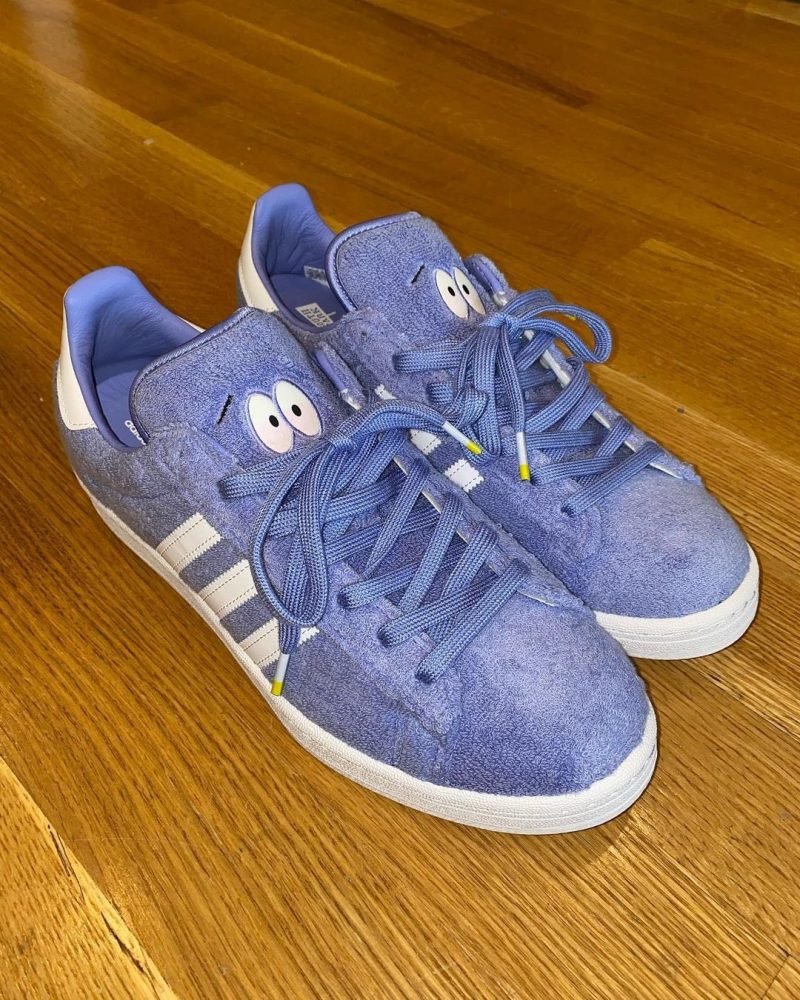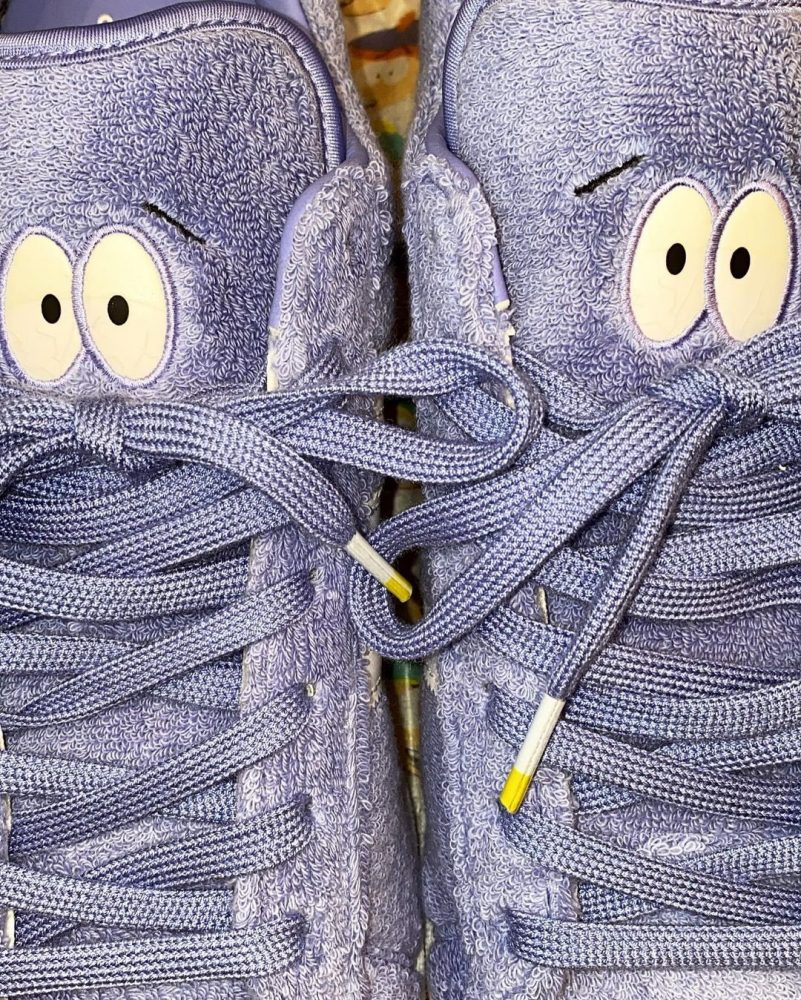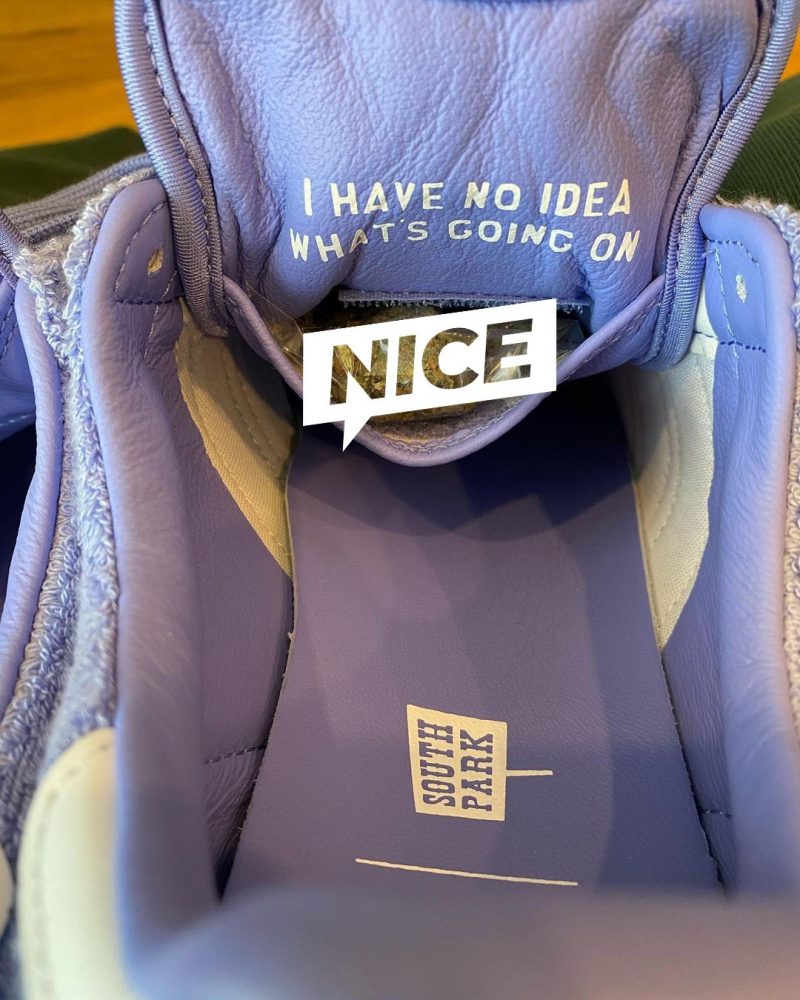 The outside of the tongue also features a comedy pair of Towelie's eyes that go from normal to bloodshot when they're exposed to sunlight. These really are the shoes that have it all hey?
Unfortunately, they're limited edition and will probably end up selling out in under a minute when they're expected to drop on the Adidas website on 4/20. You gotta be quick, although there's talk of it being part of a much larger collaboration with 'South Park' so maybe they'll be some other stuff for you to get your mitts on.
Some of you out there are probably wondering if it's practical to keep weed in a pocket that is publicised for keeping weed in and you're almost certainly right to question that. Weed is slowly being legalised in the United States though, so soon it won't even be a secret place to keep it, just a cool place. Sweet.
For more of the same, check out the Sick Chirpse Guide of how to handle being too high. Very important information.