Adele has kept pretty quiet since starting a family and settling down following the monster success of her last album in 2015.
Featured Image VIA
Well things have since turned sour on that front and 30-year-old Adele now finds herself in the midst of a divorce from husband Simon Konecki. In fact it turns out the pair had been 'living separate lives for years'. That's no way to carry on, is it?
Adele 'spoke out' publicly regarding the situation for the first time earlier, dropping this meme of herself on Instagram:
Adele coming through like a strong independent woman who don't need no man. I think that's what she's trying to say anyway. She's totally #over it. Only problem is that all the reports are indicating that Adele and Simon did not get a pre-nup, which presumably means he's about to take half of her assets. Quids in! 
Which is great news for everyone else because if Adele is in need of some cash she might have to give herself a kick up the backside and get back in the studio for once. New Adele album '30' coming in 2020 – bet you anything.
P.S. In the meantime, rumours suggest that Adele might be hooking up with Drake – apparently the two of them have been hanging out in vape lounges and even rented out an entire bowling alley to hang out together: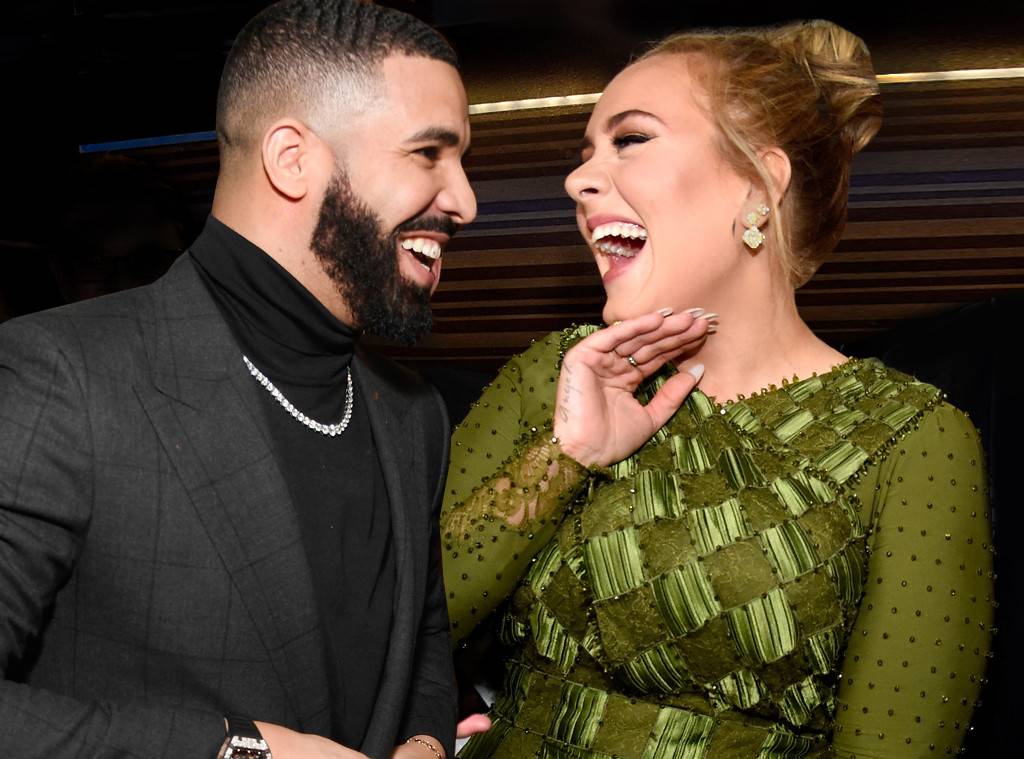 What a power couple that would be. 
For the time Adele went IN on a fan mid-concert for filming her show, click HERE.