The internet has been closely following the story of Italian actress Paola Saulino, who promised to give everyone in the country who voted 'No' in the recent referendum a blow job.
Featured Image VIA
With 19 million people eventually voting that way, many wondered if Saulino would stay true to her promise, but it seems as if she has, after she admitted that she was "a little tired" after the first stop of her tour in Rome last night – although "everything was OK." She's apparently now looking forward to today's 'activities' in Florence.
This isn't actually as gross and as slutty as it seems (although it is still kinda gross and slutty) – there's currently no record of how many people actually showed up (although a couple of people have posted online saying it actually happened) and Saulino did enforce a fairly strict and careful regime for anyone looking to get a slot on the tour. Those who wanted a blow job had to fill out a bunch of paperwork and even then not all of them were granted an audience with the woman. Sounds like she was doing it the right way, if there is such a thing as doing this the right way.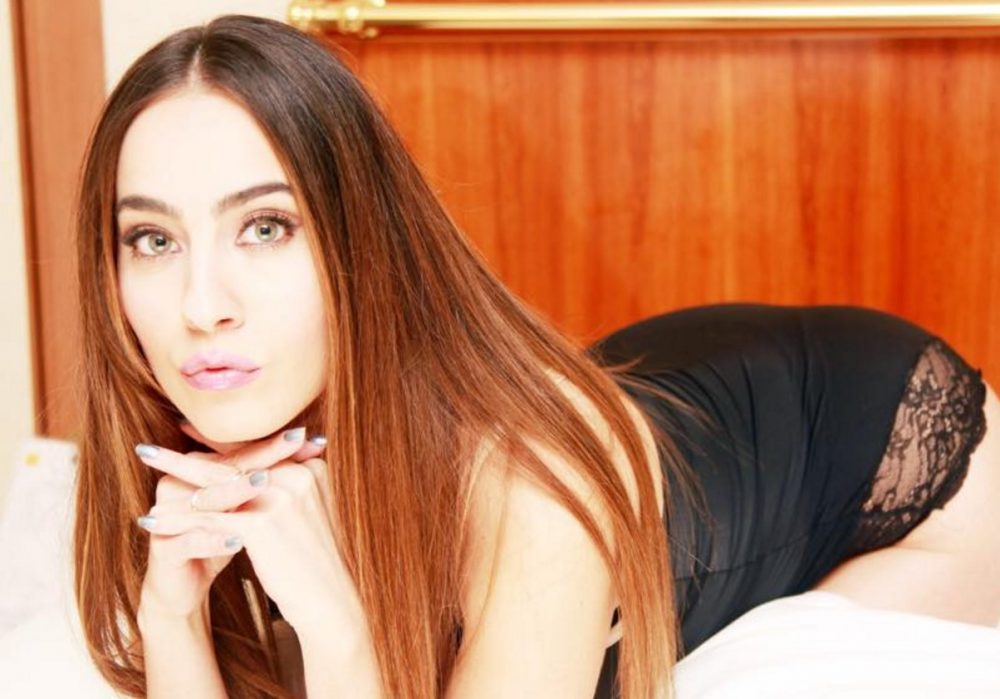 Saulino has also repeatedly stated that she loves 'Pompa' – the Italian slang term for blow job – so she's actually really been looking forward to the tour despite her tiredness. I wonder if she'll still be thinking that after the ten date extravaganza is all over. Even so you've got to admire the fact that she's a woman of her word and is actually going through with all this. Fair play to her – hope the rest of the tour goes well and she doesn't end up permanently injured or anything.
If you're over in Italy, there's still a chance to catch her travelling roadshow before it ends in Palermo on January 21st. Check it out.