One of the weirder stories over the past few years was how 'Smallville' actress Allison Mack somehow became involved in a deviant sex trafficking cult and she was finally sentenced for her crimes today at a court in Brooklyn.
Images VIA 
Mack admitted that she spent years brainwashing women who would act as sex slaves for NXIVM leader Keith Raniere and received a three year jail sentence for her trouble. Prosecutors claimed that she was a member of Raniere's inner circle and acted as a 'master' of the women ordering them to perform labor, take nude photographs, and in some cases, to engage in sex acts with Raniere. Grim.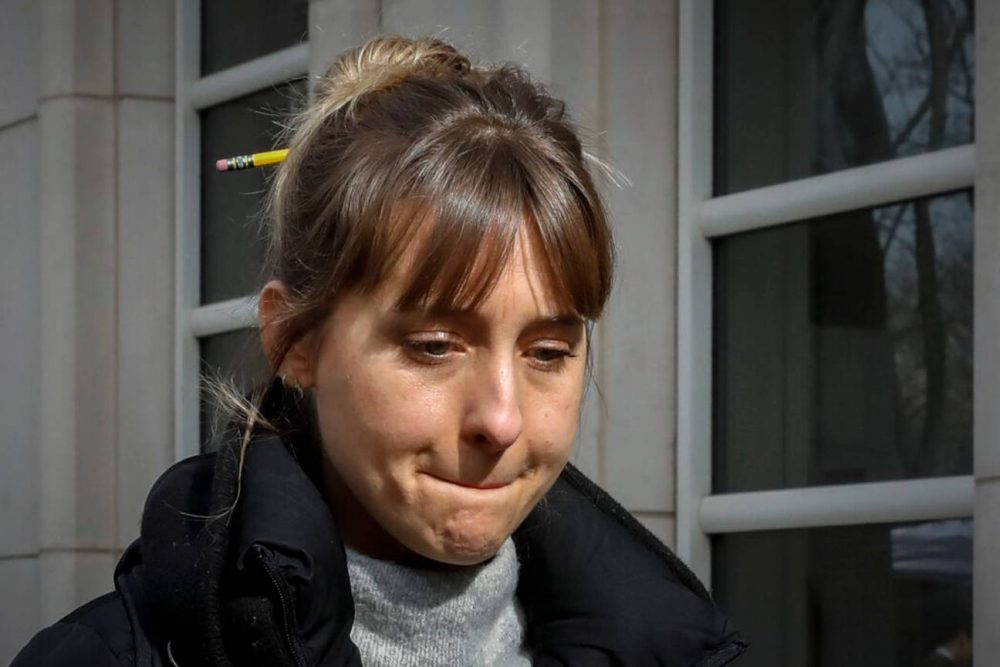 Mack wrote a letter to the court ahead of sentencing saying the following:
My involvement with Raniere is the biggest mistake and greatest regret of my life.

I am sorry I ever exposed you to the nefarious and emotionally abusive schemes of a twisted man.
I guess that must have had some impact on the judges because it was recommended that she be jailed for 14 years on her racketeering charges, but this letter and the fact that she co-operated with the investigation seems to have been enough to reduce that to three years. Raniere on the other hand is going to be spending the next 120 years in the slammer after he was found guilty of sex trafficking. What a strange and weird situation.
For more of the same, check out this article that lists the full depravity of what Mack was up for. Awful.