With tracks like 'The Rockers', 'Mr. Wonderful' and 'Barry Horowitz', it's no secret that Action Bronson is a massive pro wrestling fan.
The same can't be said oppositely though, at least not for 90's WWF loser Barry Horowitz who objected to Bronson's track about him when he spoke to Rolling Stone recently:
HE'S ANGERED by Action Bronson's hip-hop paean to him ("No respect," Horowitz spits) and wishes the rapper would have asked for permission to use his name and likeness. Horowitz says he subsequently turned down a request to appear alongside Bronson at a Florida club for free. "If anything, when I came out there, they would know who I am and not him," he says.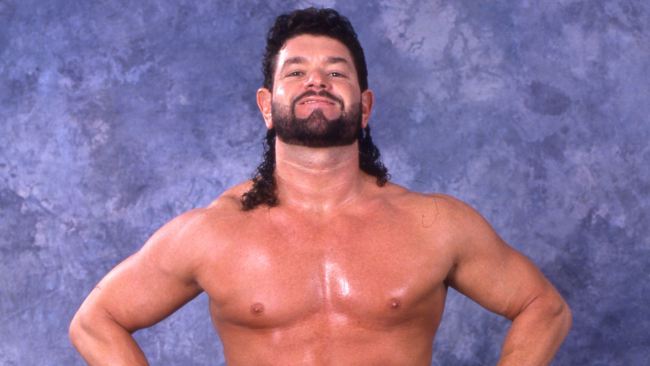 Not sure if Horowitz is 'in-character' there or if he's genuinely being a dick, but it seems like the kind of opportunity the current WWE would jump at to get a popular rapper involved in their biggest event of the year, even if it means him fighting a wrestler who hasn't been on TV since 1997.
Would Bronson be able to handle himself in the ring? Here are some clips of him BATTERING his fans, in case there was any doubt:
Let's just hope he doesn't end up in our When Pro Wrestling Goes Wrong series.