An accountant accused of a £1million fraud has admitted blowing £68,000 of his company's cash on a prostitute said to be Britain's best-paid porn star.
Featured Image VIA
Newlywed dad-of-two Mohammed Asif Khan, 42, made 50 payments to Gemma Massey – a porn star/escort who charges £1000 an hour (!) and who used to date TOWIE's Kirk Norcross.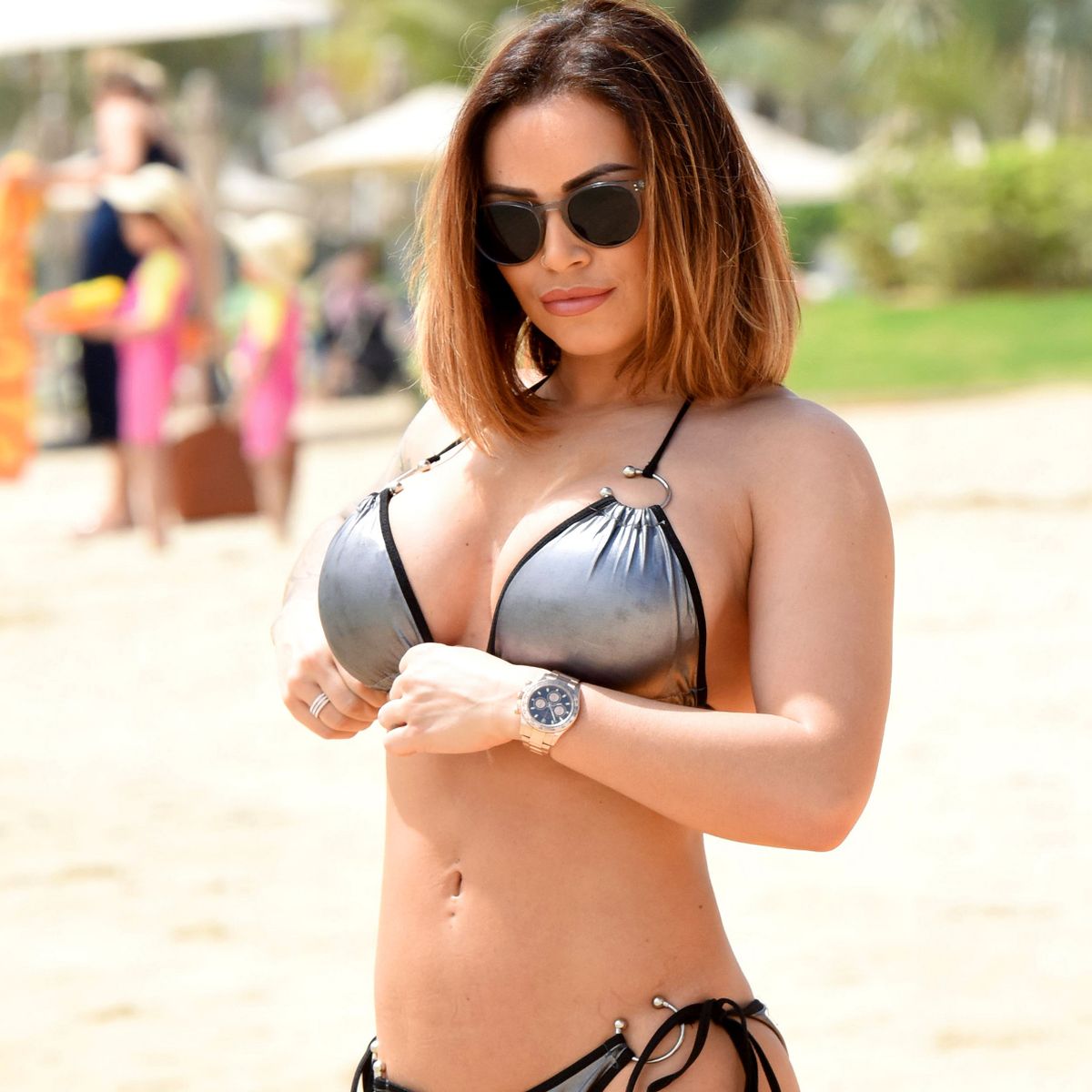 As per MailOnline, Khan is being sued by North of England Coachworks and has already been given a ten-week suspended jail term for contempt of court after admitting the prostitute payments were for his personal benefit (he had initially claimed the sums he spent were 'perks of the job' and repayment of loans totaling over £800,000 he says he made to the business).
He spent £70,000 on four prostitutes in total, but the vast majority of it went to Gemma Massey, who once boasted to the BBC about being the UK's highest-paid porn star.
On her website – Gemma charges £600 for 30 mins and £1000 for an hour. Yikes!
Sparing Khan jail, the judge said:
He has expressed sincere remorse, which I accept. His wife's statement says he is devastated. It has crushed him mentally and the guilt lives with him every day.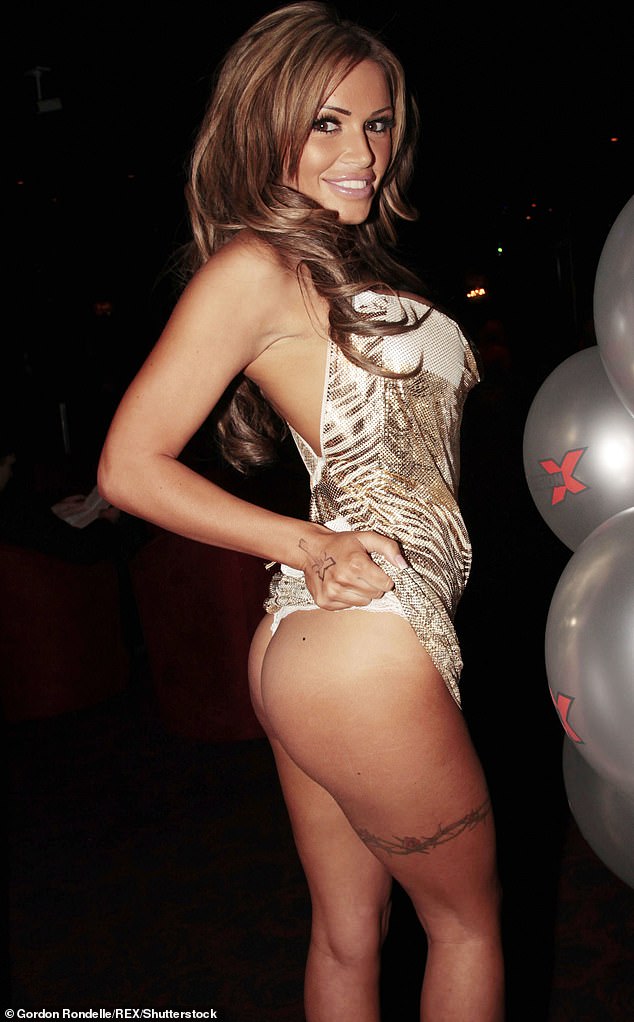 One thing I always wonder about accountants who defraud the companies they work for to the sum of hundreds of thousands of pounds or even millions as in this case – don't they realise it's only a matter of time before they're caught? Khan thought he was trusted enough to deal with the finances and never be questioned over them, but surely any company is going to notice when £1 MILLION goes missing, especially the biggest vehicle body shop in the north-east. I guess for Khan it was an "I'll cross that bridge when I get to it" situation.
The wildest part of the story though is that Gemma Massey charges £600 for 30 minutes and £1,000 an hour for a shag. I mean that sounds like the sort of money a Saudi Prince would pay for a prostitute, not some accountant from Newcastle. Sounds like it was worth it though because he racked up a £68,000 bill to hang out with her. I suppose that's easy to do when you're spending someone else's money.
For the Chinese businessman who is suing an escort agency after he paid $3.7 million to have sex with Megan Fox and she didn't show up, click HERE. How gullible can you get?