How many times have you wished that you could stay in bed instead of getting up and going to work? I'm sure pretty much every day of your adult life, but there's now a solution that involves literally wearing your duvet to work with you.
Images VIA
This might sound like a completely unacceptable way to behave, but thanks to Preen and Mulberry and their displays at London Fashion Week, it's perfectly reasonable in today's climate. Both brands introduced what can only be described as ponchos that look like high quality patterned duvets.
Check out a couple of pictures of both of their outfits. The Mulberry ones are the more 'poncho type' of the two, whereas the Preen ones just kind of make it look like they've got a duvet wrapped around them: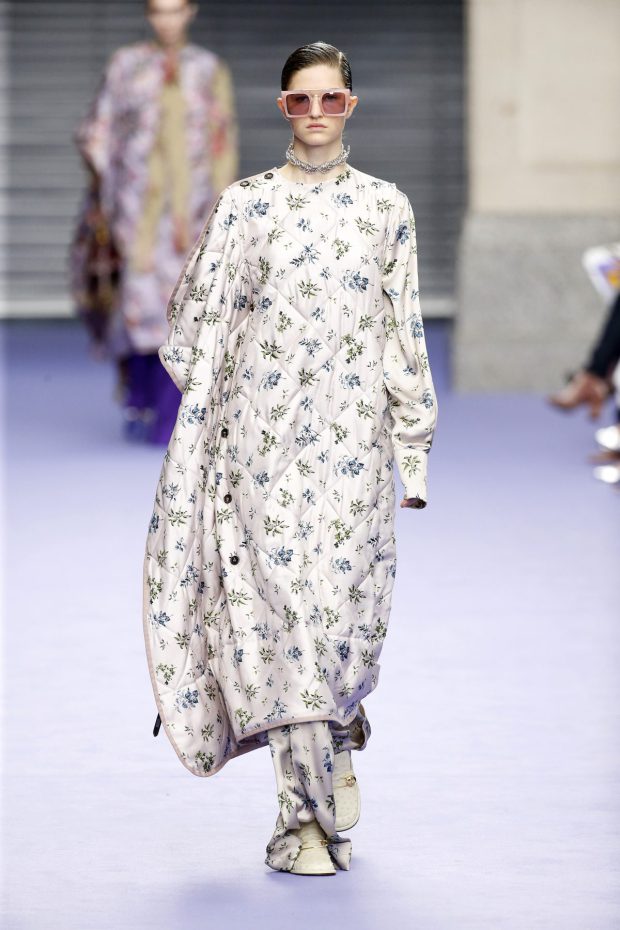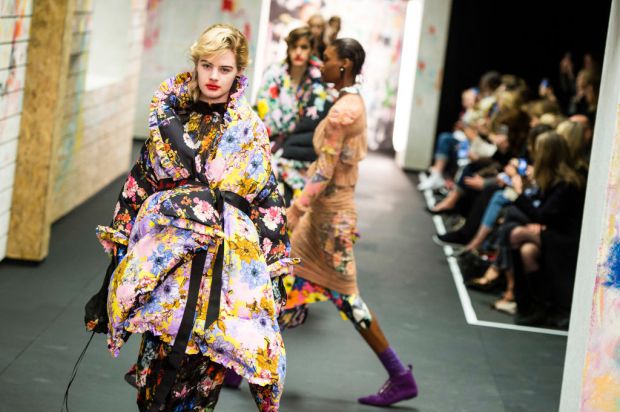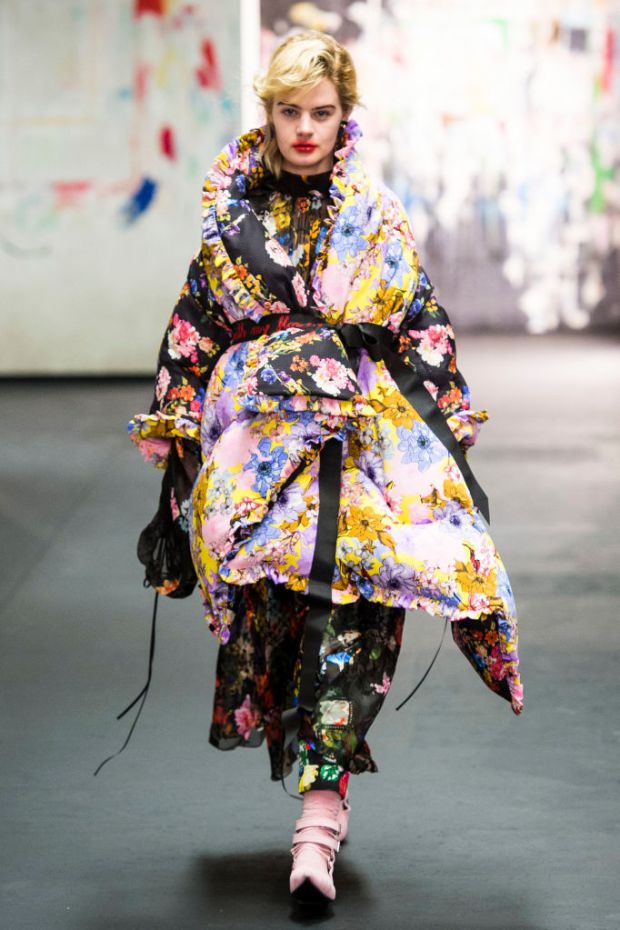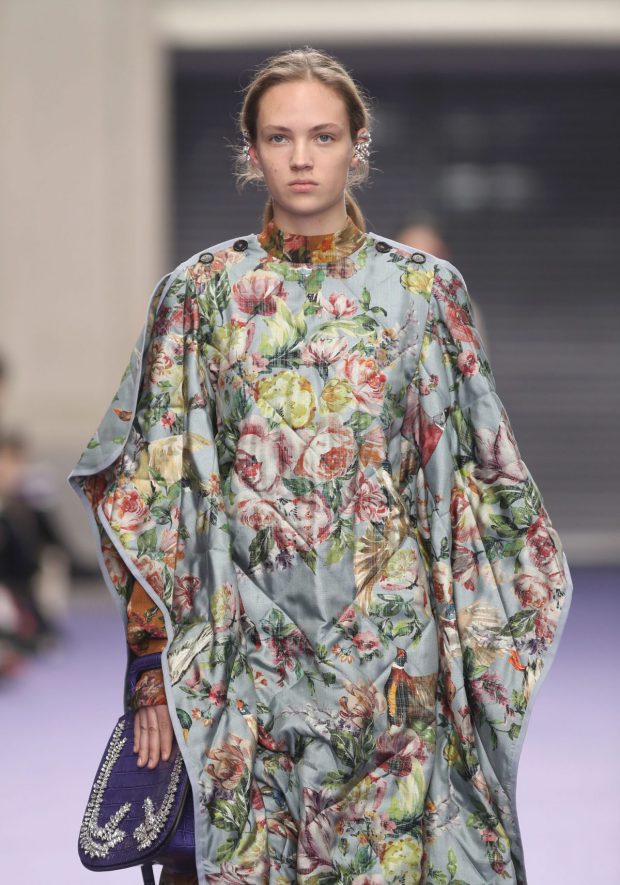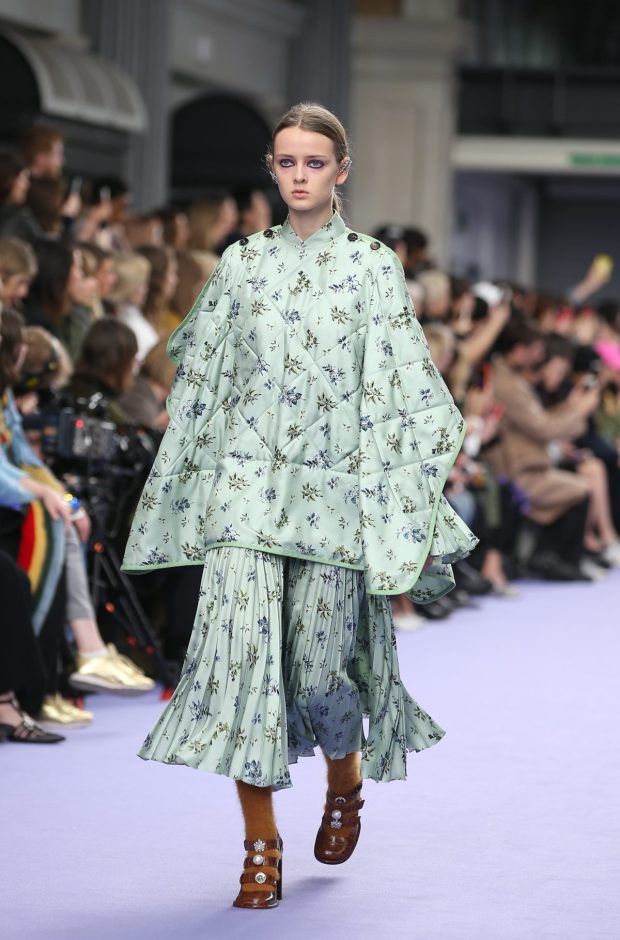 Interesting outfits right? The real crux of this though, is that essentially you'll be able to wear your own duvet to work and if your boss/co-workers ask you what the hell you think you're doing, you can just reply that this is what fashion is all about now and show them these pictures to prove it. There's no arguing with that, although it might be slightly easier to get away with if you're a woman rather than a guy.
For more duvets, check out this duvet suit that came out last year called the Suvet. Not sure if they've gone into mass production yet, but I would definitely be up for buying one of those.