Aside from their win against Newcastle on the weekend, things have not been going particularly well for Manchester United thus far this season and this latest news is sure to complicate things further.
Featured Image VIA 
It turns out that despite expecting a baby with his girlfriend, Aaron Wan-Bissaka has been secretly shagging teammate Jesse Lingard's ex-girlfriend, and the young lady – known as Marlie – just baited him up massively on Instagram: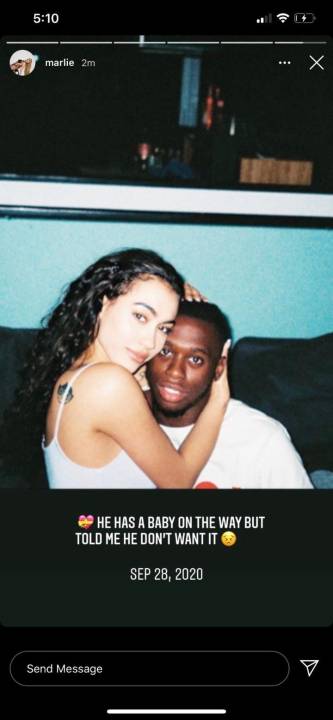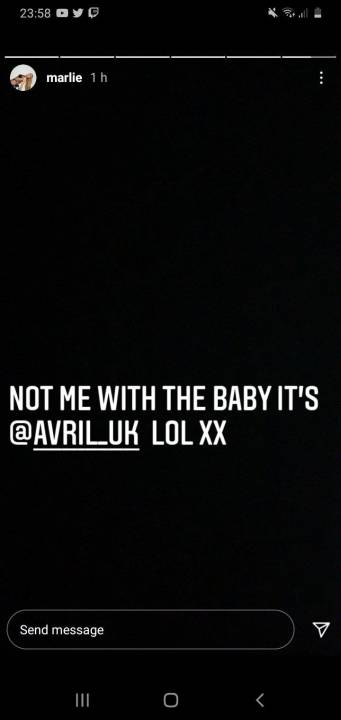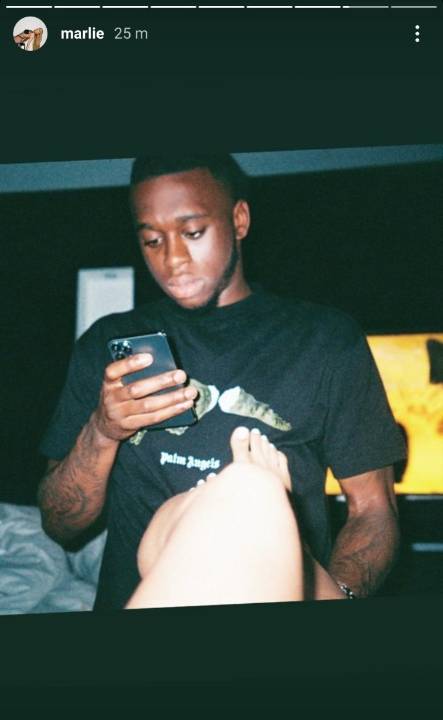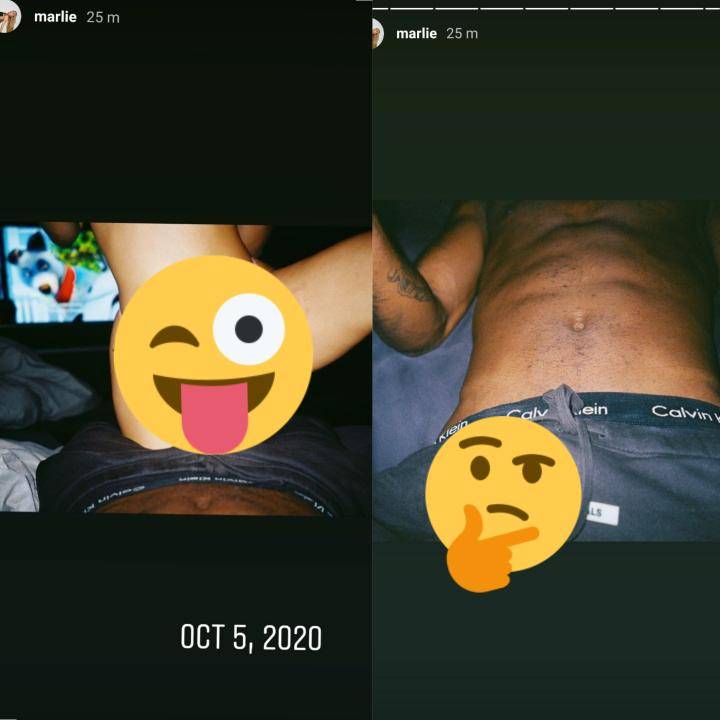 As if that wasn't bad enough, another of Wan-Bissaka's side chicks also took to Instagram to share an incriminating screenshot of their chat online: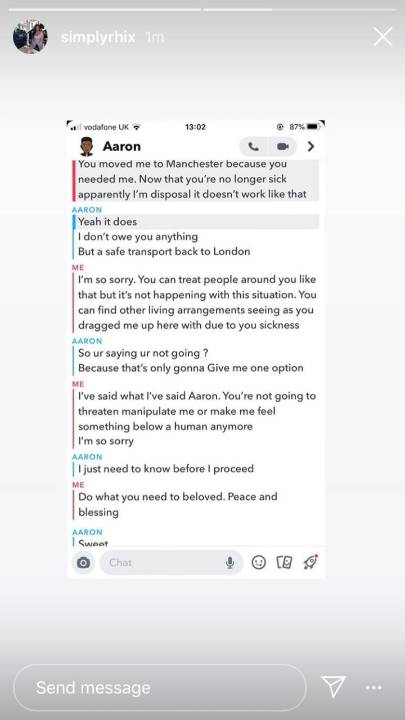 Oh dear. Not exactly the sort of scandal you need leaking at any point in your career, let alone on the same day you're facing PSG away in the Champions League. I mean let's be real here; Man United were getting spanked anyway, but this may turn out to be a scoreline of epic proportions if United players don't have their heads in the game tonight. I mean how is Wan-Bissaka meant to concentrate on his defensive duties hours after his pregnant girlfriend has discovered his infidelity in the most public way possible? Poor girl will be fuming.
Could this sort of behaviour be attributed to the DNA of Manchester United players? After all one of their greatest ever players shagged his own brother's wife behind his back (Ryan Giggs). Is Wan-Bissaka just living up to the standards of the legends at his club?
Pretty awful situation either way. Will we hear Jesse Lingard's or Wan-Bissaka's baby mama's thoughts on it? We'll have to wait and see. Meanwhile, here's a closer look at the little troublemaker herself – Giana Milana AKA Marlie:
Onto the next footballer, I guess? Players gon' play!
To watch a man catch his best friend sleeping with his wife, only for his best friend to pretend to be asleep throughout the entire confrontation, click HERE.