Themed bars might be all the rage at the moment but I think if there was one theme that you wouldn't want to base a bar on then it's probably the biggest terrorism event in world history.
Featured Image VIA
Nevertheless, this is what Brent Johnson decided to do by opening up his 9/11 themed bar/restaurant in Fort Worth, Texas. Twitter user Jesse Tyler took to the platform to share photographs of the bar after he drove past it and decided to check it out.
Needless to say, people were pretty horrified by its bad taste:
Blown away by this work of creative nonfiction depicting the owner of a tex mex restaurant in north texas as the main character of our nation's darkest day.

— Jesse Tyler (@jessebtyler) May 19, 2021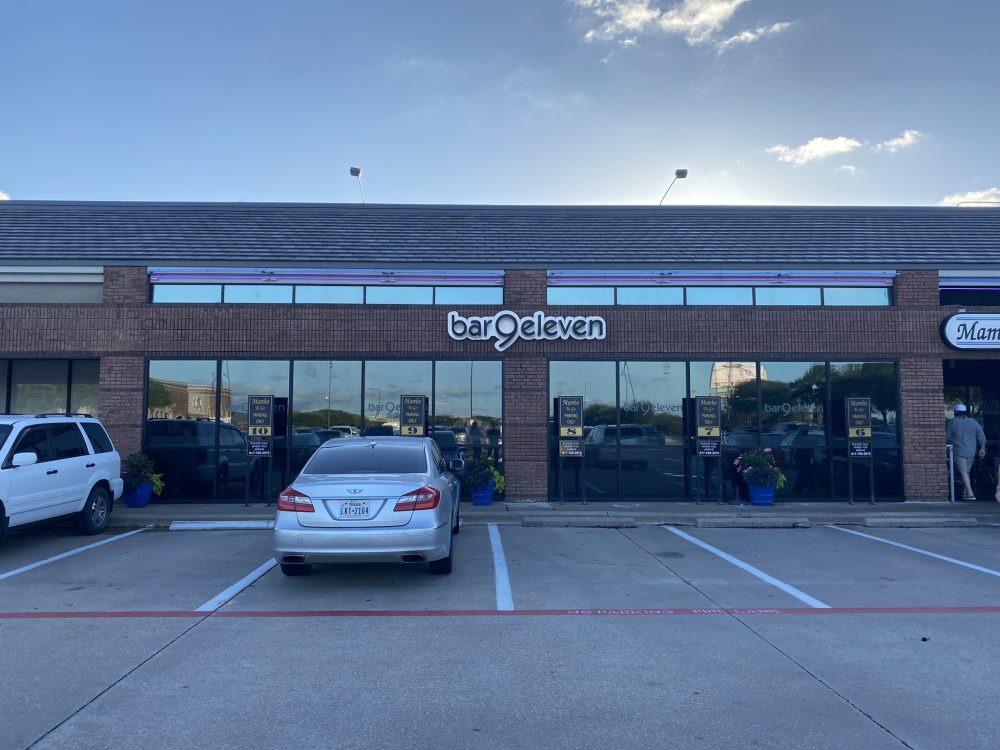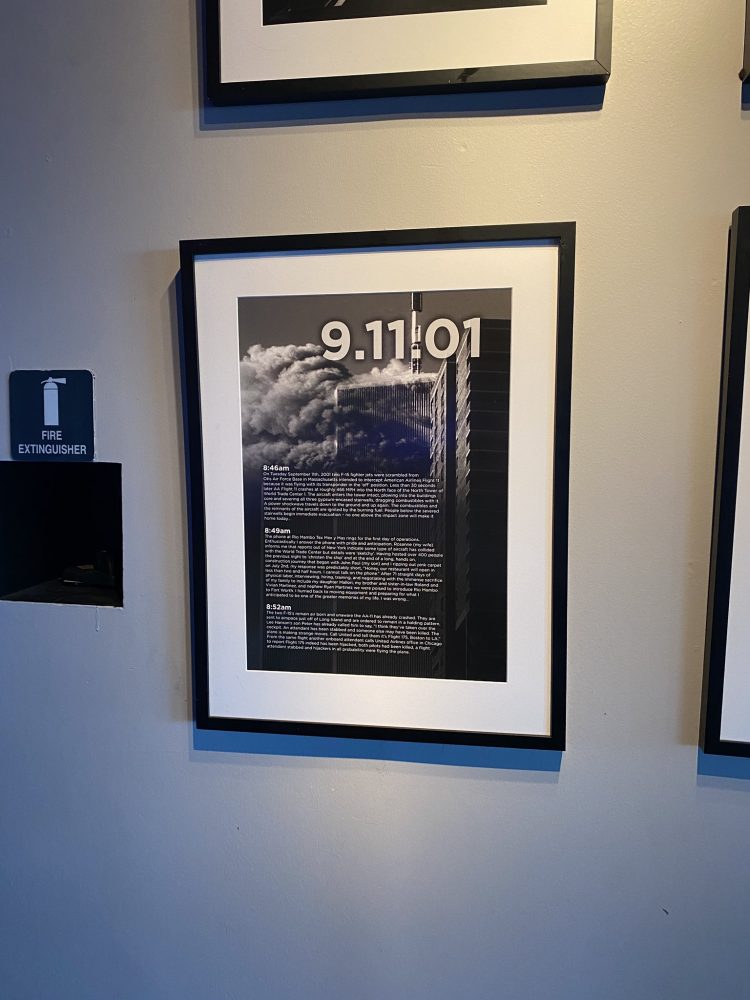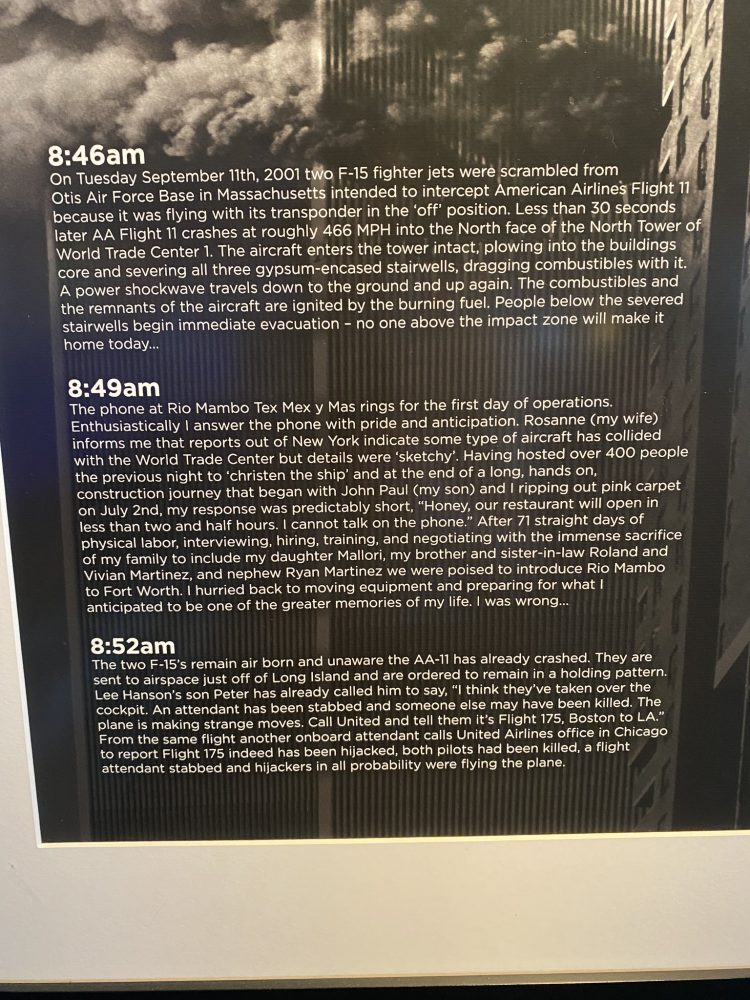 What the hell even is that? I think Jesse's analysis sums it up pretty astutely but I just don't get why anyone would think that it's a good idea to spend a lot of time and effort making the restaurant. Or how they didn't have any friends or family who explained to them what a ridiculous idea it was and managed to dissuade them? Really weird take on 9/11.
Obviously a load of people were very confused and offended by the existence of the restaurant:
When is the part where the president calls him and says "We need you to come out of retirement" only for him to respond "I gave up that life a long time ago"

— Lindsay Totty (@lindsaytotty) May 19, 2021
I kept expecting there to be some kind of point? Especially since he makes an effort to name so many family members and their "sacrifice".

Oh, did his wife die in the…no. His sister-in-law? His nephew? Nope. It's literally "3k people died but *I* had to open a *restuarant*."

— Borqué (@borque64) May 19, 2021
One of the strangest posturings is witnessing parts of the Midwest & Texas fetishize 9/11 as happening to them personally–– while concurrently despising New York City as not part of their "real" America.

— (((s/p))) (@S_R_Paul) May 19, 2021
Nice place to knock back two tall boys

— FlyGawd Skrilla (@MD_AIM) May 19, 2021
This is disgusting.

— Joel Greenup (@crippleddemon) May 19, 2021
I was gobsmacked and horrified by this, wondering what town would ever have a bar like this. Then I clicked your profile and saw that we're in the same city. 😩 Is this in Springfield?!?

— Rachel S ✨ (@RnmiSanders) May 19, 2021
For what it's worth, Brent Johnson said the following about his decision to open Bar 9/11:
I don't want anyone who comes into that restaurant to forget that day.

I'm honouring the memory of those who lost their lives on 9/11 and I'm proud of the establishment I've created.
I guess he's got something going on in his life at least? Can't believe that people even go there to eat though really. Maybe the Tex Mex stuff is really good?
For more of the same, check out this Osama bin Laden themed bar in Brazil. Even stranger.