It was always going to be a bit of a risky move opening a 9/11 museum at Ground Zero. Some might think it's a bit OTT and unnecessary, others might think it's a great tribute and reminder to everyone of the lives lost and devastation caused. I guess what really matters is how the families of those who died that day feel.
But whatever you think of the museum itself, you have to agree with the general consensus that the gift shop inside the museum is the absolute pits.
"To me, it's the crassiest, most insentitive thing to have a commercial enterprise at the place where my son died," said Diane Horning, who never recovered the remains of her 26 year old son. "Here is essentially our tomb of the unknown. To sell baubles I find quite shocking and repugnant."
The museum says money made from the gift shop (as well as admission fees and donations) goes to developing and sustaining the museum. Not to charity then? Tut tut.
But even if they were giving this money to charity, there's still no excuse for some of the crap on offer. Who the hell is going to wear 9/11 clothing except for some tourist who's going to go back to their country and act all cool with his Twin Towers scarf? 9/11 earrings? WTC jewellery? Who is going to buy this shit?
Check out some of the items below: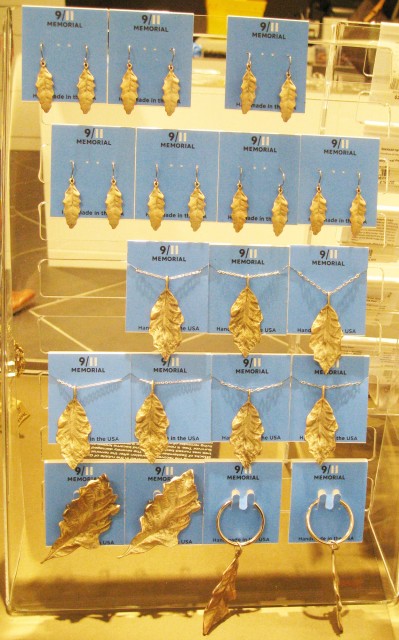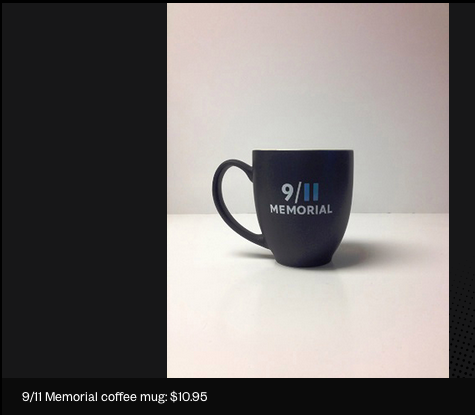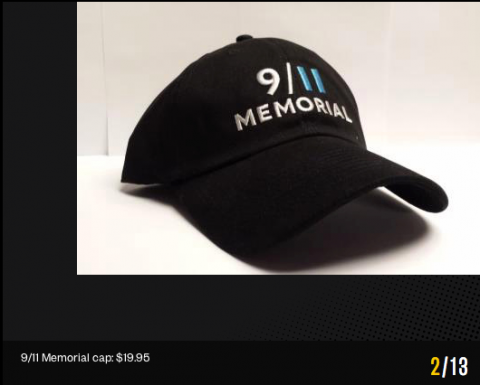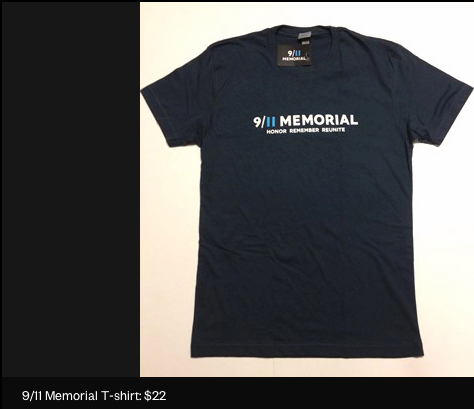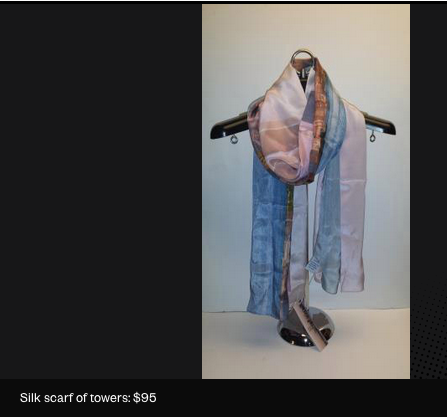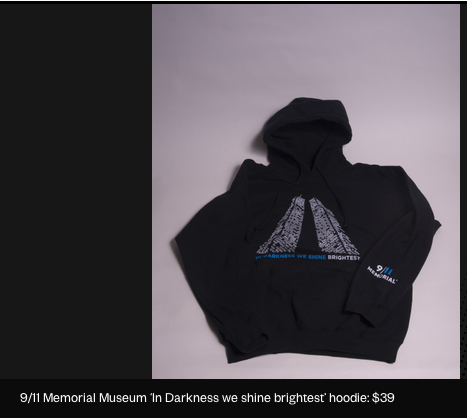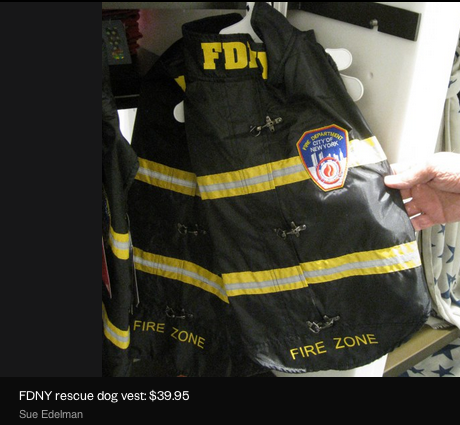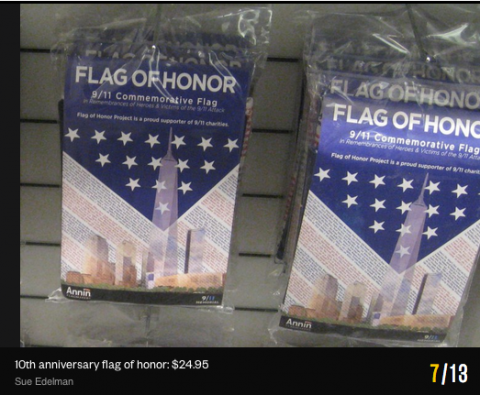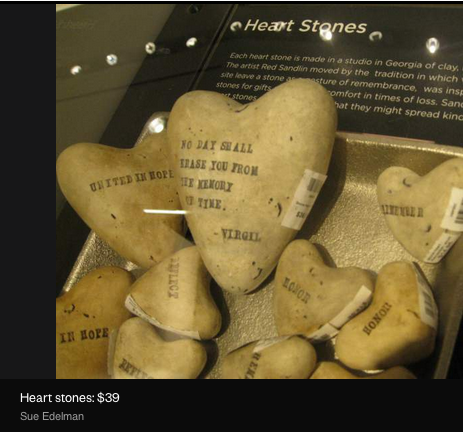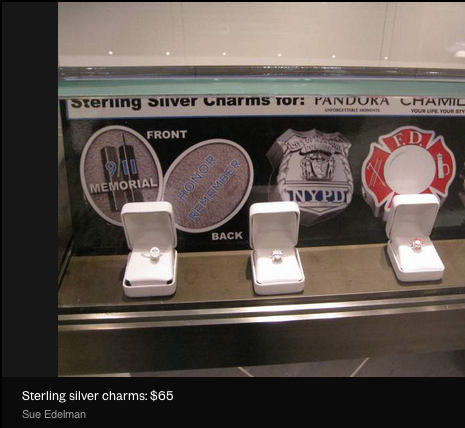 ☛ Up Next: Photographs From The World's Worst Waxwork Museum