Ed Brown AKA No Neck Ed from '90 Day Fiance' has become an internet phenomenon in recent weeks after the brutally cringeworthy clips of him meeting and hanging out with his Filipino bride, who is clearly only in this for the green card, went viral.
Featured Image VIA
Well way before he was a 54-year-old human bowling ball, Ed actually scrubbed up pretty well. This photo of him has been doing the rounds and today Ed confirmed to TMZ that it's really him, from 1988: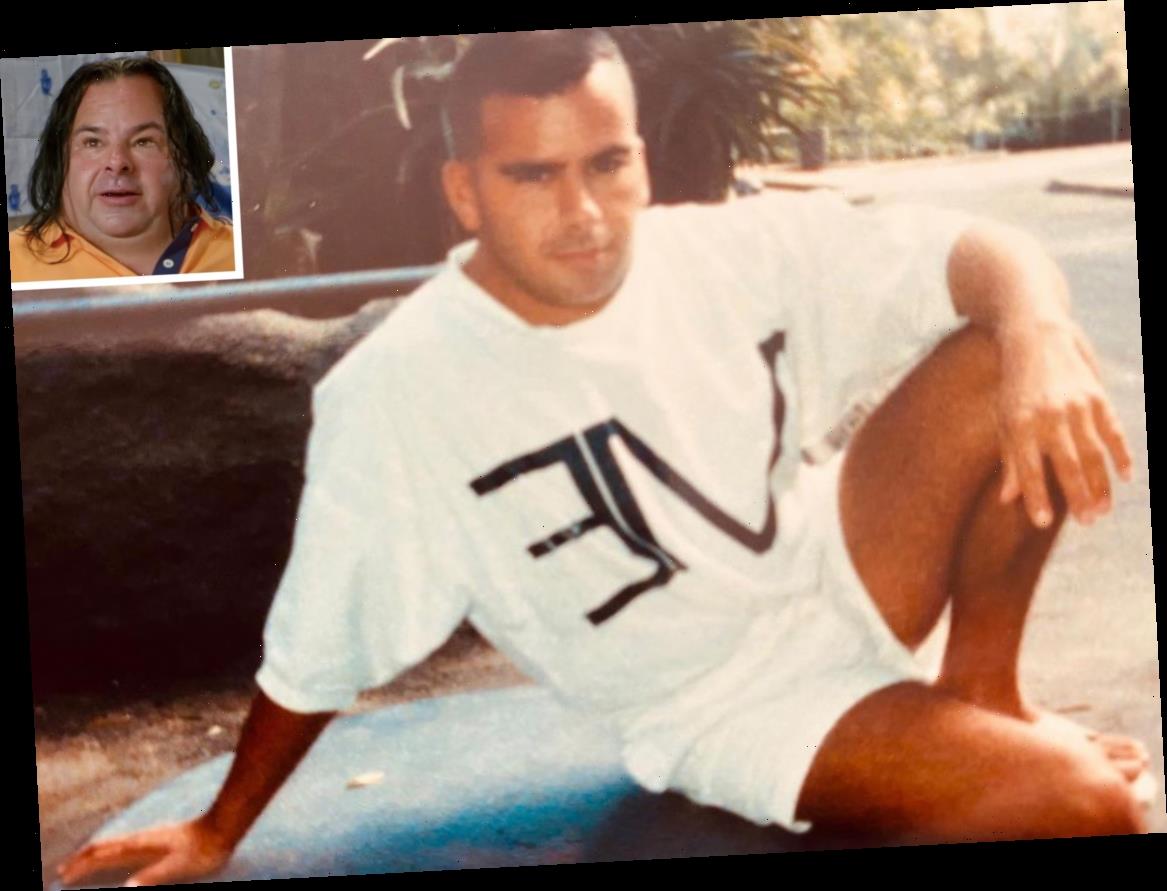 And here he is in 1995 striking a similar pose: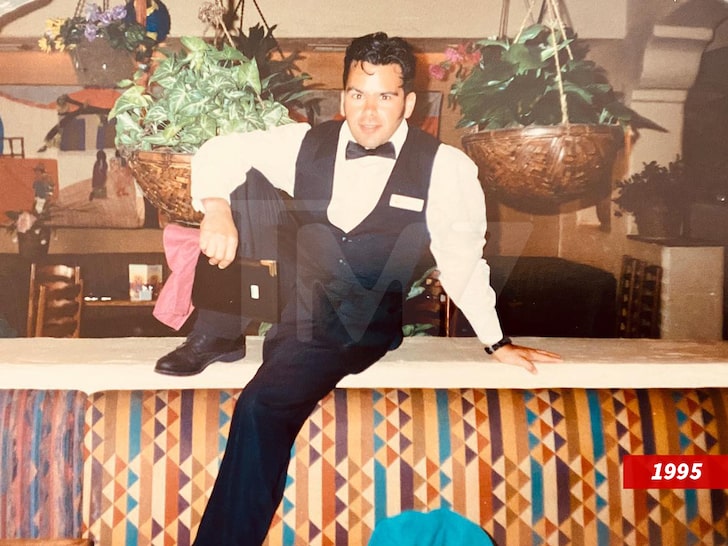 So what the hell happened? Did big Ed sell his soul to the devil? Has he been stuffing his face with Maccy D's non-stop for the last couple decades? I mean he even had a neck back then. I guess the years are cruel to all of us, especially if you don't watch your diet, but it's still pretty amazing to see such a transformation.
If you missed the clip of the morning after Ed shagged his 90 day fiance for the first time, check it out below:
As we say every time we blog about these two – that is very clearly a woman doing this against her will or forcing herself to do it for all the wrong reasons. I mean she's basically recoiling in horror right in his face and he's totally fine with it. Oh well, I guess everyone gets what they want out of it in the end – Rosemarie gets a green card and some $$$, and Big Ed gets to shag a woman 31 years younger him for the time being. Fair play.
For the cringeworthy video of Ed & Rosemarie meeting for the first time, click HERE.