Many people have a hard time adapting to life after retirement as they suddenly have all this free time and no responsibility and go from working all hours of the day to just sitting around and looking for things to do.
Featured Image VIA
That's not the case for 85-year-old retired priest Norm Self, though. Instead of lazing about at home and waiting to die, Norm decided he wanted to get involved in the porn industry.
The North Carolina native says he now enjoys 'mind-blowing sex' on the regular and feels more vibrant than ever because 'his erotic energy has taken over'.
VIA:
Mr Self joined the clergy at the age of 18.

Having grown up in a religious household, it felt like a normal progression.

But it was during his 28-year marriage that Mr Self found his real self.

Working as a campus minister in 1997, he came across a group of men who came out as gay, and this in turn led him to think: "Guess what, I'm a gay man".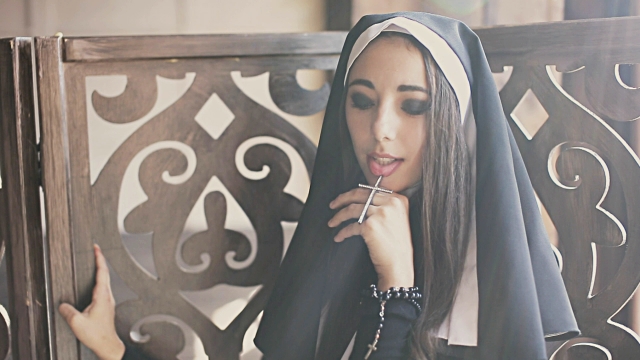 Norm has made four adult films in the last two years and guess what? He doesn't even get paid for them because he's happy to do it all for free.
The best part is just being there and doing it!
Norm recalls discovering his sexuality on Channel 5 documentary, OAPS On The Game: The Sex Business.
My housemate asked me if I'd be in a film.

I was invited in and all of a sudden all this attention comes to me.

We are going to have sex anyway so why not make it a liberating and bonding experience instead of hiding it away in the shadows?
Norm says he's not worried about the friends who would cut him off "because that's their struggle".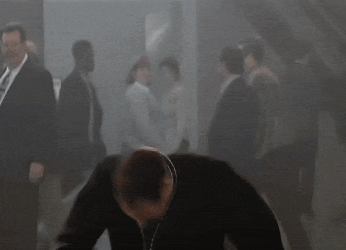 Go Norm go! Nothing but respect for anyone who decides to pursue a new passion at 85. Especially when it's such a radical change going from being a priest to a gay porn star. Norm's not even asking to get paid, just doing it for the love of the game and the 'mind blowing sex.' 
If you want to check out more of Norm and his 85-year-old penis, you know where to look. And here we were thinking Mia Khalifa had made a wild career change.