A 71-year-old woman has married her 17-year-old toy boy just three weeks after meeting him at her son's funeral. What, that's not weird is it?
Featured Image VIA
Almeda Errell was paying her last respects at her son's funeral when she hit it off with 17-year-old Gary Hardwick, and following a 'whirlwind three-week romance', the two decided to get married in a ceremony which he arranged for just £137. Bargain!
Gary seems to have a thing for older women as he previously dated a lady of 77.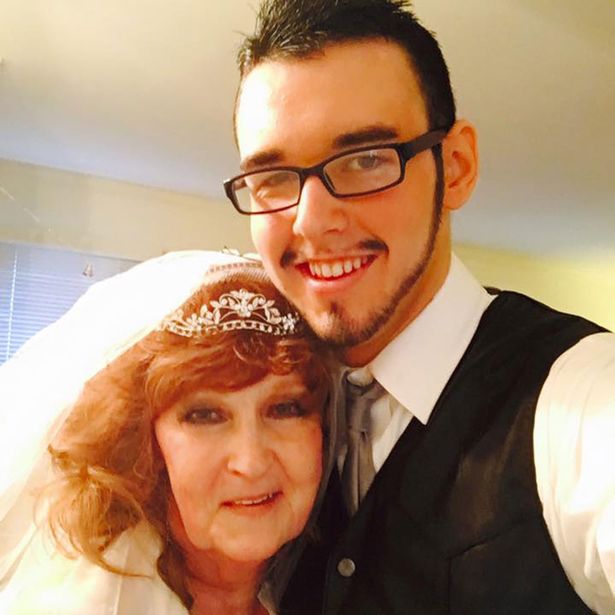 Almeda on meeting Gary for the first time:
I'd noticed this young man with a lovely smile during the service and thought, 'Wow, this is the one.'

He was on the other side of the church, but I kept looking over at him. It was like a bright light through the grief.

Then, as I was walking to the door at the end, he came over and passed on his condolences. We didn't have much time, but it was enough.
On having sex on their wedding night, Gary says:
It was wonderful, beyond my wildest dreams. She really is my dream woman and the physical side of our relationship couldn't be better.
Almeda agrees:
It was the best ever. I'd never had a connection like it before.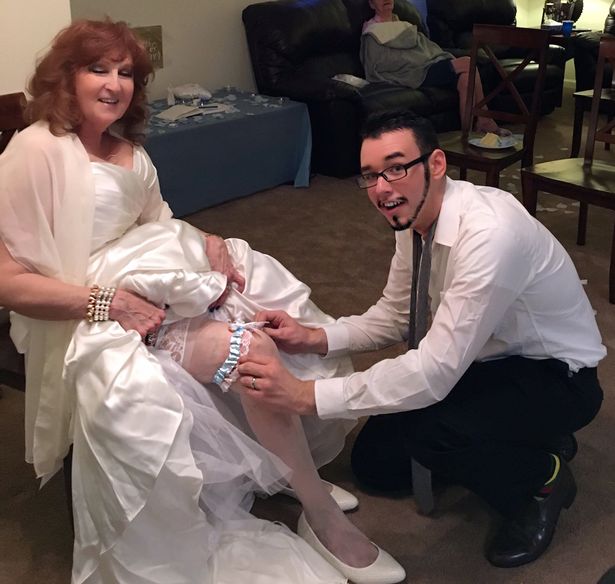 Get in there Gary! What a legend. Guy goes to a funeral and the next thing you know he's shagging the deceased's mum. That's game if I ever saw it. Also with Almeda being 71 years of age it's no wonder Gary traded in his 77-year-old ex for a younger model. The guy's got standards, you know?
Good luck to them anyway.
To read about the woman who changed her name to 'Beautiful Existence' then married herself, click HERE.