If you've got a small dick, it's probably a stigma that's going to follow you around for your entire life and something you might never get over.
Featured Image VIA 
For 65 year old Michael, even after 65 years he's still not over the fact that he can only get a four inch erection and so decided to splash out on a £6000 operation to get his dick extended. Following the surgery, it now measures six whole inches with a six and a half inch girth. Nice.
Michael (pictured in his earlier days below) himself couldn't be happier about it either, going on the following diatribe about it:
When you are in the shower they always look and say, 'Look at Mister Peewee.'

If you get a name like that it degrades you and makes that person unhappy and at the end of day everybody want to be happy.

I think there is stress on men today to look good and have confidence, they want to look like David Beckham.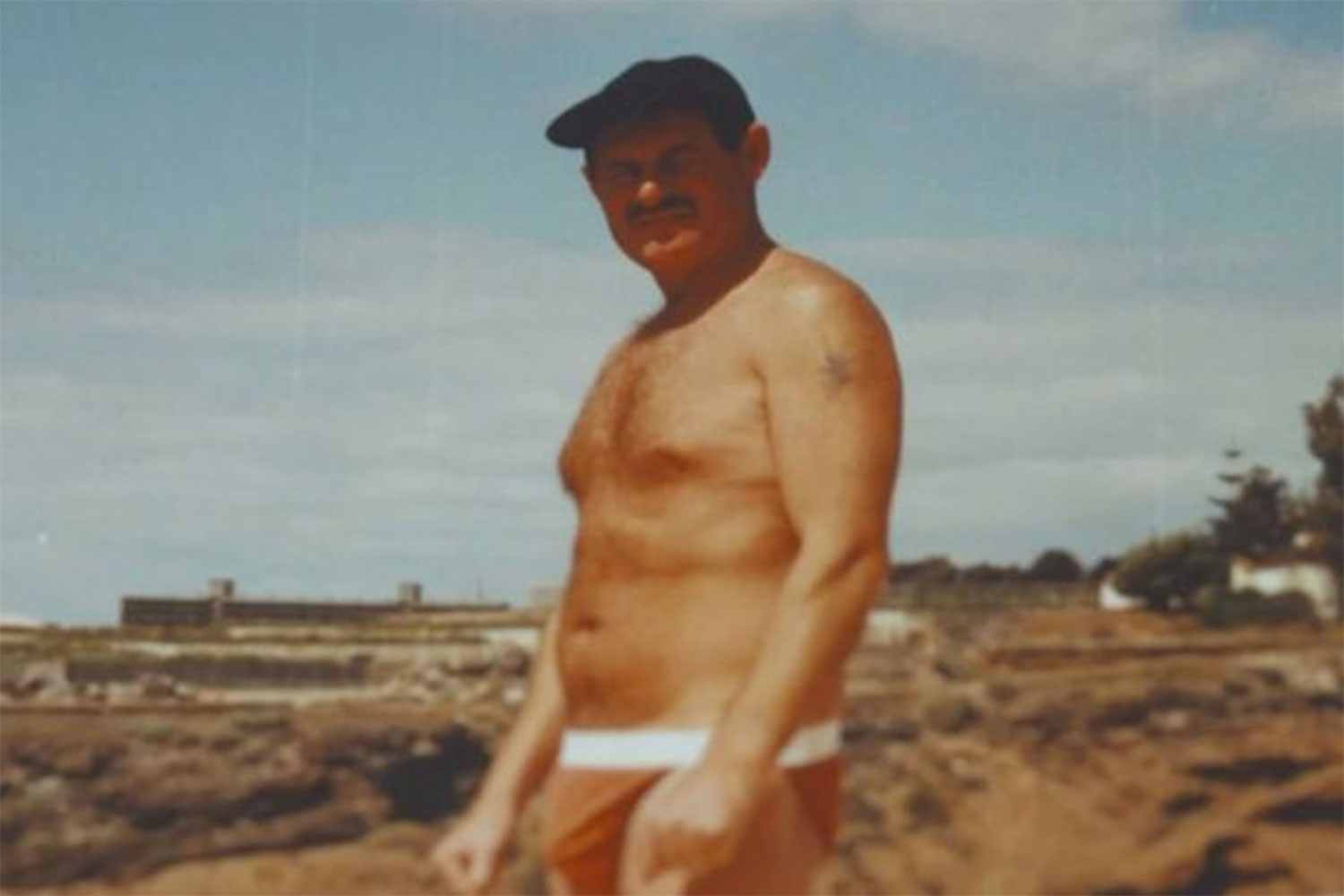 I think my relationships would have been better if I had had it done years ago because it would have given me more confidence in myself and I would have been more happy and outgoing.

I am hoping to find a partner when I have had a operation as I am on my own at the moment.

I want someone there for companionship as I get older and I would be quite happy about that.

If you've got a good body and you are on the beach then the women look at you and if you ain't got a body they walk past you and that's true isn't it?
Wow – that guy has had some confidence issues for 65 whole years and it's all down to his dick eh? You should probably get over that shit the first time you get a girlfriend and she enjoys having sex with you, right?
And has every single one of his girlfriends really called it Mister Peewee? I don't believe that for one second. Still, all the best to him and I hope it's £6000 well spent and he can find that girlfriend and be happier in his later life. Good luck pal.
Michael isn't the only guy getting penis extensions at the moment – check out this lorry driver who paid the same amount to turn his dick into a 'monster'. His words not mine.