Over the weekend, Oxfam uncovered that the richest 62 people in the world are as wealthy as half of the world's population, which is absolutely bonkers if you think about it.
Featured Image VIA
In addition to that, it also found that 1% of people in the world own more wealth than the other 99% combined, which is also a painful statistic to behold.
But who are these billionaires and how did they get so damn rich in the first place?
Here's a rundown:
(Click the arrows below to navigate through the slides)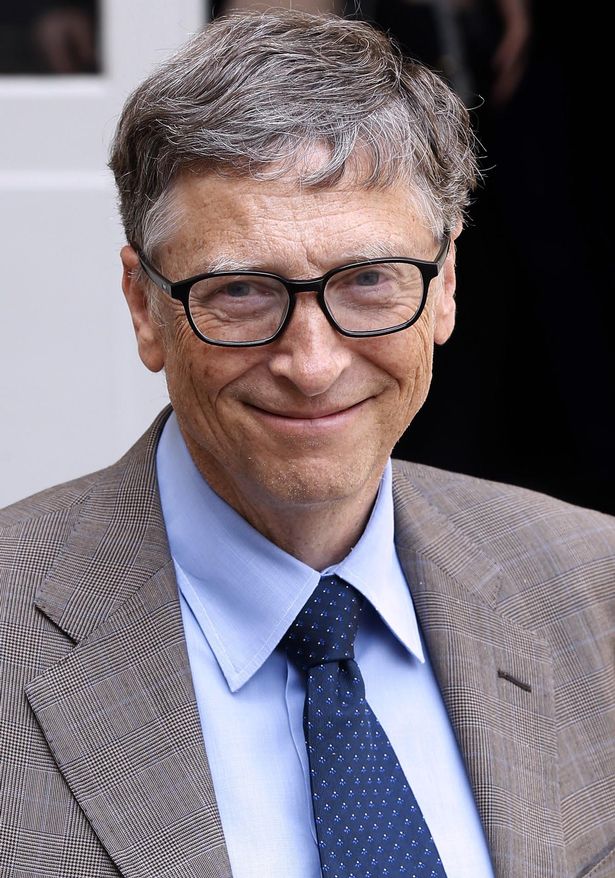 Let's start with the obvious one. Bill Gates co-founded Microsoft back in 1975 with Paul Allen, who also shows up on this list.