4. Disaster Café, Spain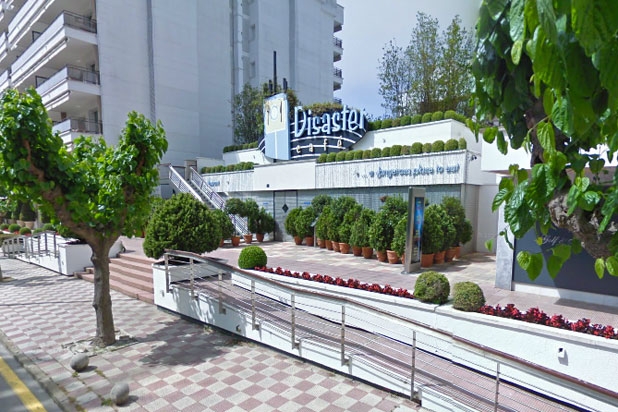 Have you ever wondered what it's like to eat dinner whilst there's an earthquake going on? Well, no. You may as well ask whether I've wondered what it's like to poo myself whilst I'm in church. I don't dwell on these matters. Despite this, Disaster Café in Lloret de Mar is so popular you have to make reservations well in advance to feel the force of a 7.8 tremor over lunch.
Replete with flickering lights and an impending sense of doom, here's what your money gets you:
'http://www.youtube.com/watch?v=2OM-l7bN1bU']
Apparently they don't tell you when they are going to start the simulation, so don't bother wearing your Sunday best, it's going to get covered in sangria and paella, guaranteed.