Sponsored Editorial
Maria Casino is the place to play casino games online – mainly because they're offering over £12 million worth of jackpots on the site at the moment, but also because there are over 600 games to choose from as well, meaning that if at first you don't succeed then you can just move onto something else.
It's also worth mentioning that there around 150 of these on mobile, so you can play whenever you're bored on the bus or waiting for your mate at the pub or whatever. There are another 450 available (15 exclusive) on desktop for when you're hit with insomnia as well. These include themed games like Game Of Thrones, The Dark Knight and Deal Or No Deal. Deal Or No Deal is fairly self explanatory – everyone knows how to play that – but the fact that you can experience some of your favourite movies and TV shows – complete with their theme music is another reason why it's so much fun to gamble at Maria Casino.
To help you with winning big on these – did you know that the biggest ever online casino win is $1.25 million from some guy in New Jersey? Just think about how that could change your life – we've come up with some tips to aid you in your quest. Here goes:
Educate Yourself About The Rules Of The Game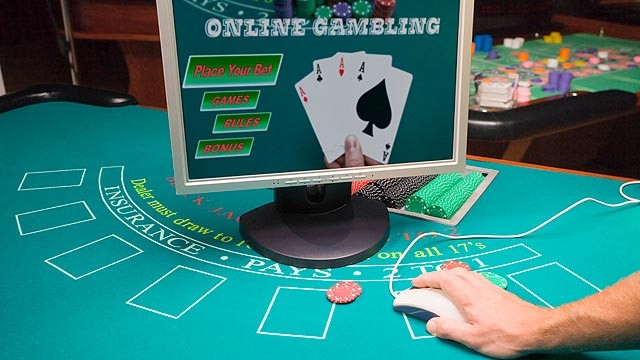 Image VIA 
This might sound stupid, but with so many online games to choose from, it's quite possible that you could end up playing something that you don't really have a clue on how to play. Stick to the classics like Blackjack, Roulette and Poker (provided you know how to play those of course), but if you find yourself playing something like Defeat The Evil Wizard of Bridesmaids, make sure you know what you're doing or you might as well just be flushing your money down the toilet. The Jackpot feature of Maria Casino is also another great way to win big. Every time you stake cash in the casino, a percentage of that is added to the rising jackpot, so if you're looking for a huge win then your best bet is playing Jackpot Slots – although obviously these huge payouts only come around so often.
Select A Game Where You're More Likely To Win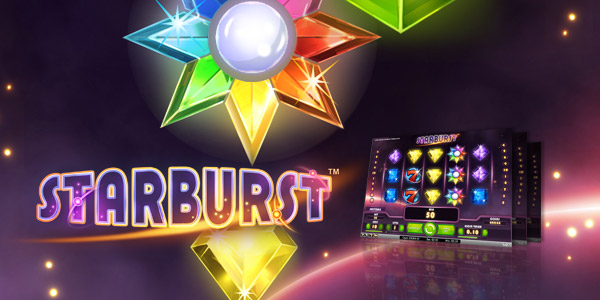 Image VIA 
Again, this might sound like simple stuff again but it's statistically proven that games like Blackjack, Baccarat, Craps and Roulette are more likely to give you the big win that you desire because you can win off any one spin, instead of playing for hours before you find anything real to look at. Poker and slots might be more fun and exciting to play, but this doesn't mean that you're actually going to win. However, those first batch of games are probably more reliant on luck too, so it's a bit of a trade off – statistically though those are the ones to go for, especially if you're actually feeling lucky.
One game that we would recommend that you start playing on Maria Casino is Starburst, which actually has an incredible 96.1% payout rate. You actually get 40 free spins on Starburst when you first sign up for Maria Casino, so providing you play your cards right and follow our advice, you should end up as a winner, possibly without even depositing any money yourself. In fact, a lot of the games on Maria Casino have theoretical payout rates of around 95%, so they're undoubtedly one of the best casinos to sign up and play at online at the moment.
Adhere To The 3 B Betting System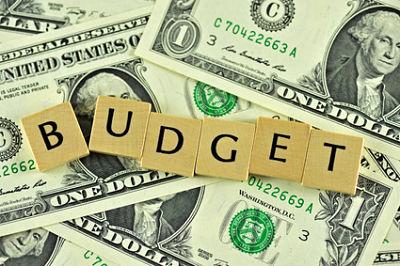 Image VIA
The 3 B Betting System is simple: Budget, Budget, Budget. If you want to win big in online gaming then you have to approach it like it's a new business venture. Don't simply get £1000 and put it all on black – make sure that you set out how much you're willing to invest each day and keep to that, and make sure this is in line with your current income too. This way even if you end up losing – which hopefully isn't going to happen – then it won't be to the point that it will actually cause you any problems in your everyday life.
Set Out A Playing Schedule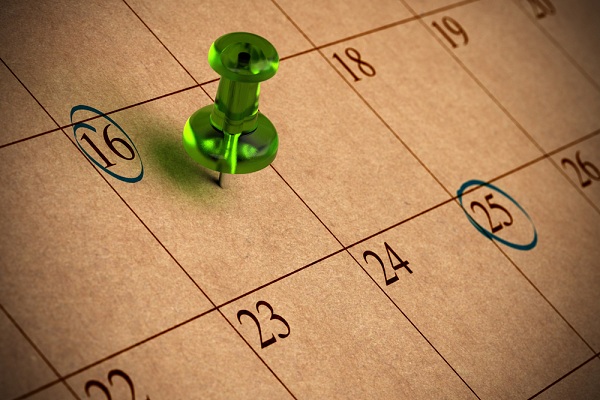 Image VIA 
This goes hand in hand with the previous point, but again if you make sure you limit your gambling, then you make sure that you don't end up playing online games instead of hanging out with your friends or going to work. It's also good because this way, you don't end up playing and playing when you're on a hot streak and end up turning it into a losing streak, which we all know is something that can happen to the best of us. Try limiting playing time to 90 minutes – that's apparently the optimal playing time for any player.
DON'T Be Greedy And Know When To Call It A Night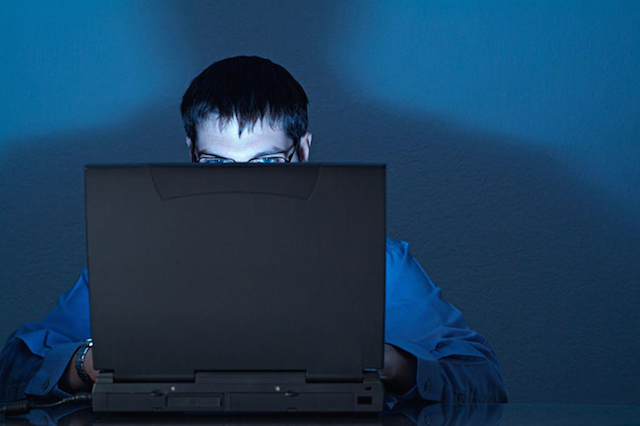 Image VIA
This is perhaps the most important point. If you go in thinking that you're going to win immediately then you'll never get the big bucks. If you lose a couple of games and see someone else winning big, or think that you can win big by doubling your stake then absolutely DON'T do that. That's a surefire way to lose it all. Keep to your budget and keep to your playing schedule, and if things are going bad then just tap out and call it a night, there's no shame in that. Also, if you're getting free spins on Starburst when you sign up, don't use them all on the first night and try and save some for another time.
DON'T Have Unrealistic Goals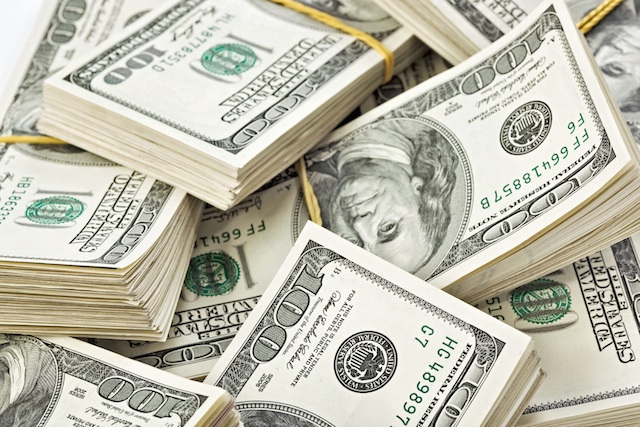 Image VIA
Like I said, it is possible to win big bucks on online gaming but don't instantly think that all you need to do is show up and play a few games and that you're automatically going to cash out as the champion. It doesn't work like that. Aim to make a bit of money and enjoy playing and go from there. Avoid being greedy and playing too much and who knows? We could be talking about one of our readers as the next big jackpot winner.
Head on over to Maria Casino and take up one of their excellent sign up options at the moment.