The world was shocked to hear that 50 Cent was nowhere near as rich as he claimed and his lavish lifestyle was in fact just an act when he decided to file for bankruptcy last month. Although there's a lot of scepticism about these claims – many think that its'a ruse by 50 to get out of paying damages to the woman whose sex tape with Rick Ross he leaked – he's still going through with it and it's proving fairly embarrassing for him at his trial.
Firstly he had to admit that loads of the cool jewellery, cars and swag from his Instagram and music often wasn't his and he had merely borrowed it from shops for his shoots, and now he's admitting that he spends $108,000 a month on expenses. I suppose that really isn't that embarrassing – I would love to be able to say I spend that much money every month, hell I'd love to even have that much money to spend every month – but it is quite outrageous when he's filing for bankruptcy. Like dude, just don't spend $5000 on gardening a month and you might be OK, you know?
Featured Image VIA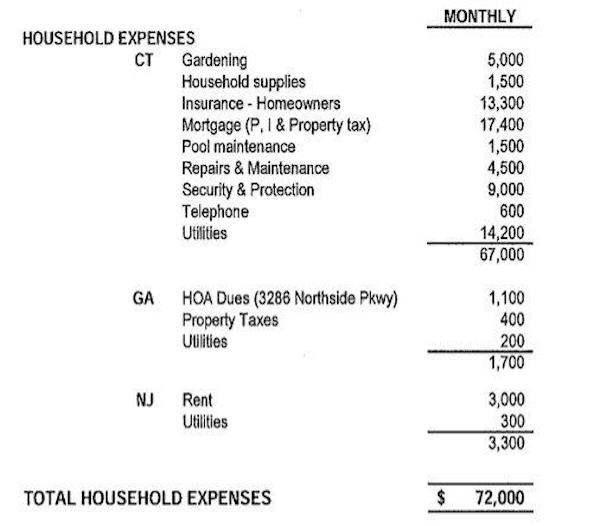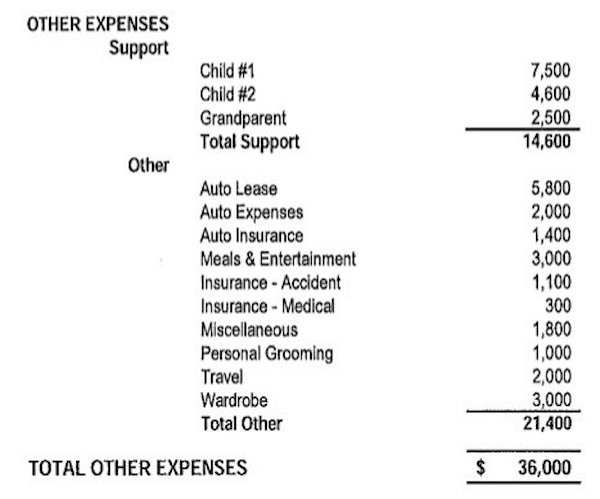 Images VIA
There are other things that 50 would probably be able to cut out of his life if he really didn't want to go bankrupt, but he obviously does whilst still maintaining his lavish lifestyle via the expenses trick and avoiding paying this girl $5million or whatever. You know, just pull back the $3000 he spends each month on new clothes or the $1000 he spends a month on new haircuts. Easy.
In any case, I really doubt that these revelations are going to help win 50 his case and legally go bankrupt as he clearly has way too much money and is also clearly lying about his expenses as detailed from the above because they're absolutely ridiculous. I hope he has to show them the receipts for his haircuts. I mean who the hell is cutting his hair, the barber of Seville? It must be really hard to get that fade right – it's a shame we never see it because he's always wearing a baseball cap though.
It seems like it's a lot harder to go bankrupt then it is to get rich. I bet 50 misses the days when he was robbing people on stage for the hell of it.