50 Cent can't leave the drama alone when it comes to his ex-girlfriends. In 2008 his ex Shaniqua Tompkins accused him of trying to kill her and their son by setting fire to his old mansion while she and the child were staying there alone.
☛ Next: 50 Cent Agrees To Piss In Fan's Mouth
"He tried to kill me and his own child. I know this came from 50 Cent. I know he did it," she said, as the discovery of a 5-gallon gas tank further fueled suspicion that he was involved. Not to mention that at the time they were involved in a dispute over whether she could stay at the house. In the end, she managed to escape with her son as the house went up in flames. They were treated for smoke inhalation, but things could have been a lot worse.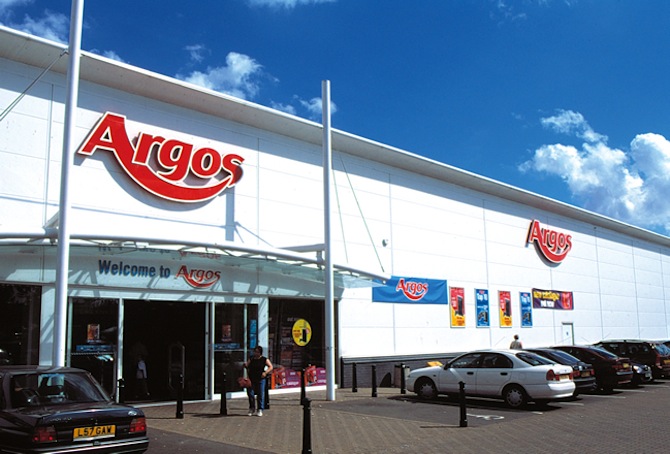 Fast forward to 2013 and 50 is back on his ex girlfriend-maiming game, and it's disastrous news for the people of Birmingham who were planning to queue for his autograph at the Union Street branch of Argos. He's had to cancel his appearance there after being arrested for attacking his (as yet unnamed – could be the same one he tried to set on fire) ex-girlfriend.
☛ Next: 9-Year-Old Rapper Lil Poopy Being Investigated For Child Abuse
50 Cent has been charged with domestic violence and four counts of vandalism. He faces five years in prison, which we know he won't get, and which is a shame as we can totally picture him seeing the error of his ways behind bars and coming back with a gospel album ala fellow transgressor R. Kelly.
You can take the boy out of the hood but the hood mentality ain't going nowhere.