Australian boy band 5 Seconds Of Summer guitarist Michael Clifford was rushed to hospital after a pyrotechnic machine shot a fireball into his face during a concert at the SSE Arena in Wembley on Saturday evening.
Here it is from a couple of angles:
https://www.youtube.com/watch?v=8QAexKjo9Co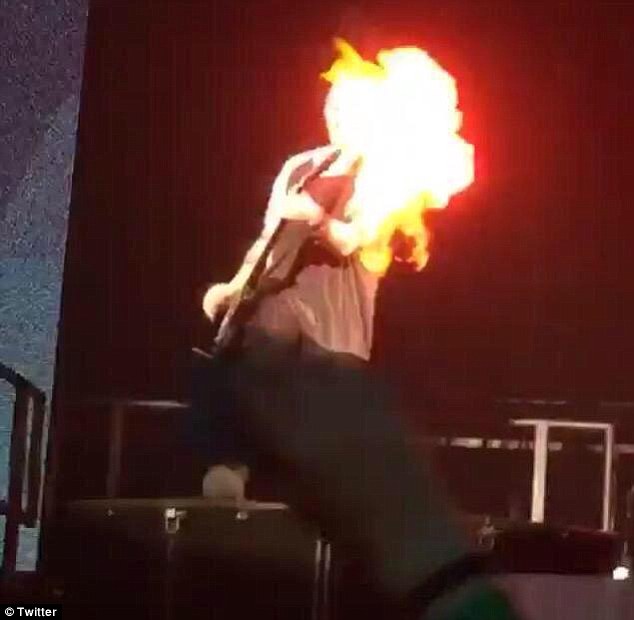 The show was shut down early as the 19 year old was rushed to hospital, but thankfully he took to Instagram and Twitter later to let every now he was OK.
What the f***k up. sorry I couldnt finish the encore, but at least I look like two face. thanks for worrying every1 x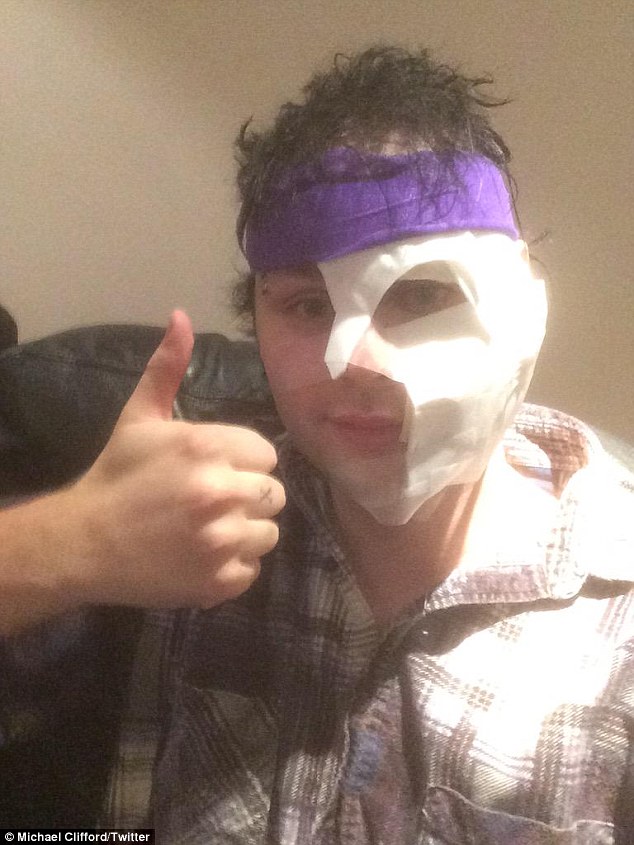 That's actually pretty hardcore from a band who I guess are supposed to be some kind of fake metal version of One Direction? No chance you'd catch the 1D boys getting their faces roasted on stage though — more likely to get KO'd by incoming projectiles from the crowd.