One of the great things about going to festivals (other than getting more munted than you thought it was possible to get) is hearing great tunes you've never heard before by people you don't recognise. Of course it's ace to see bands and acts you know and love, but finding a new and shimmering musical gem amongst the mud and filth is a rare joy.
Here's five acts that you may not have heard much about that you should defo check out at MAD in Belgrade.
1) Dean Blunt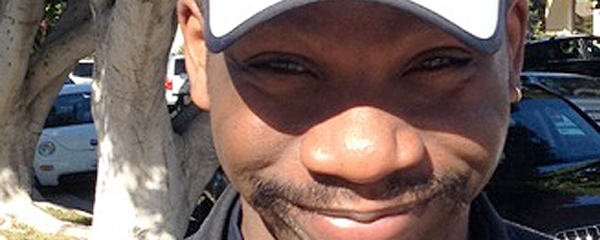 You might recognise Blunt as half of the outfit Hype Williams. He grew up in the East of London at a point in time when American hip hop culture was all-encompassing. His music does still have elements of the hip-hop sound that surrounded him, but over the years he's wandered far off the west hand side of the page.
Using Hudson Mohawke-esque samples and an almost Tricky-esque vox delivery, he paints a pretty wonky, but all together round sound.
Blunt has a wry sense of humour and has earned a reputation for making stuff up to throw interviewers off. In an interview with the Guardian a few years back he said that he only listened to Oasis and that Hype Williams were splitting up because he was heading off to wrestling school.
The simplicity of his sound, like his sense of humour, seems to belie the depths within.
Have a go on this track "MERSH" which was released at the arse end of Feb 2014:
[yframe url='http://www.youtube.com/watch?v=8Jom4NmCRrI']
☛ Next: 19 Awful Album Covers And The Awesome Music Behind Them